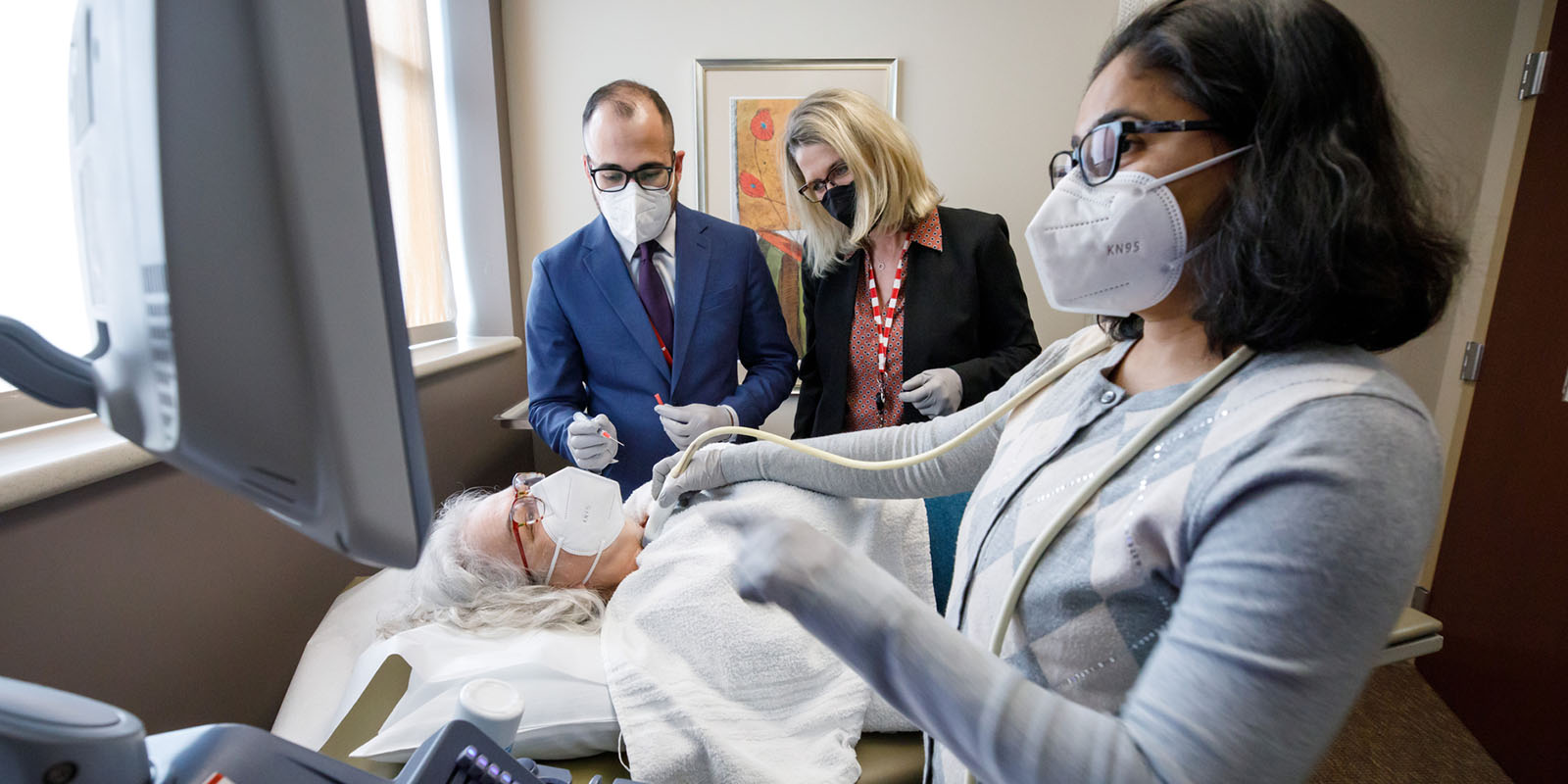 Diabetes, Endocrinology & Metabolism
We research and educate trainees in the care of diabetes, endocrine, and metabolic diseases. We conduct clinical and basic research programs at UNMC and the VA Nebraska-Western Iowa Health Care System.
Our faculty members direct the activities of the Nebraska Medical Center's (NMC) Diabetes and Endocrinology Center, which provides adult and adolescent patient care, professional education and training, and basic and translational research.
Division Chief
Cyrus V. Desouza, MBBS, is a board-certified endocrinologist whose research interests include cardiovascular outcomes in diabetes; comparative effectiveness of diabetes treatments; and insulin resistance and obesity.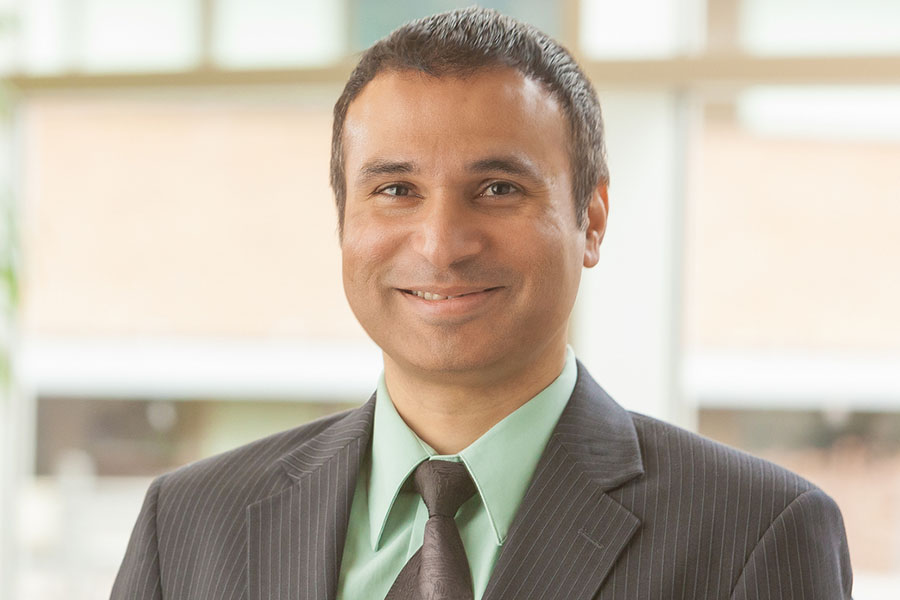 Our two-year Endocrinology fellows find a supportive environment in which to develop research, education and patient care knowledge and skills.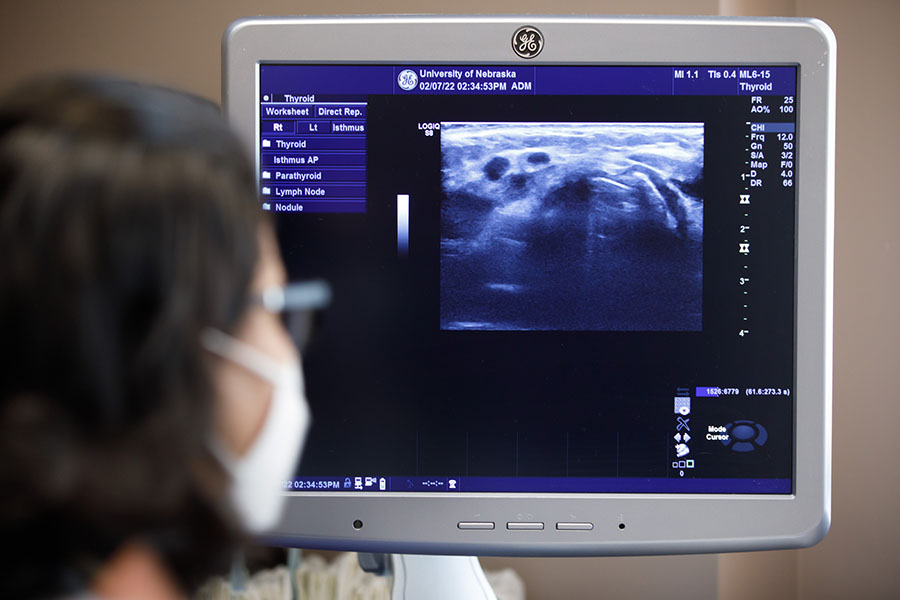 Research
Learn about our faculty's research interests and find links to research support and opportunities.
Faculty
Our faculty work to educate the next generation of health professionals and to make discoveries that will change patients' lives.