Amy S. Neumeister, MD, FACP
Assistant Professor, Division of Diabetes, Endocrinology & Metabolism

402-559-5700
402-559-5080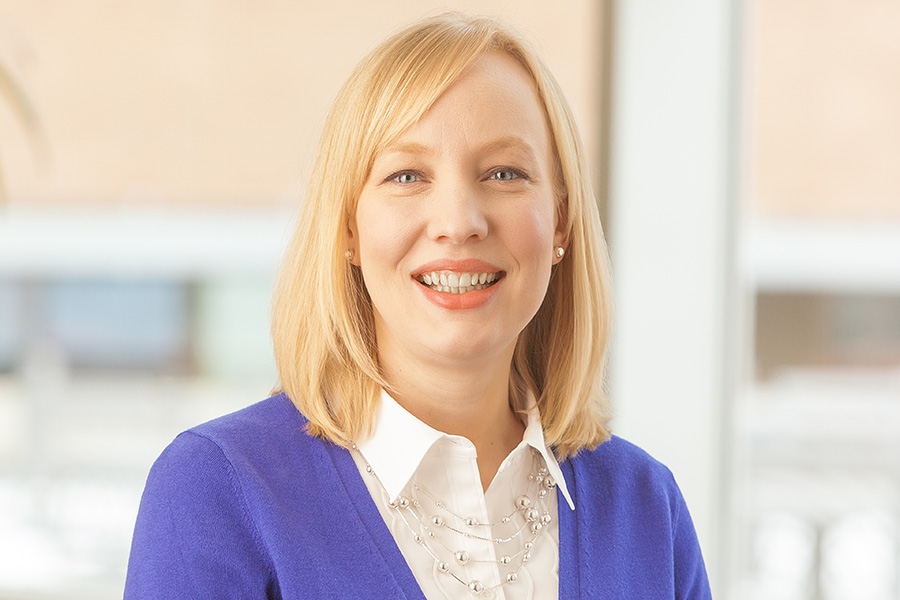 Dr. Neumeister is a native Nebraskan. After earning an undergraduate degree in music from Northwestern University, she returned to Omaha and completed her medical training at the University of Nebraska Medical Center. She joined the faculty in 2005 in Diabetes, Endocrinology, and Metabolism. She is a clinician-educator who practices general endocrinology and sees diabetes, thyroid disorders, as well as adrenal and pituitary disorders.
Dr. Neumeister participates in the education of medical students, residents, and fellows. She has been named a Silver Level Top Teacher in Internal Medicine, having been named a top teacher over 10 times. She has been a block director for the medical student endocrine course. In summer 2022 she will become the Fellowship Program Director.
On a personal note, Dr. Neumeister is a mother of identical twins. Her musical instruments are string bass and piano. She spends her spare time on her perennial garden and at OrangeTheory Fitness.
Education
Medical School: University of Nebraska Medical Center, 2000
Residency: University of Nebraska Medical Center, 2003
Fellowship: University of Nebraska Medical Center, 2005
Division of Diabetes, Endocrinology and Metabolism
Department of Internal Medicine
College of Medicine

University of Nebraska Medical Center

984120 Nebraska Medical Center Omaha, NE 68198-4120