The CMRT Program, Sudan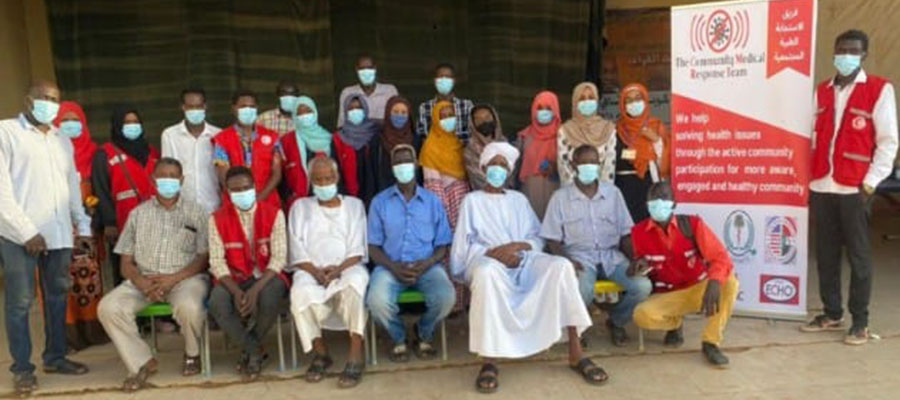 The Community Medical Response Team – Sudan was initiated and is supported by the Coalition of Sudanese Organizations Against COVID-19 to combat the spread of COVID-19.
The home management program is led by medical and health profession students. Training is provided by infectious disease experts, including Nada Fadul, MD, associate professor in the UNMC Division of Infectious Disease.
UNMC's response team launched in May 2021 and conculded in March 2022. The team launched another program in May 2022.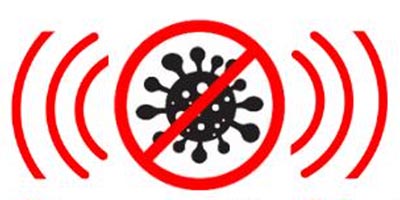 During the pandemic's second wave, access to health care became more of a problem, and isolation centers had limited capacity to accommodate the increasing number of cases.
In addition, the late identification and lack of proper home management for the majority of cases of COVID-19 with mild to moderate symptoms as well as asymptomatic cases have led to an exacerbation of community spread of COVID-19.
Global experience has demonstrated that the majority (85%) of COVID-19 patients do not require hospitalization and can be managed at home.
Proper home management can:
Decrease community spread of COVID-19.
Reduce the burden on the overburdened health care system.
Lead to quick identification of cases that need immediate medical attention.
Many universities closed during the second wave, leading to many health profession students being at home or with reduced classes. Health profession students and graduates are able to provide simple medical interventions at the neighborhood level, so it is crucial to leverage this workforce to assist with home management of mild to moderate COVID-19 cases.
The multidisciplinary response team includes medical, nursing, pharmacy and dental students and graduates with the following goals:
Reduce community spread of COVID-19.
Reduce the pressure on an already overwhelmed and crowded healthcare facilities.
Empower health care students and graduates with the tools to help their community combat COVID-19
Establish a functional model for handling future outbreaks and pandemics
The emphasis of response team training is on the following principles of home management:
Quick identification and immediate triage of severe and deteriorating cases.
Management plans for mild to moderate cases.
Monitoring for high-risk patients under home isolation
Proper home isolation for COVID-19 confirmed, probable and suspected cases
Proper quarantine for close contacts
Referral of cases that need direct medical attention.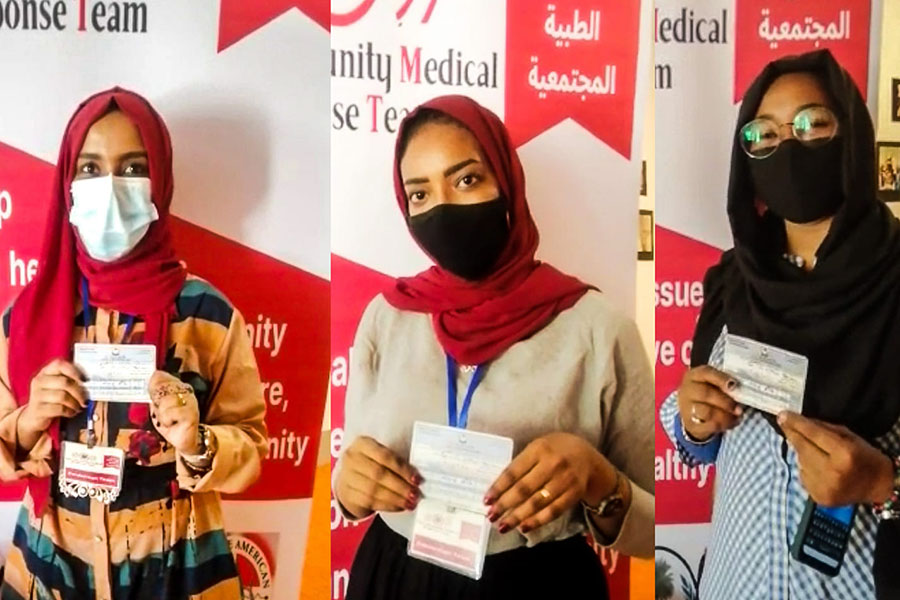 The team includes about 50 facilitators and more than 100 active implementers who join the ECHO sessions and are actively implementing the topics discussed on the ground.