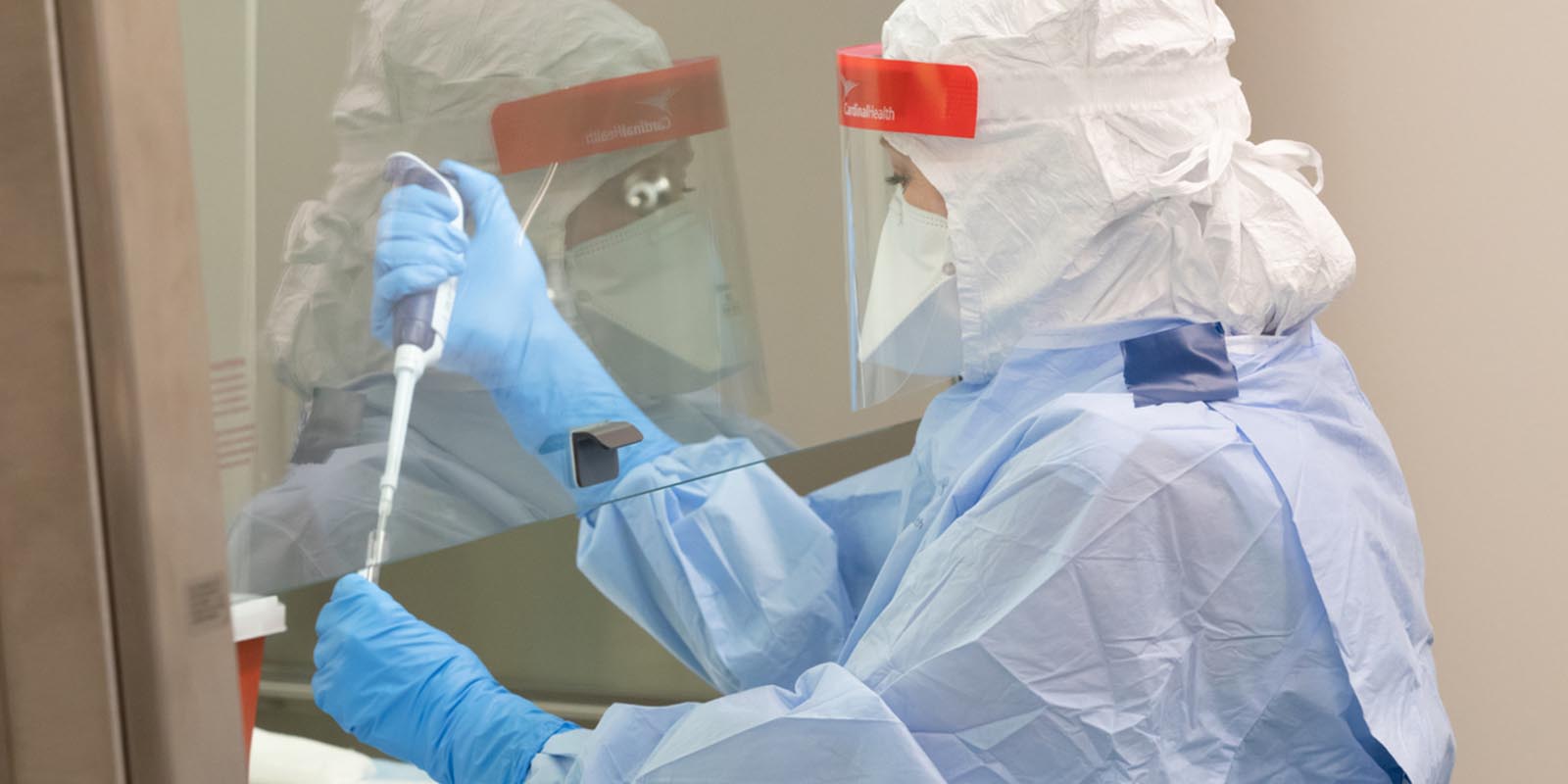 We provide patient care and consultation for both hospitalized and ambulatory patients in all areas of infectious disease.
The division is committed to providing excellent medical education and is actively engaged in training clinicians and scientists including fellows, residents, medical students, basic science investigators, and other specialists.
Division Chief
Mark Rupp, MD, is a board-certified Professor of Internal Medicine whose research interests include Antimicrobial Stewardship; Healthcare-associated Infections; and Staphylococci.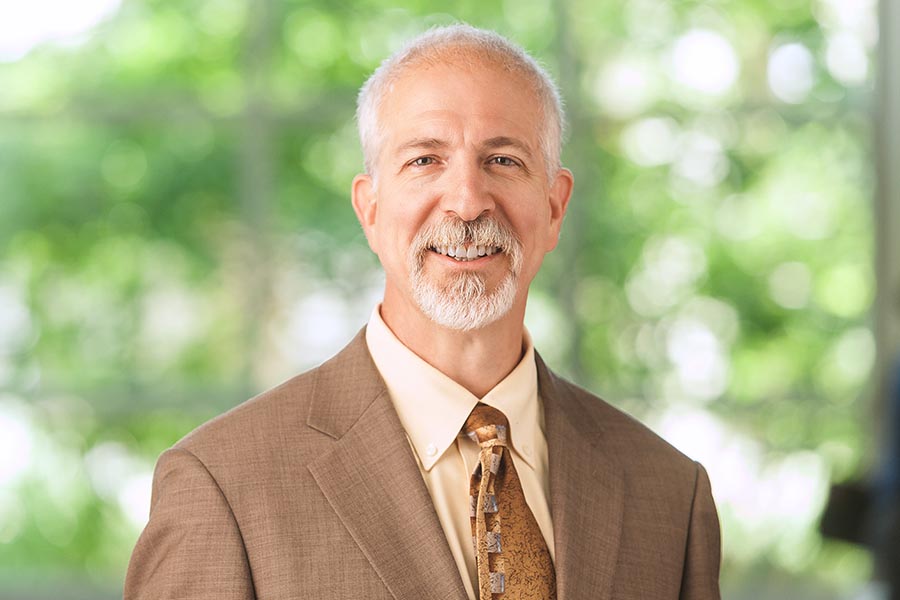 Learn how we provide training to local and global learners on topics related to infectious diseases, quality improvement and more.