Andy Bi, MD, PhD
Assistant Professor
Division of Oncology & Hematology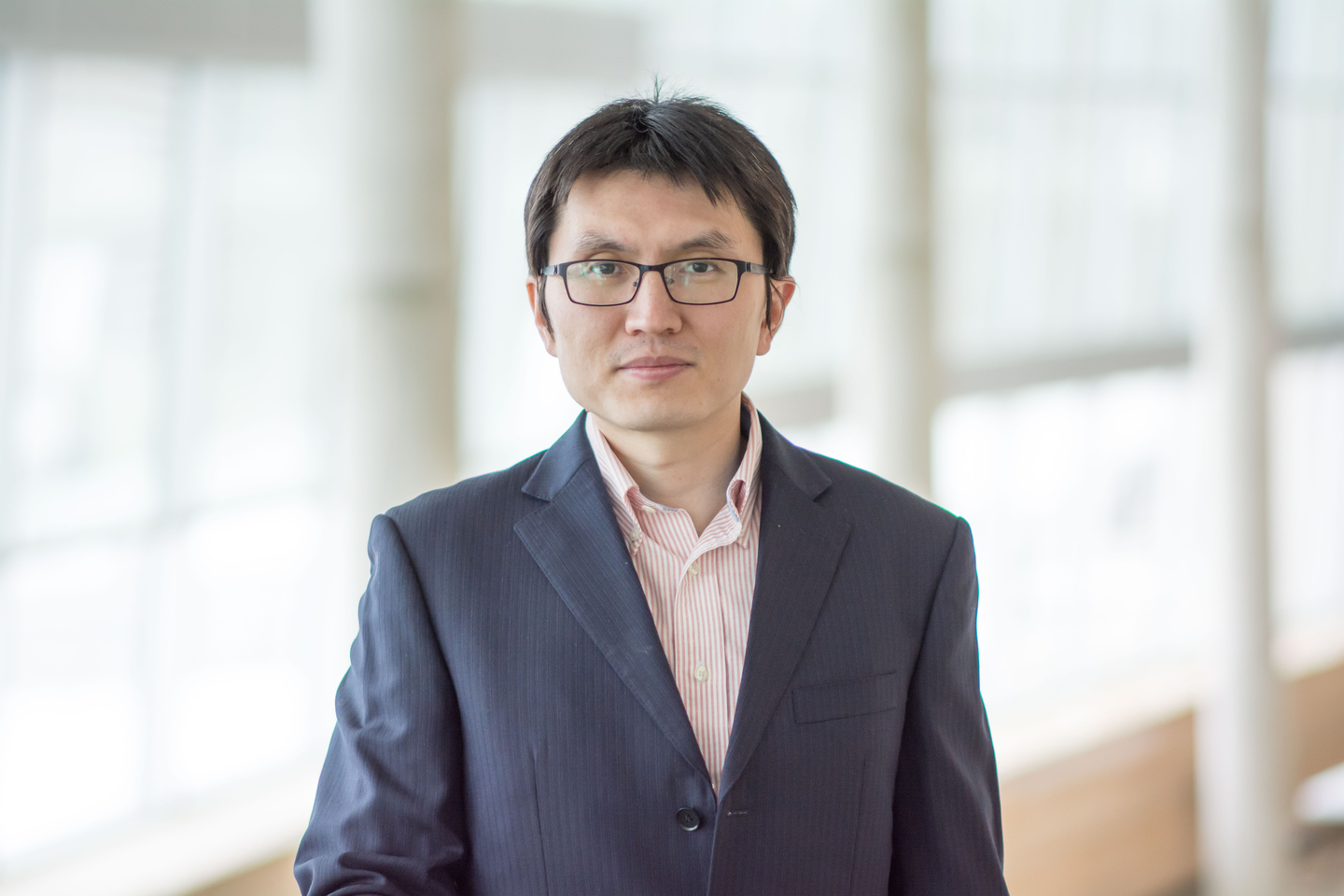 Dr. Bi is an Assistant Professor in the Department of Internal Medicine, Division of Oncology/Hematology, at the University of Nebraska Medical Center.
Dr. Bi completed his medical training at the Medical School of Sichuan University in China in 2004. He joined UNMC in 2010 as a PhD student, working with the Leukemia and Lymphoma Research Center. Since then, he has continued to focus on researching hematological  malignancies and lymphomas.
Dr. Bi has a strong research background in both pathology and molecular biology, with specific training and expertise in the basic and translational research and secondary data analysis of the  pathological aspects of hematological malignancies.
In 2021, Dr. Bi was appointed as an Assistant Professor in the division of Oncology/ Hematology, where he continues his research in the hematological malignancy field.
Education
Medical School: 

Medical School of Sichuan University, 2004
Research
Dr. Bi's research interests include:
B cell malignancies
NK and T cell malignancies
Lymphoma pathogenesis
Acute myeloid leukemia
Translational medicine
Targeted Therapy
Molecular Therapy
Division
University of Nebraska Medical Center
Department of Internal Medicine
Division of Oncology & Hematology
986840 Nebraska Medical Center
Omaha, NE 681980-6840