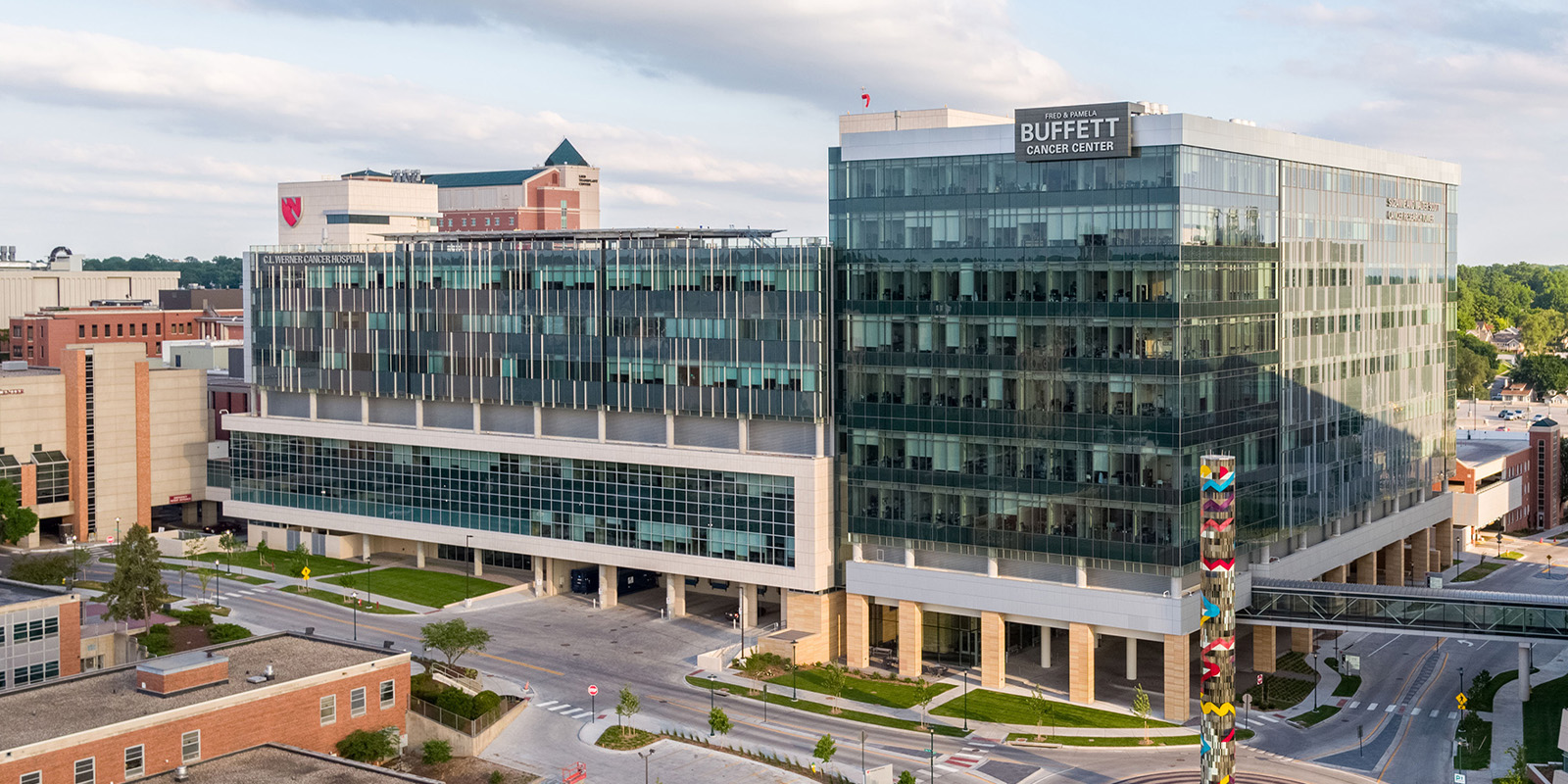 UNMC's Oncology/Hematology Division has assembled teams of renowned physicians, researchers and educators to find better ways to prevent and treat various forms of cancer and blood-related diseases.
We are committed to providing the best treatment available today as well as discovering and evaluating new therapies for the future. This important work saves lives and forever changes the face of cancer and blood-related diseases.
Division Chief
Julie Vose, MD, is a board-certified oncologist whose research interests include novel therapies for Hodgkin Disease, Non-Hodgkin Lymphoma, Multiple Myeloma, and Chronic Lymphocytic Leukemia.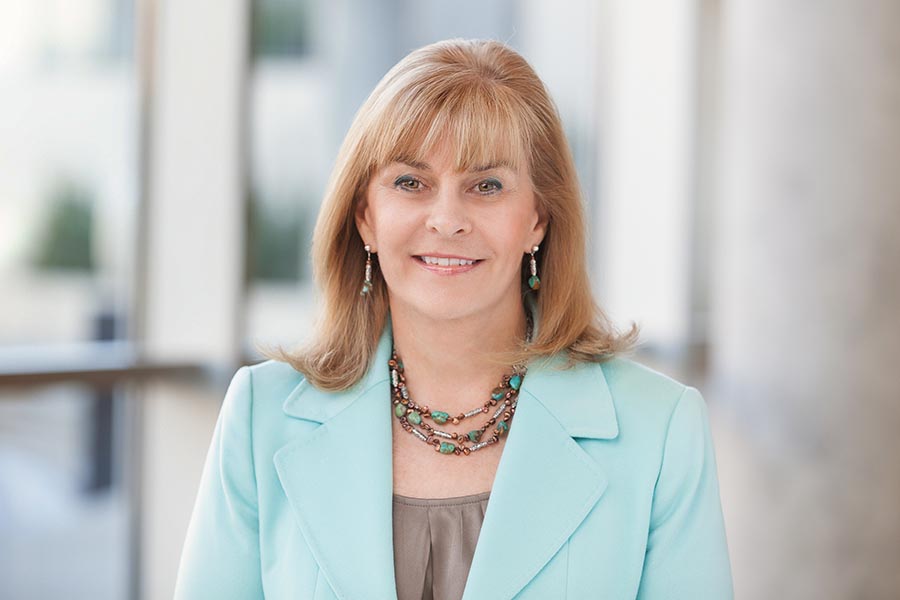 Our faculty specialize in all types of cancers including lymphomas, leukemia, multiple myeloma, urologic, breast, lung, gastrointestinal, brain cancer, melanoma, and all other solid tumors.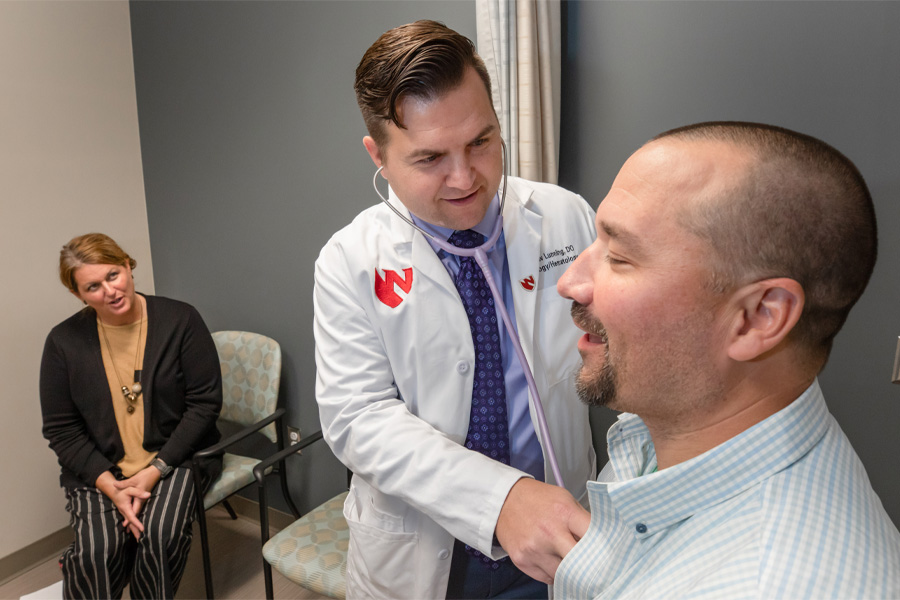 The Pancreatic Cancer Center of Excellence