Resources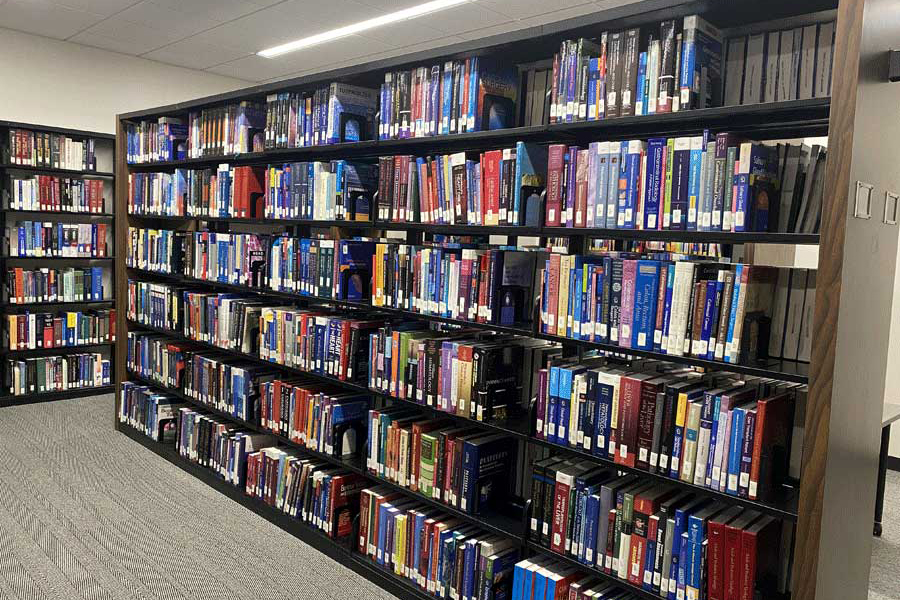 Developed and managed by experts in health sciences collections, the McGoogan Library's resources include over 42,000 print volumes and an extensive collection of anatomical models.
Online journals, books, bibliographic and other databases are available, and many resources may be accessed using mobile devices. Online resources include nearly 39,000 journal titles and nearly 69,000 full-text books.
Library Resource Cancellations
McGoogan Library collections support the education and research programs of UNMC. Maintaining high-quality resources in an environment of constrained budgets requires an active management strategy that occasionally results in cancellations or access restrictions. Cancellations are preceded by a formal process involving several possible factors: 
Cost per use

 

Subject scope and relevance to the library's primary users

 

Uniqueness of content

 

Availability of other access

 

Availability of cost share with other UNMC units

 

Terms of license and subscription

 
Campus feedback in response to the proposed cancellation

 
As part of the University of Nebraska Consortium of Libraries (UNCL), McGoogan Library partners with other University of Nebraska libraries to augment the collection through shared licensing of online resources. Because some resources are funded through UNCL, we must sometimes manage delays in availability or cancellations that arise from negotiated changes to shared resources. 
Learn more about the McGoogan Library's guidelines for withdrawal or cancellation of materials and resources in our Collection Development policy.  
Please see the Resource Cancellations page for current information about cancellations. 
Browse the full list of library databases.