Resources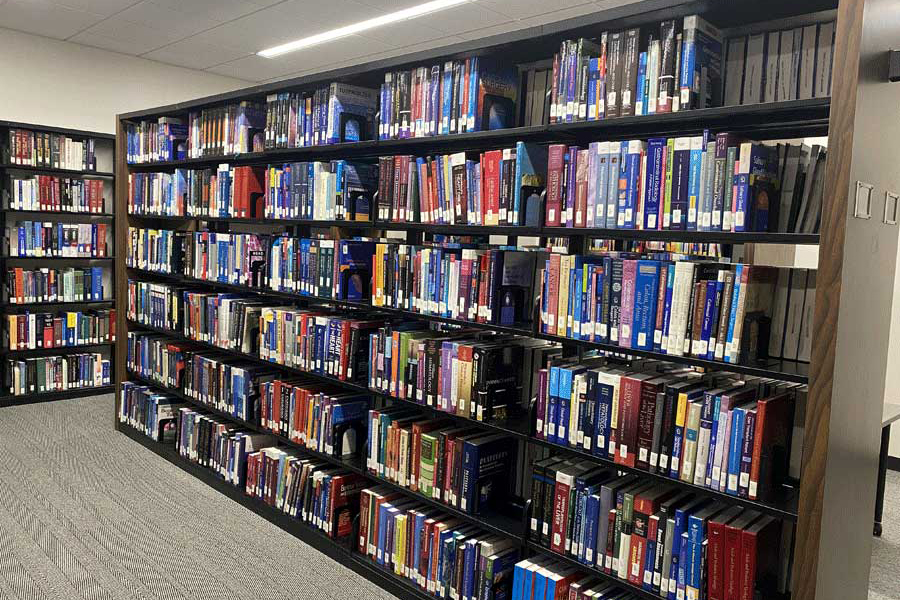 Developed and managed by experts in health sciences collections, the McGoogan Library's resources include over 42,000 print volumes and an extensive collection of anatomical models.
Online journals, books, bibliographic and other databases are available, and many resources may be accessed using mobile devices. Online resources include nearly 39,000 journal titles and nearly 69,000 full-text books.
Browse the full list of library databases.