Archives
The McGoogan Health Sciences Library's archival collection preserves and provides access to the institutional records of the University of Nebraska Medical Center and the records of medical organizations and health care institutions in Nebraska. These include the personal and professional papers of UNMC faculty and alumni. Collections span from the founding of the Omaha Medical College in 1881 to today. Archival holdings include official university records, Board of Regents minutes, personal and professional papers of faculty and administrators, yearbooks, college bulletins, annual reports, commencement programs, departmental newsletters, master's theses, doctoral dissertations, nursing research papers, photographs (campus and institutional related, Nebraska doctors, Nebraska hospitals, etc.), books, journals, and ephemera.
Search our archival collections in Nebraska Archives Online.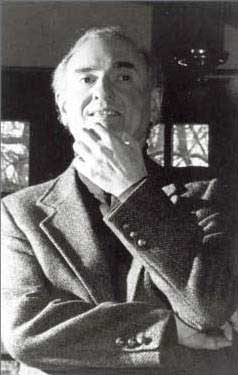 Wolfensberger Collection
Wolf P. Wolfensberger, PhD, was a world-renowned advocate for and expert on the care of the developmentally disabled. A faculty member in the department of Psychiatry and a researcher at the former Nebraska Psychiatric Institute (NPI) at UNMC from 1964 to 1971, he later joined Syracuse University as director of the Training Institute for Human Service Planning, Leadership, and Change Agentry. The Wolfensberger collection includes books, archival materials, and artifacts.
For more information on Dr. Wolfensberger and his work, please visit the following websites:
Browse selections of the Wolfensberger Collection on DigitalCommons@UNMC.
For research into this collection, email us at history@unmc.edu.
Donate to the Wolfensberger Collection Fund to expand online access to the Wolfensberger collection.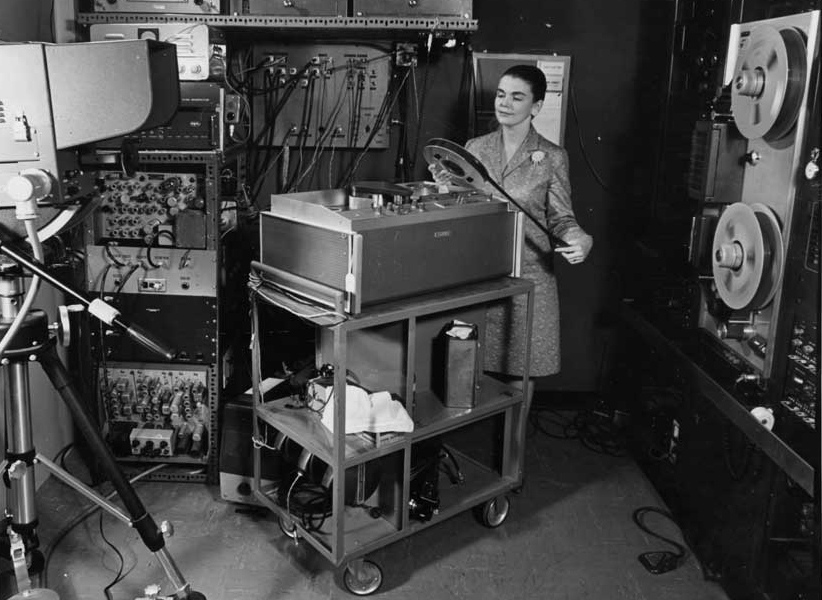 Oral Histories
The oral history program documents the experiences and achievements of UNMC administrators, faculty, staff, and students from the 1920s to the present day.
Find oral histories in our digital collections.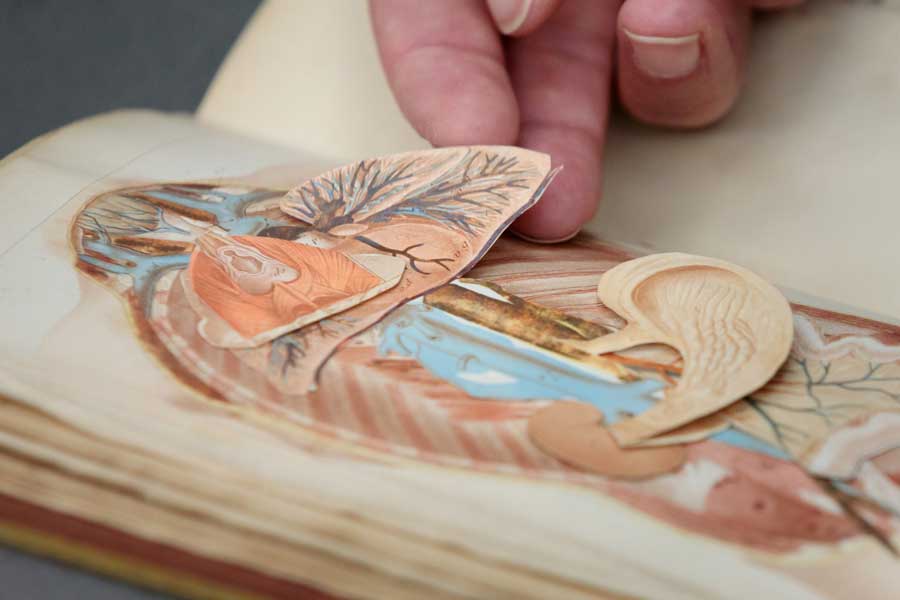 Learn more about making a gift to McGoogan Health Sciences Library or contact the University of Nebraska Foundation for more information.