Admission FAQ
General Information
| Number of students accepted for each class | Average GPA for admitted students | Minimum GPA | Application Deadline |
| --- | --- | --- | --- |
| 60 | 3.5 | No set minimum, but above a 3.0 GPA is considered competitive | Priority Deadline: October 1, 2022; Regular Deadline: March 1, 2023 |
What is the Admissions Committee looking for?
Academic performance, particularly in math and science courses
Patterns of course withdrawals and course repeats
(Optional) High PCAT scores may help offset low GPAs
Statements on the Personal Statement and Program Materials sections of the PharmCAS application.
Communication skills as demonstrated during the interview and writing exercises
Exposure to pharmacy practice environments (i.e. shadowing, part-time work)
Participation in extracurricular and leadership activities on campus and/or in the community
Statements made by references in Letters of Recommendation
Is the PCAT required?
The Pharmacy College Admissions Test is NOT required. Applicants may submit a PCAT score if they feel it will help demonstrate their academic abilities.
July test dates are highly recommended
We accept scores taken between 2019-2022
Exams in early 2022 would not be received prior to our deadline
Which credits do not count toward meeting prerequisites?
The Associate Dean for Student Affairs and the Admissions Committee will determine the applicability of transferred credits on an individual basis. Credits must be earned at a fully accredited institution of higher learning.
Credits not considered applicable include: (1) Those graded less than "C", "I" (incomplete), "W" (withdrawal), or audit; (2) Those completed but not given for credit (pass/fail); (3) Activity courses in physical education.
We do not accept "Introduction to" courses for biochemistry. It must be a full biochemistry class.
If you have questions regarding specific prerequisites, please contact Amber Hawk.
How do graduates of the UNMC College of Pharmacy fare on national board exams?
Students graduating from our program consistently perform well above the national average on both NAPLEX and MPJE. See the
Graduating Student Profile
page for more information.
Does the College of Pharmacy require a background check?
Students are required to complete annual Background Checks. Healthcare facilities where students complete their clinical experiences require them in order to meet accreditation standards and/or state law requirements. In some cases, agreement to participate in random drug screening may also be required.
Information received by the college as part of the background check is confidential and will be available ONLY to the Associate Dean or his/her designee for evaluation.
A positive response on the background check or drug screening will not necessarily result in a detrimental effect on enrollment, but an interview or further interaction may be required.
Where do I live while attending the College of Pharmacy?
The University of Nebraska Medical Center does not have residence halls, but owns a variety of rental property units which can be leased to students. Please visit the
Student Housing
site for more information.
Will the science and math classes I took years ago count toward my prerequisites?
Every student's previous history is evaluated on a case-by-case basis. If you would like to request an evaluation, please send an unofficial transcript to
Amber Hawk.
 The Admissions Committee generally recommends that coursework greater than five years old in the science and math areas should be refreshed (i.e. especially organic chemistry & physiology) or submission of a PCAT score.
Do you accept students from other states?
Yes! In addition, UNMC College of Pharmacy tuition rates are the same for all students. Non-resident and international students are not penalized with higher tuition prices.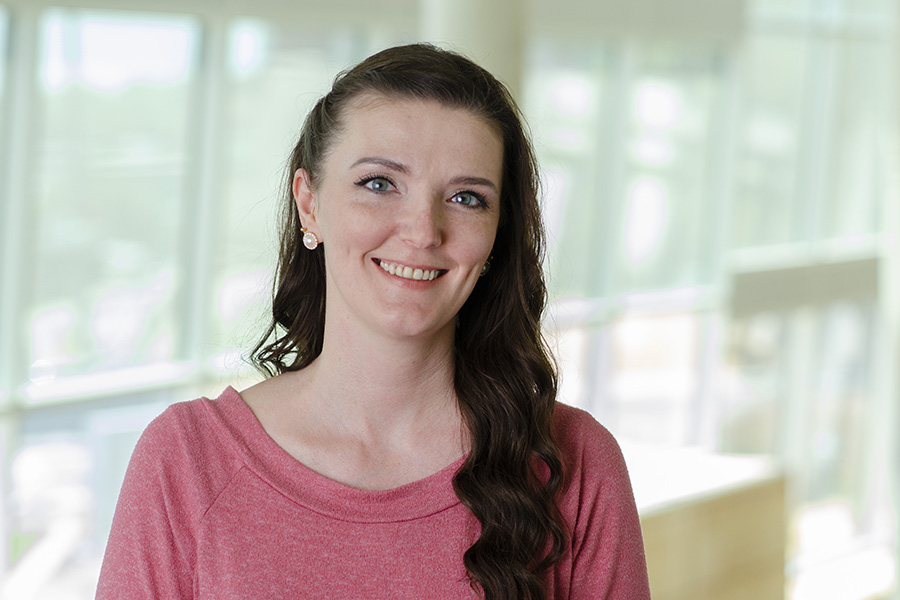 Amber Hawk, MS Ed
Director of Admissions & Recruitment

Please contact me for any questions regarding the admissions process.