UNMC Student Housing
The University of Nebraska Medical Center owns a variety of rental property units which are leased to full-time students, residents and fellows of the Medical Center.
All rental units are located on the UNMC campus, within walking distance to all UNMC colleges. Properties consist of one, two and three bedroom units. Maintenance and campus security are available 24 hours a day.
Leases are based on the academic year. Parking is provided.
All rental agreements are made through the Business Services Department, Esther Collins,  Rental Property Management.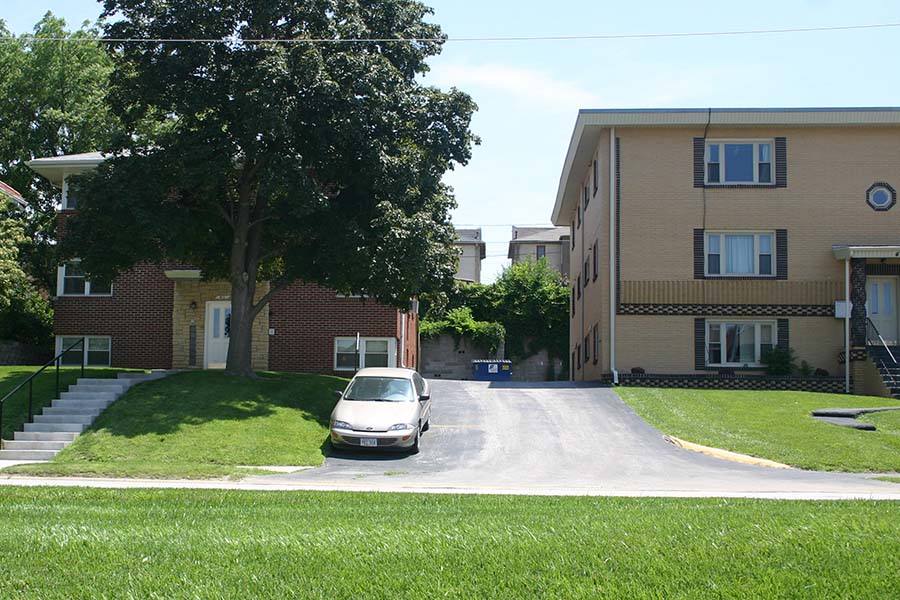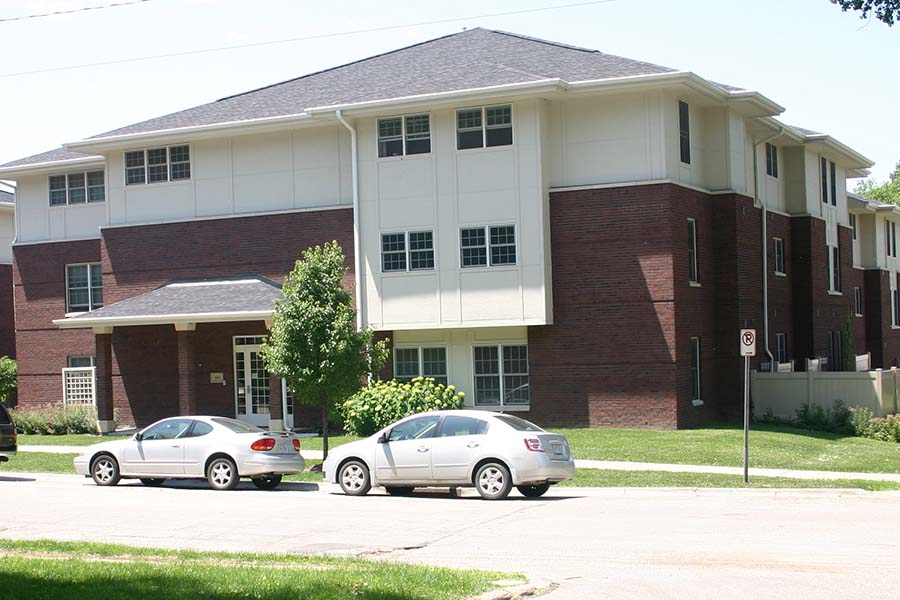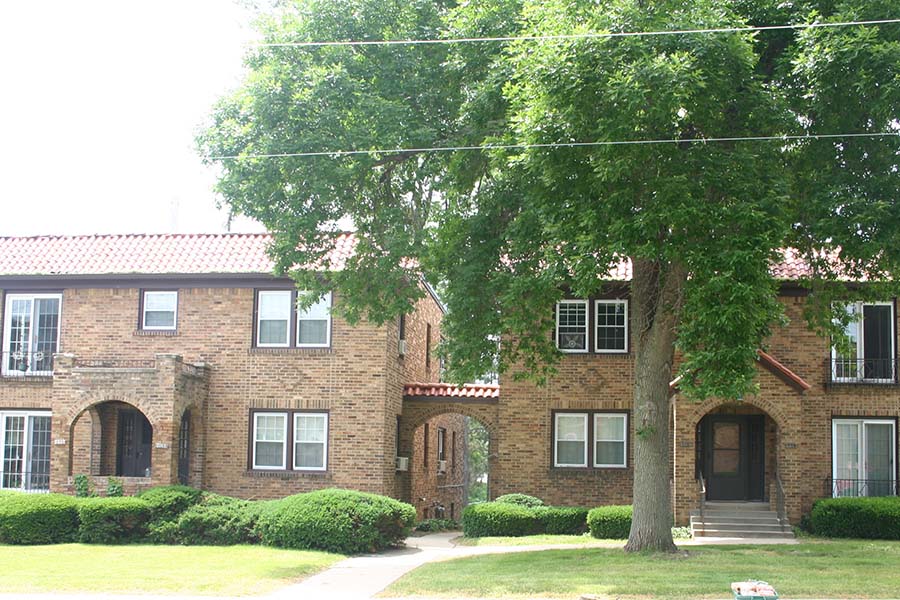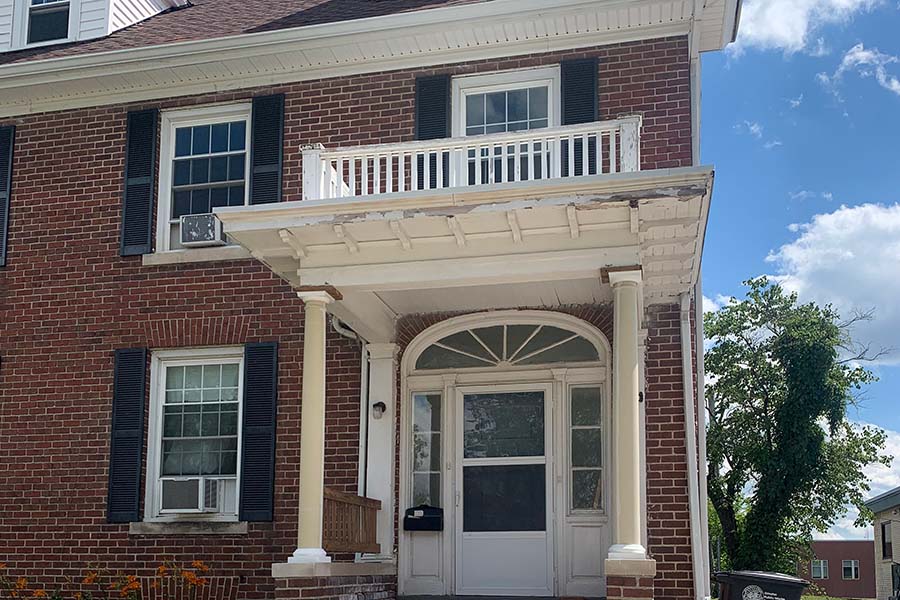 Contact Us
985060 Nebraska Medical Center
Omaha, NE 68198-5060
Esther Collins
Send Email
Phone: 402-559-5201