Education Research Network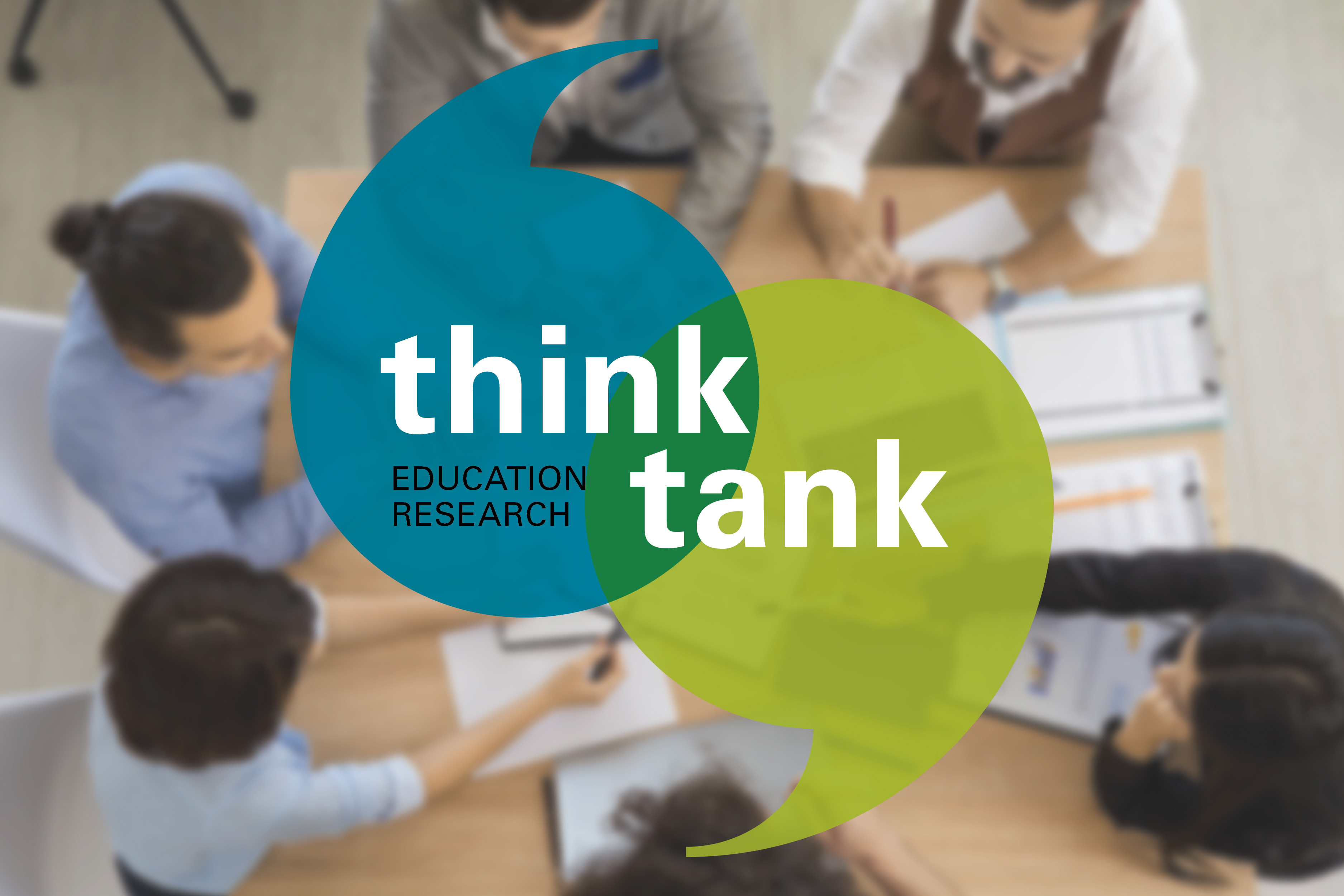 Join campus education researchers to provide insights on advancing education through research and innovation.
Leaders across UNMC will gather for our Education Research Think Tank, where we will discuss the directions for scholarly work in teaching and learning.
Think Tank Details
Date: Friday, Sept. 29, 2023
Time: 1-4 p.m. (central time)
Place: Davis Global Center (live stream available)
Attendees will engage in "big idea" conversations about the future directions of education research at UNMC, including opportunities for an interprofessional and supportive environment without silos. Topics may include funding strategies, organization or collaborations needed, and resource opportunities.
This in-person event will use our iWall technology for interaction, and live stream attendees will have virtual interaction options.
If you have interest in the process or have a colleague or mentee who would bring powerful ideas to the event, please email Elizabeth Beam, PhD, or Priscila Rodrigues Armijo, MD. 
The Think Tank is sponsored by the Interprofessional Academy of Educators and iEXCEL, with support from the Vice Chancellor for Research.
Think Tank Goals
Assess the main themes in education research at UNMC
Identify UNMC's strengths and weaknesses in the field of education research
Develop a directory of key partners in education research within the NU system and beyond
Explore future directions of education research at UNMC
Outcomes
Final output from the Think Tank will be available once all contributions have been analyzed and compiled.
Additionally, we will continue to coordinate with the Vice Chancellor for Research Office to move this important work forward.