Peer Feedback on Teaching Program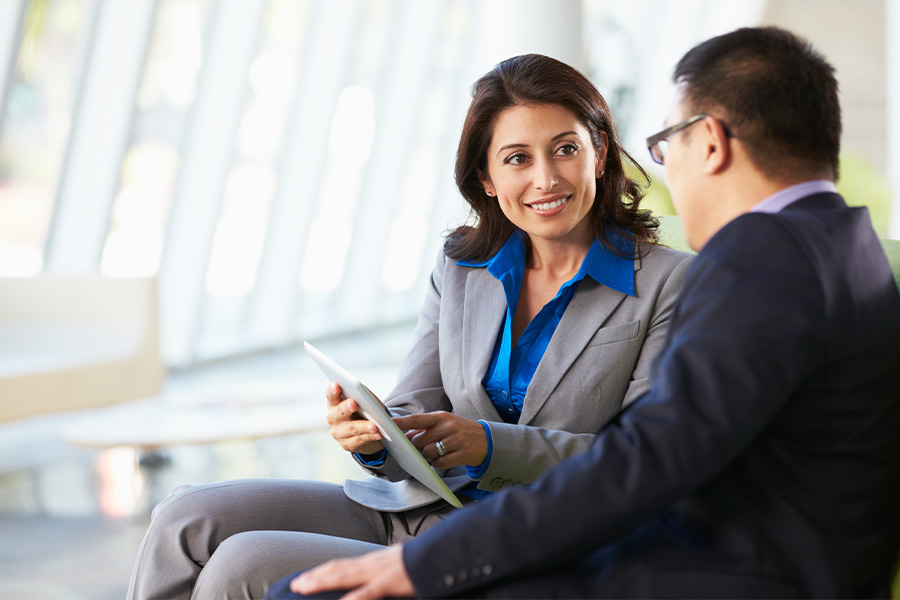 What's good for research is good for teaching. Peer feedback can take your teaching to the next level.
Feedback on your in-person teaching is important, whether you're new to teaching or are an experienced educator. While student evaluations can provide a snapshot of the user experience, they don't always tell the full story.
The Peer Feedback on Teaching Program is your opportunity to receive input on what you are doing well in the classroom and what areas could be improved. Peer review provides a more holistic look at your teaching than what can be received from student evaluations. Your peers will have key insights about best practices or new ideas to take your teaching to the next level.
Signing up for the pilot program is easy
The Academy has been refining the rubric reviewers will use to provide feedback. We are looking for members who would be willing to pilot our latest rubric version by either having your teaching observed or by providing feedback as a reviewer. If you are interested in either role, please email us.
Note: We want feedback only on the rubric; the specific feedback for the faculty lecturer remains confidential to that faculty and the reviewer. 
Once the pilot has been finalized, the Peer Feedback on Teaching Program will be available to all UNMC faculty interested in receiving feedback.