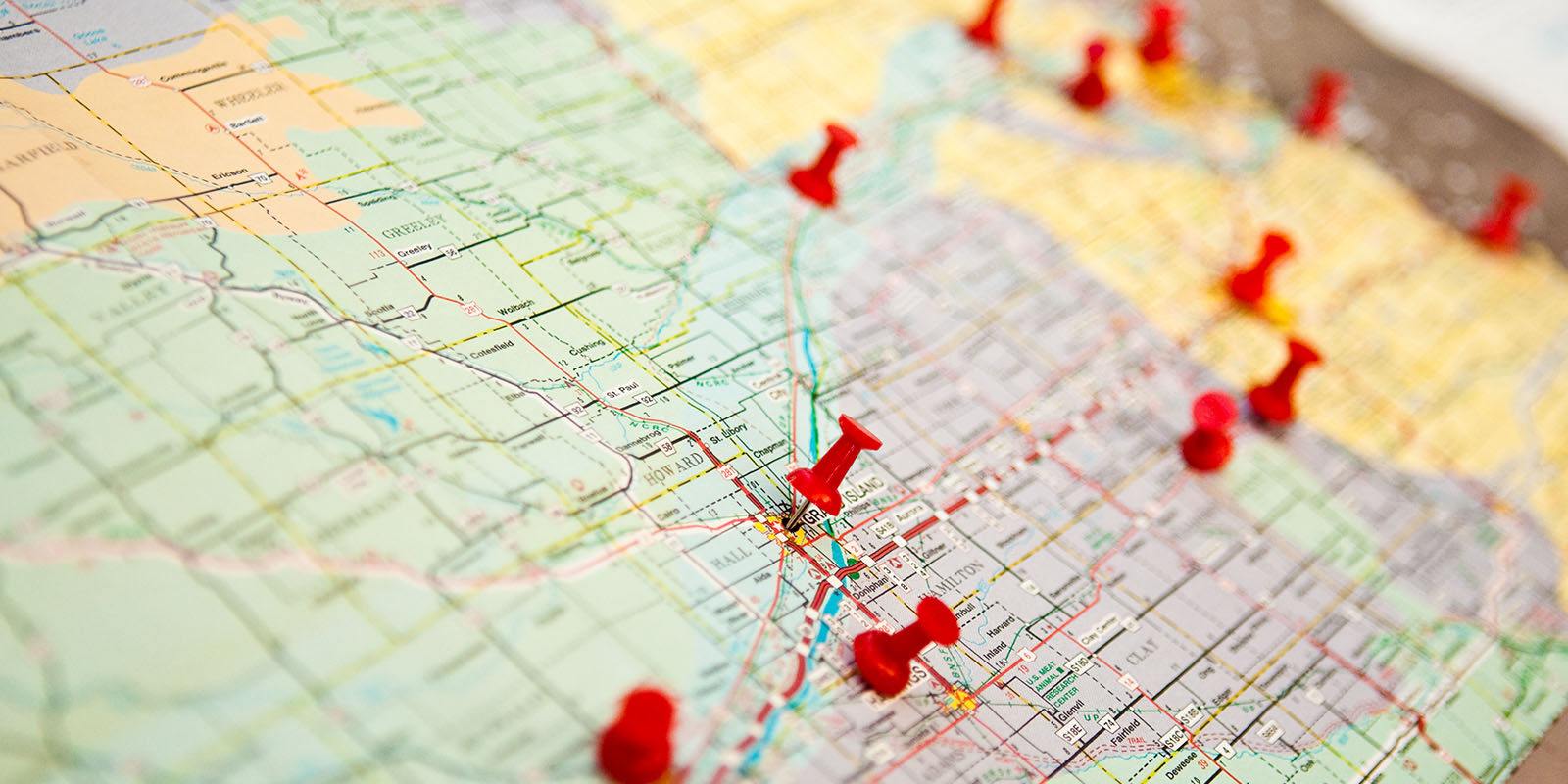 When you join the Academy, you connect with one of the largest interprofessional groups on campus, affording you unique opportunities to connect with fellow educators.
The Academy is unique among other groups across the country in that we truly are comprised of an interprofessional group of educators who are dedicated to innovation and excellence in teaching.
There are currently four member categories:
Academy Members, who are current faculty, staff and clinical preceptors
Associate Members, who are student and resident learners
Affiliate Members, who are external faculty and staff
Emeritus Members, who are retired faculty and staff
The application process opens annually each Spring, with new members inducted in September at our New Member Induction Ceremony.
Member Benefits
In addition to networking and career growth opportunities, the Academy provides our members with a multitude 
of beneficial resources. Some of these include:
Unlimited consultations with Education Researchers
Eligibility for Academy education research pilot grant funds
Access to promotion and tenure repository 
Use of research resources (software, equipment, etc.)
Exclusive grant opportunities, listings, and application assistance
Strategies and feedback on teaching
Peer review for educational activities and materials
Meet Our Community
Our members represent all disciplines and span across Nebraska to each of UNMC's 5 campuses.