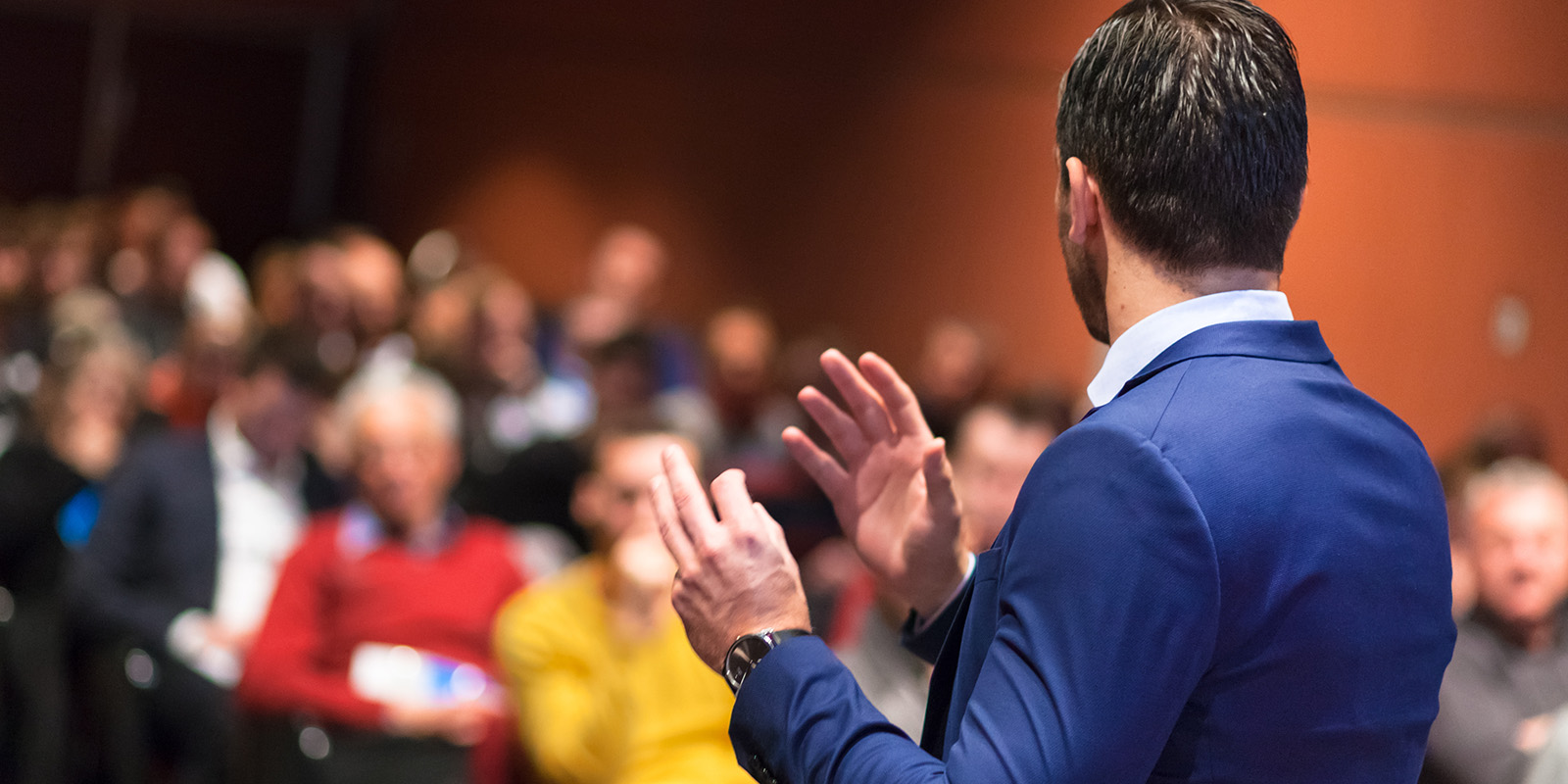 We equip you with the tools you need to educate, mentor and train future health care providers.
Whether providing our faculty and staff with the information you need to grow as an educator or offering opportunities for you to be recognized for your outstanding work, the Interprofessional Academy of Educators is dedicated to your success.
Teaching Resources
From in-person events to webinars to videos, you have a variety of options to learn important tips to enhance your teaching.
Honors & Recognition
There are several opportunities to recognize our faculty and staff for their hard work in elevating education at UNMC.