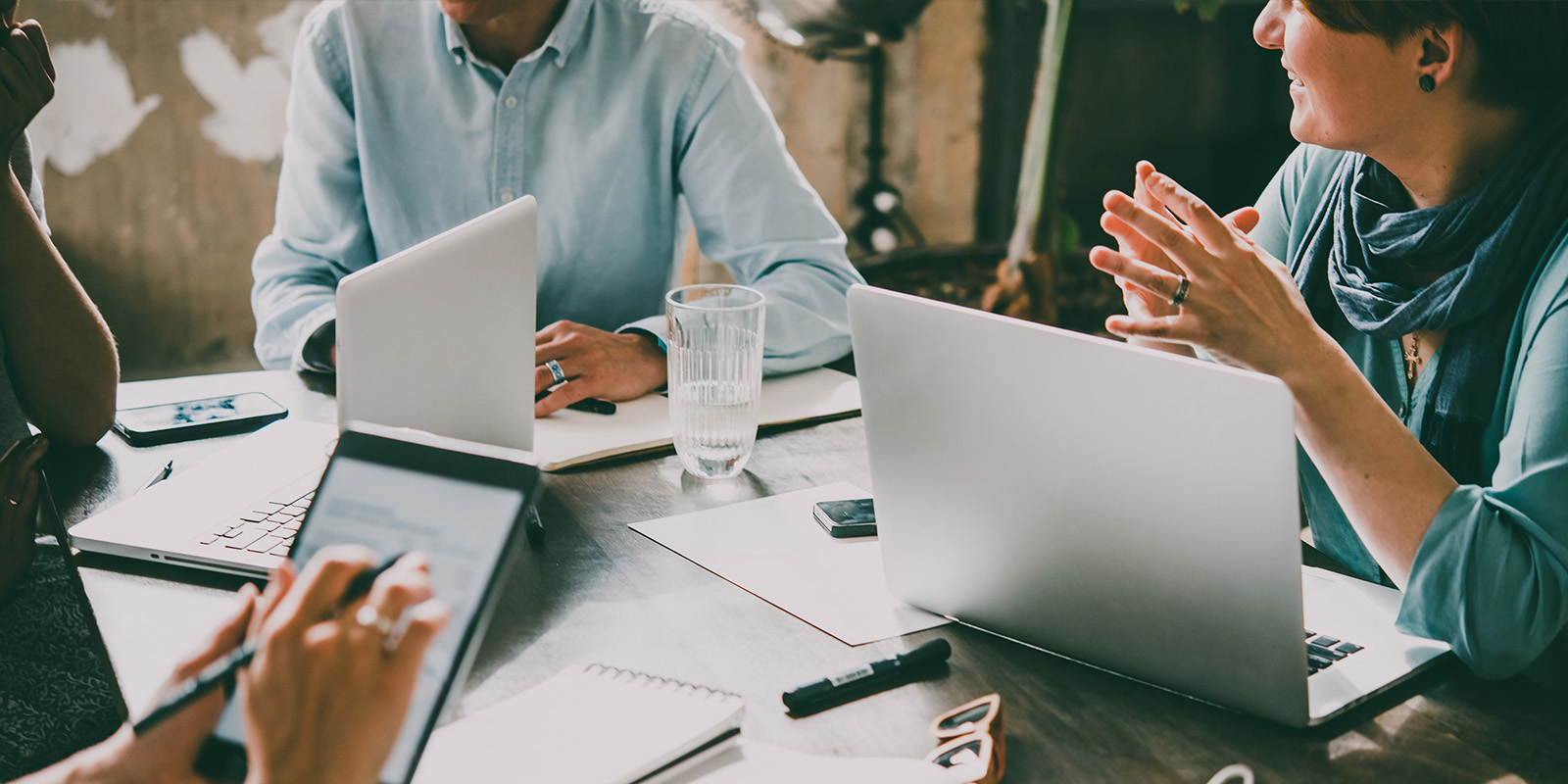 Pursuing Scholarly Activity
We are an interprofessional group of collaborators who support and engage each other in the pursuit of education scholarship.
One of the main focus areas of the Academy is advancing scholarship related to teaching and learning. Our interprofessional group of faculty, staff, preceptors, and students collaborate on grant funding, manuscript development and presentations both locally and nationally. 
The Academy team includes two Education Researchers who can assist members as they navigate the process of increasing their scholarship in education. Schedule a consultation with one of our experts.
Education Scholarship Resources
Here are some quick links to resources you may need as you pursue scholarly activity.
Innovations in Health Sciences Education Journal
Submit your manuscript to our open-access, peer-reviewed journal. Content focuses on emerging research and pilot studies in the field of medical and health professions education.