Preceptor Toolkit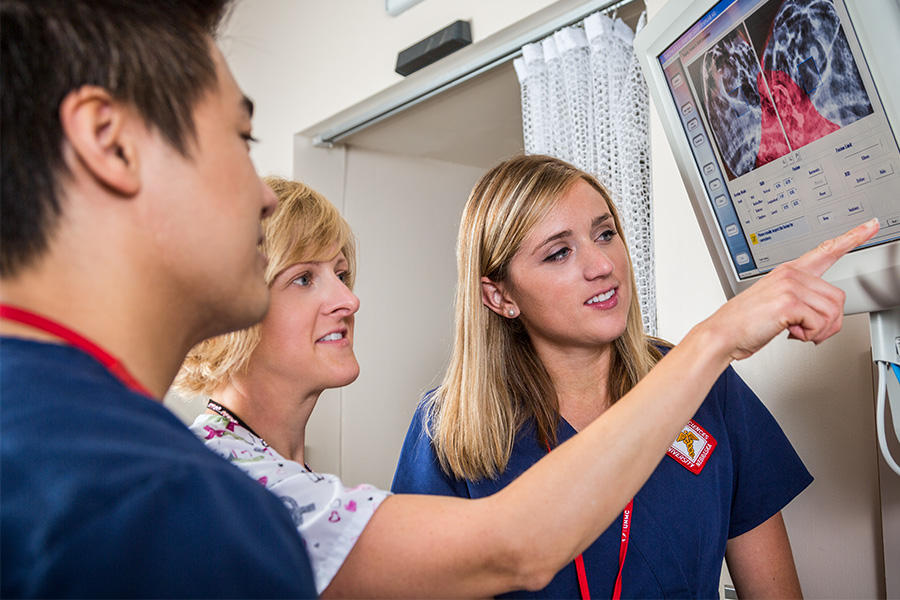 Get the most out of the clinical learning experience with our Preceptor Toolkit.
Welcome Preceptors! As a clinical preceptor, you play an important role in the training of tomorrow's health care workers. Sharing your time and experiences with trainees is among one of the most special gifts you can give, helping to shape the careers of future health professionals. However, we know it can be a challenge, especially if this is your first time teaching students.
To help you with this task, we created a set of tools on basic skills and "just-in-time" resources. They are meant to quickly give you the knowledge and confidence you need to effectively teach learners.
Thank you for sharing your time and expertise with our students as a preceptor!
Special Thanks
Thank you to the UNMC College of Medicine Alumni Engagement Council for their generous financial support in helping to provide these tools and resources to our Clinical Preceptors.
Have an idea for content to help our preceptors?
If you have a resource that has helped you and that you think we should share with others, please email us.