Contact Us
We are here to help!
Whether you need to meet over the phone, in-person or via Zoom, we are here to help. Contact us however is easiest for you.
Updated COVID-19 Information
While our experts housed in Faculty Commons are working remotely due to campus COVID safety guidelines, we're available for virtual consultations. Email or call us to set up a time to talk about how we can help you with your teaching and educational research needs.
4 Easy Ways to Get in Touch
Email 
In Person
Faculty Commons in the McGoogan Library
Wittson Hall, Level 6
(take a left after you get off the elevator)
Phone
402-559-9244
By Mail
987115 Nebraska Medical Center
Omaha, NE 68198-7115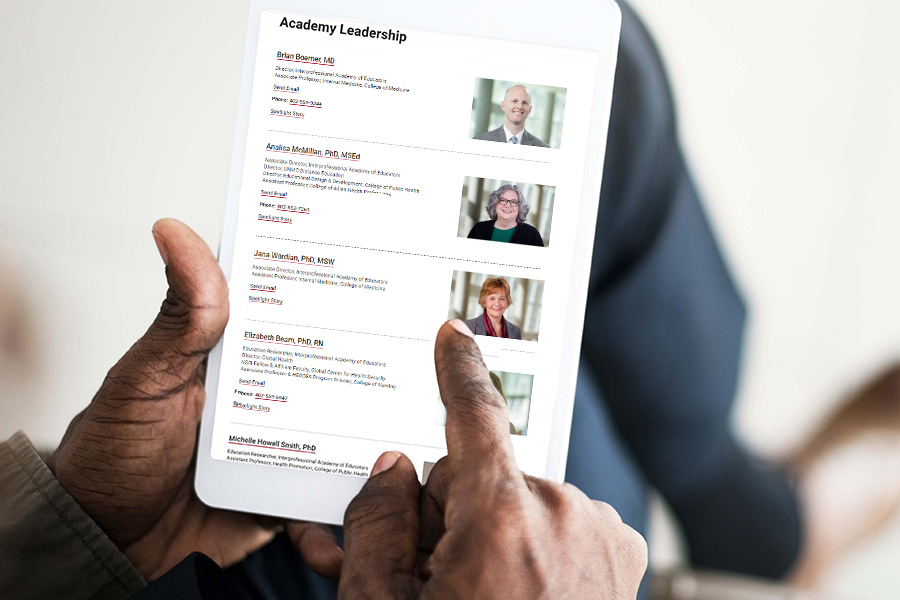 Discover the faculty and staff who support and foster innovative teaching and educational scholarship.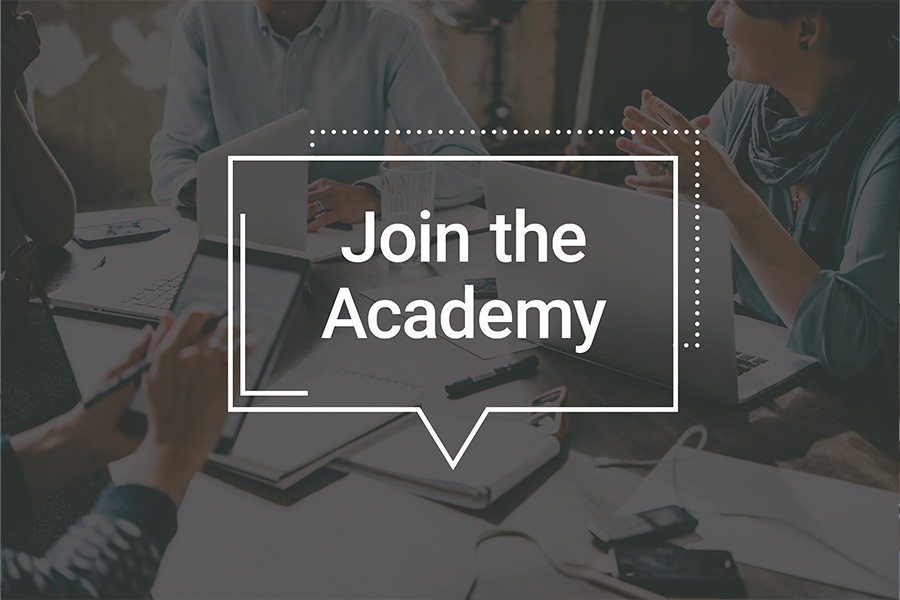 Apply to be a Member
Discover how you can join the Academy, and learn key dates for applications.