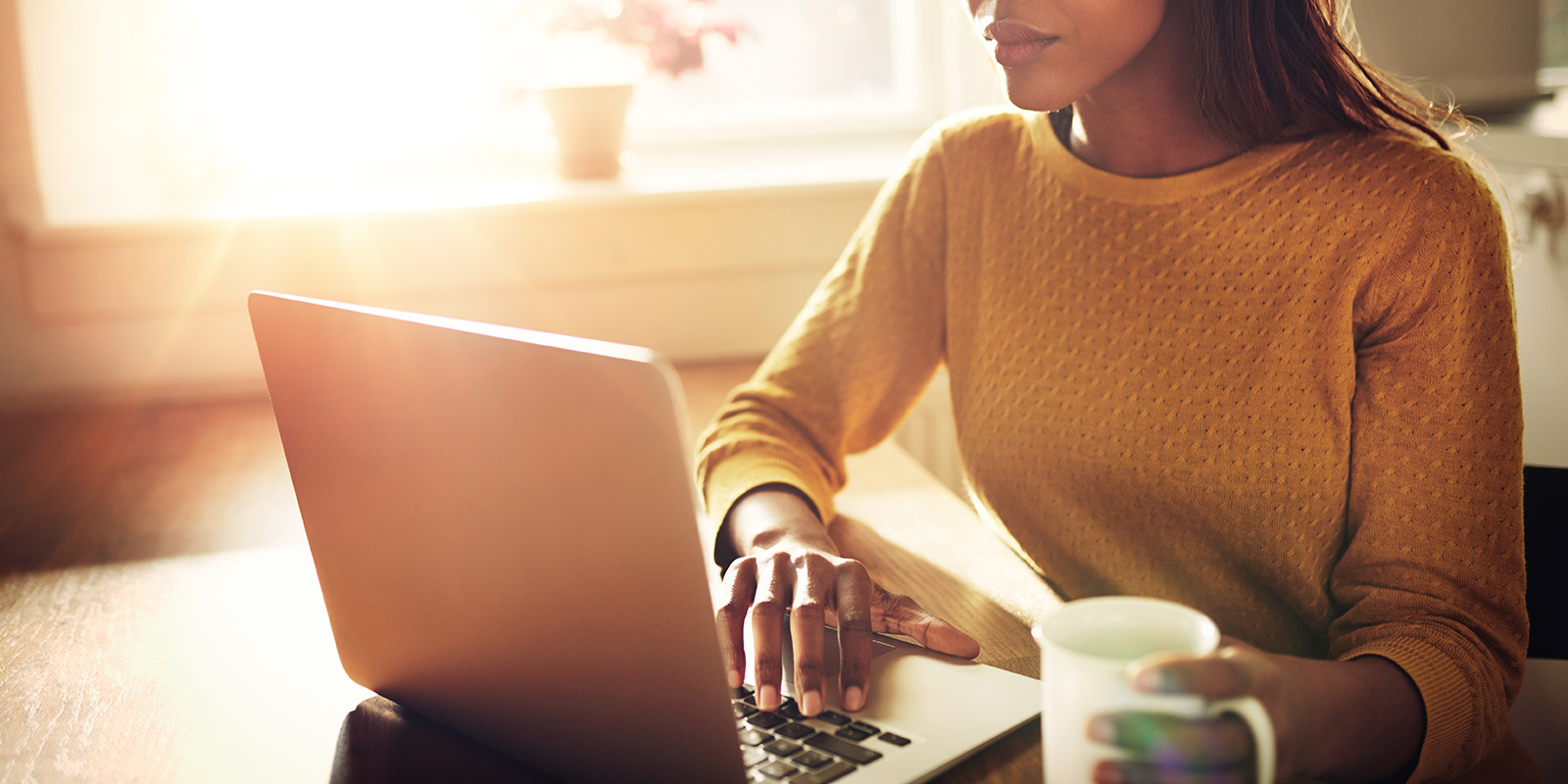 Academy toolkits are your one-stop resource for advancing your skills — in the classroom, in the clinic, and in your career.
We've curated a variety of resources to help you polish existing skills or learn new ones, quickly and easily. Our just-in-time training toolkits provide you with access to the right information, at the right place and at the right time.
Toolkits
Receive on-demand access to knowledge and skills development at the time and place convenient for you.