Teaching Launchpad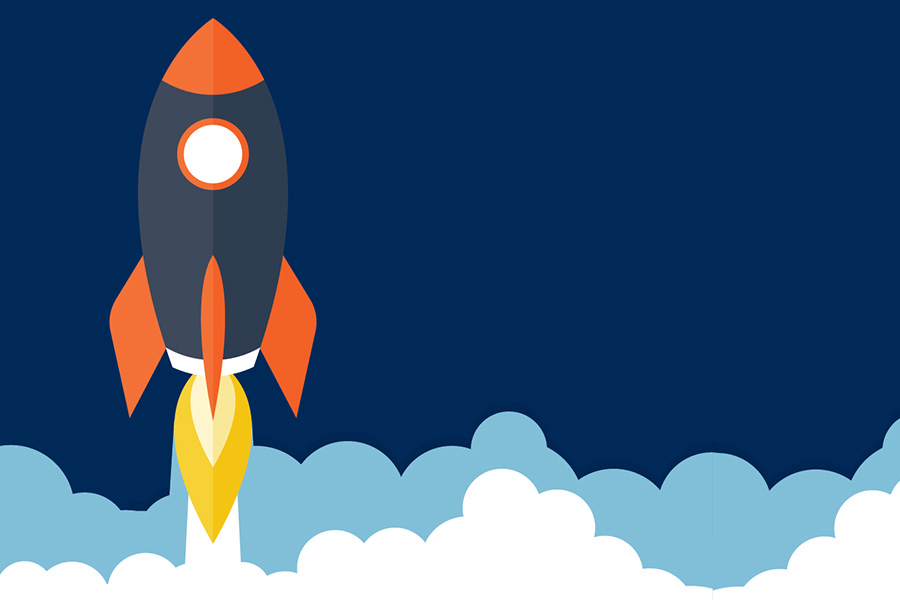 Boost your teaching to the next level with Teaching Launchpad.
New to teaching? Or, want a quick refresh of your existing skills? Teaching Launchpad, a series of training sessions from the UNMC Interprofessional Academy of Educators, can help hone your skills.
The next Teaching Launchpad will be held in spring 2024.
Previous Teaching Launchpad Training
Writing Learning Objectives by Ally Dering-Anderson, PharmD
Developing a Syllabus by Analisa McMillan, PhD
Engaging Lectures by Abbey Fingeret, MD
Universal Design for Learning by Suhasini Kotcherlakota, PhD
Assessment and Evaluation by Sarah McBrien, PhD
Educational Scholarship by Beth Beam, PhD
Test Item Writing by Joyce Black, PhD, and Sarah McBrien, PhD
Managing Feedback and the Chaos of Clinical Teaching by clinical educators from the Colleges of Medicine, Pharmacy and Nursing
Active Learning for Student Engagement and Inclusion by Keely Cassidy, PhD
Aligning Assessment with Active Learning Strategies by Beth Culross, PhD, and Emily Coffey
Creating Inclusive Learning Experiences by Catherine Medici-Theimann, PhD
Most sessions are roughly 10 minutes long. View the entire Teaching Launchpad Series.