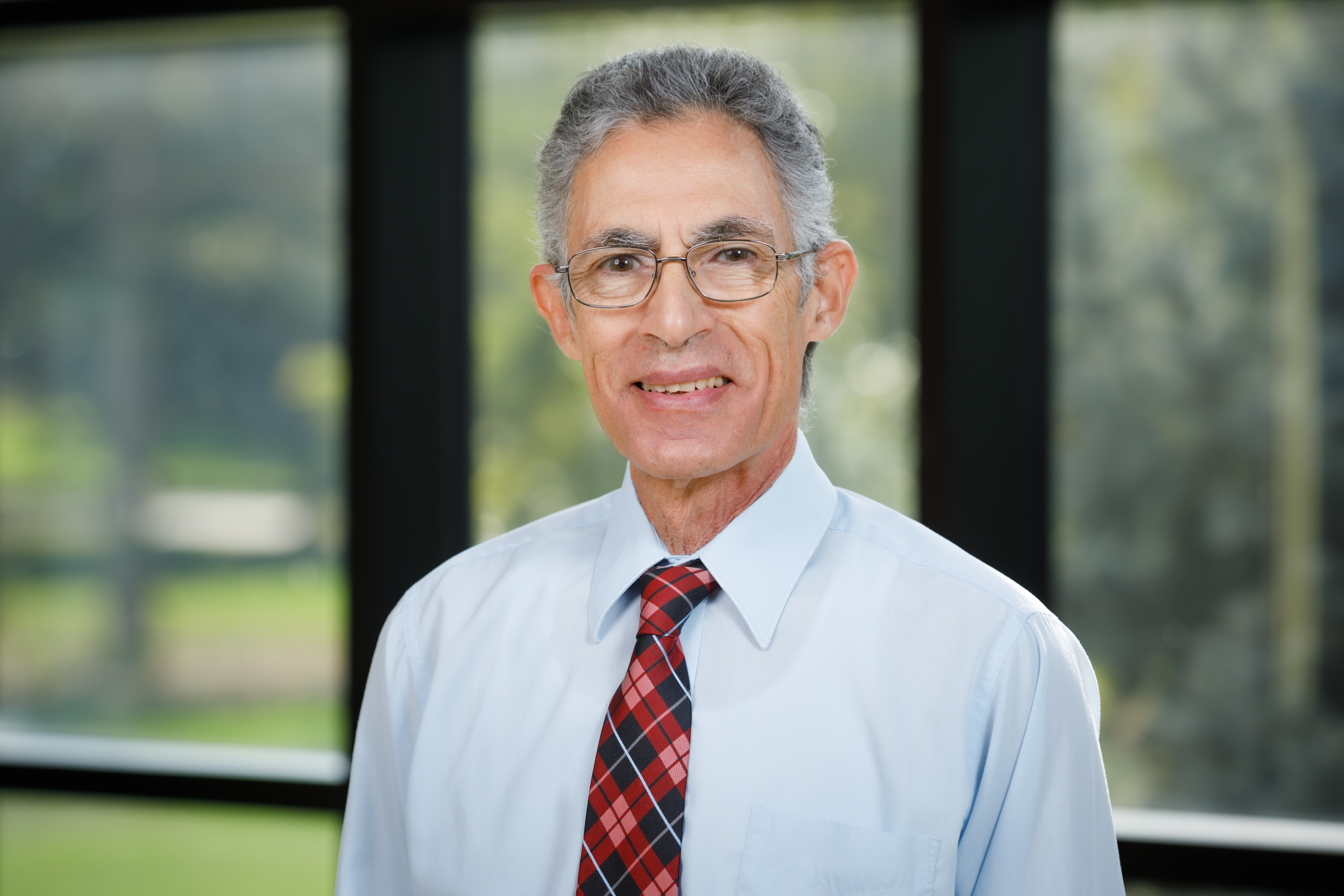 Assistant Professor
Department of Surgical Specialties
University Dental Associates
Contact Information
Room 2325, UNMC College of Dentistry
4000 East Campus Loop South
Lincoln, NE 68583-0740
402-472-1317
hmakkawy@unmc.edu
Education
Postdoctoral Endodontic Specialty Program, Columbia University Dental School, New York, N.Y.
DDS, University of Missouri, Kansas City, Mp.
Teaching Responsibilities
Endodontics 585, 586, 605, 607, 695
Undergraduate Endodontics Director
Selected Publications
Gound, T.G., Sather, J.P., Kong, T.S., Makkawy, H.A., Marx, D.B. Graduating dental students' ability to produce quality root canal fillings using single- or multiple-cone obturation techniques. J Dent Educ 2009. Jun;73(6):696-705.
Rush, J., Sulte, H., Cohen, D., Makkawy, H. Course of infection and case outcome in individuals diagnosed with microbial colonies morphologically consistent with actinomyces species. J Endod 2002. 28(8):613-618.
Gound, T.G., Riehm, R.J., Odgaard, E.C., Makkawy, H.M. Effect of spreader and accessory cone size on density of obturation using conventional or mechanical lateral condensation. J Endod 2001. 27(5):358-361.
Gound. T.G., Riehm, R.J., Makkaw,y H.M, Odgaard EC. A description of an alternative method of lateral condensation and a comparison of the ability to obturate canals using mechanical or traditional lateral condensation. J Endod 2000. 26(12):756-759.