About Us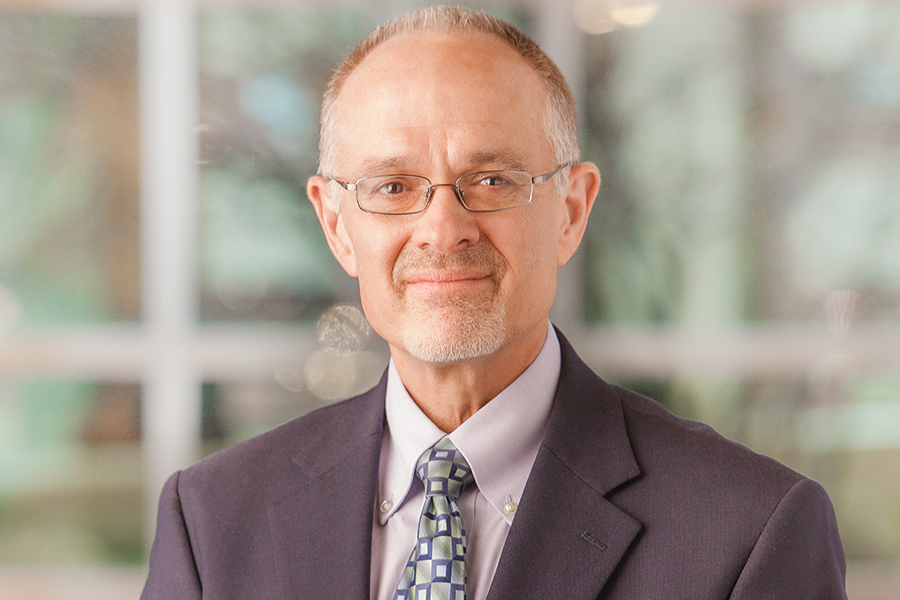 The Department of Family Medicine at UNMC continually looks for new and innovative ways to improve education and deliver high value care for our patients.
Our mission, as a department, is to provide:


Physicians prepared to serve the rural and urban medical needs of Nebraska.
High-quality student, resident, fellowship, continuing medical and public education.
Health care services and consultation.
Scholarly methods to advance medical science and health care delivery.
Community, state, regional and national leadership and consultation in family medicine and health care.
Our vision is to:
Instill a department-wide commitment to diversity, equity, and inclusiveness to enhance community service, outreach, and integration of family medicine in all Nebraska communities.
Provide leadership in quality, cost-effective patient care.
Enhance a climate and increase the expectations for scholarly activity by department faculty members.
Continue ongoing development of innovative educational programs.
Become a national leader in the education of rural health care professionals.
Build the pool of leaders and visionaries in the department.
Adapt to new technology.