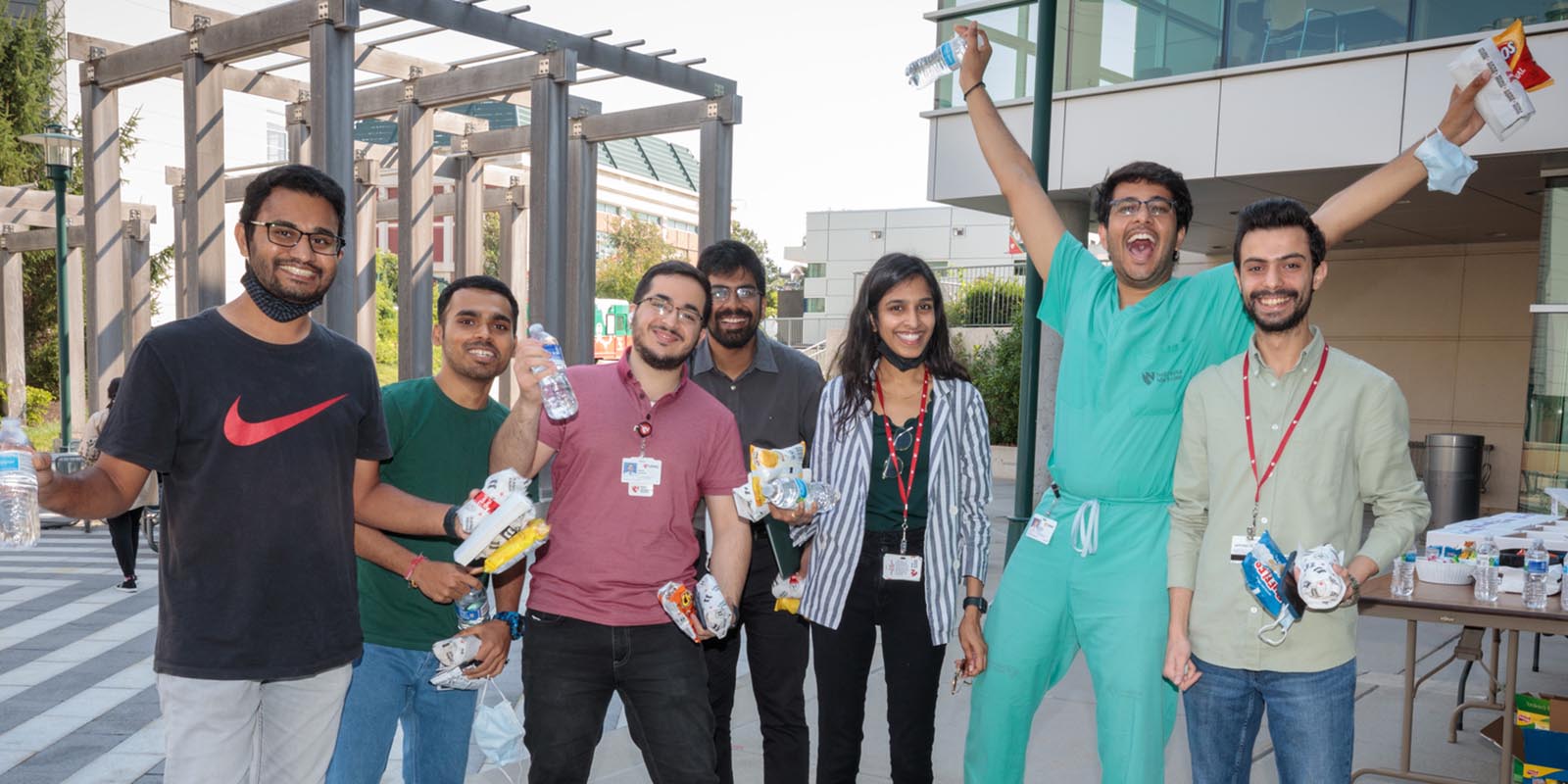 Understanding an Interconnected World
Our office promotes international diversity, fosters global understanding and awareness, and advances internationalization efforts throughout the UNMC community.
Our vision is comprehensive global engagement for Nebraska and beyond, advancing UNMC's world-class education, cutting-edge research, and renowned public service to meet the complex challenges of today's interconnected world.
What We Do
The Office of Global Engagements works in international activities and services:
By the Numbers
Although the COVID-19 pandemic affected our global efforts, our success of recent years shines here.
1,000+
international students, employees and visitors from 75 countries
160+
students learned abroad in 29 countries
50+
active or pending international agreements in 26 countries
How Can We Help You?
If you can't find an answer to your question, let us know so we can help.