Find a Program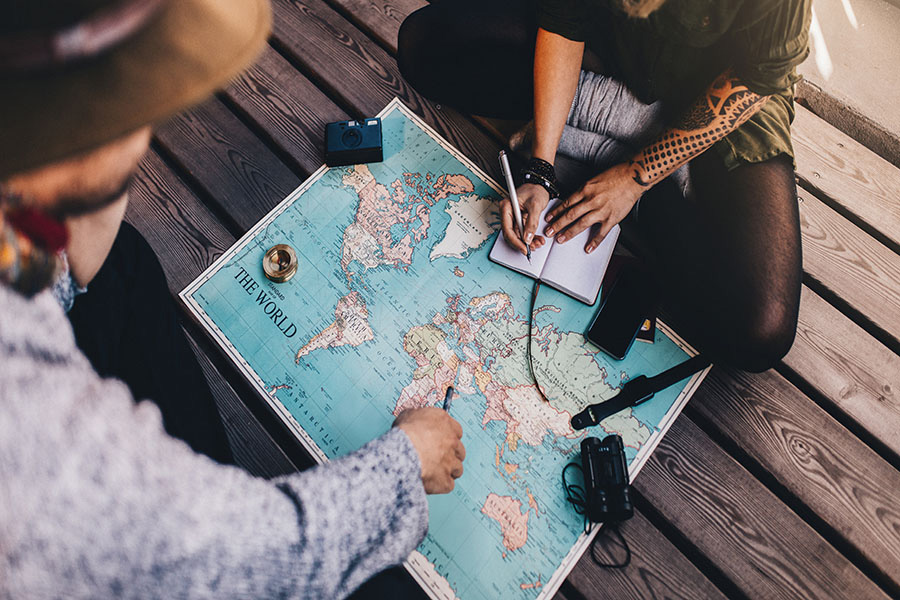 Learn About Global Health Abroad
Opportunities to become more engaged in global health activities and learning are abundant at UNMC.
These opportunities range from one-week medical experiences to programs of four or more weeks, though your academic program will, in part, dictate what type and length of experiences are available for academic credit.
Start by reviewing  the Predeparture Preparations Timeline, then explore our program options. Your academic program may have additional opportunities.
Elective options vary by academic programs. Please email advisor Sara Pirtle to discuss the opportunities and options that might best fit your needs. Although the optimal time to start exploring the landscape of global health is at the beginning of your academic program at UNMC, don't let a later start deter you from this exciting and highly rewarding experience.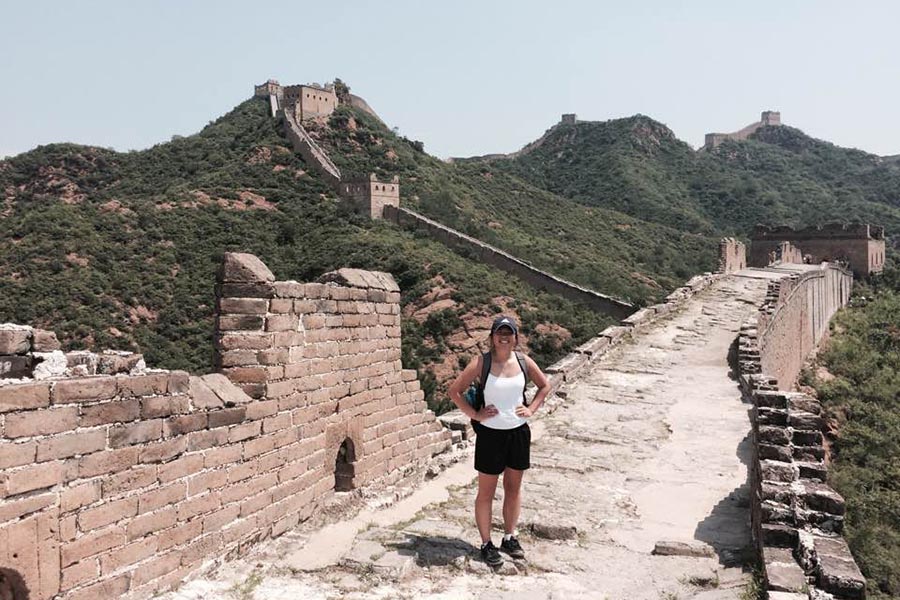 Study in China
Since 2005, we have coordinated short-term health professional exchange programs between UNMC's colleges of Medicine and Nursing, and our three partner institutions: