Medical Spanish/Global Health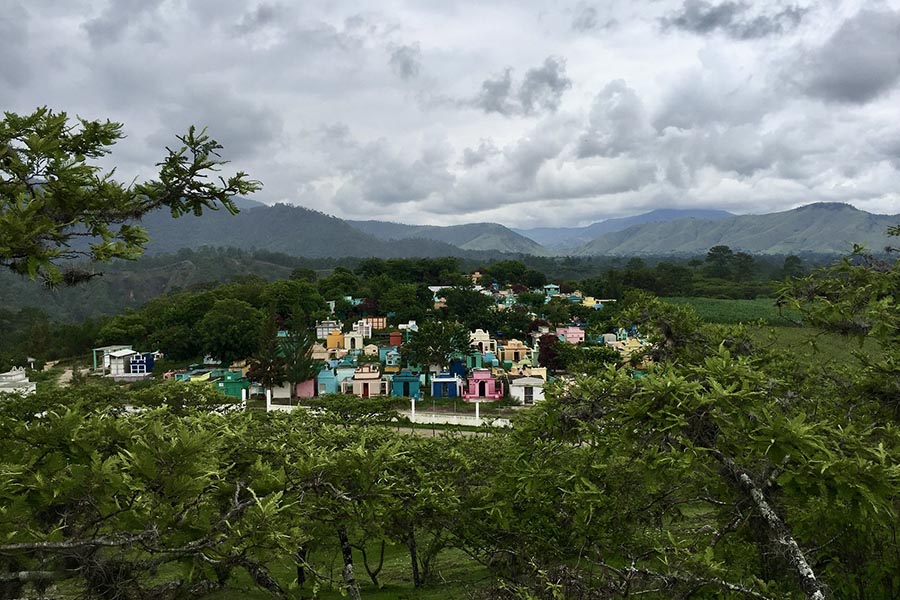 We have offered Medical Spanish & Global Health courses in Latin America since 2000 in such locations as Guatamala, Mexico and Nicaragua. During the COVID-19 pandemic, the course was converted to a virtual format based on the traditional four-week, in-country course model.
This Immersion Spanish course is one of the joint collaborations initiated through the multifaceted partnership among UNMC, the University of Nebraska Omaha, and the University of Anáhuac Veracruz in Xalapa, Mexico.
Variations of the Immersion Spanish course are offered for UNMC residents, health care professionals, and community members, including a noncredit version for UNMC students.