International Travel Requirements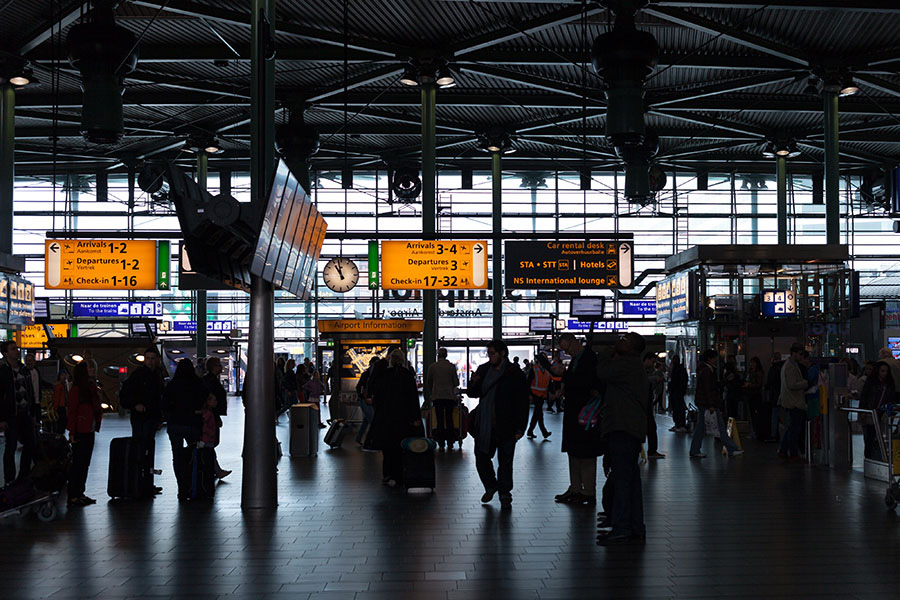 Our office will assist and advise students and faculty planning university-sponsored international trips, including how to submit travel requests and purchase travel insurance.
After submitting travel requests, travelers will be notified if their destinations are considered higher risk and if additional information is needed.
UNMC, as a part of the University of Nebraska system, adheres to the policy outlined in Executive Memorandum No. 25 and requires prior approval for international travel to higher-risk locations, as identified by the Centers for Disease Control and U.S. Department of State travel notices and advisories.
Travel Request Process
Students contact

 

Global Learning

 regarding 

their intent to travel. 

Faculty and staff submit travel requests in Concur prior to booking travel.
Following supervisor and financial approvals, the Office of Global Engagement conducts an initial risk assessment and informs the traveler if the destination is considered higher risk.
Informed travelers submit an online travel petition to be reviewed by the UNMC International Travel Review Committee.
After review, the Office of Global Engagement will forward the petition to the Chancellor's Office with a "recommended" or "not recommended" classification.
Chancellor approves or denies the petition and cleared travel will receive final approval through Concur. Students will receive an approval notification through Global Learning.
Travel Insurance
The University of Nebraska has established an international travel insurance policy through AIG Travel Protector Insurance. The university also has a Hawaii/Alaska medical evacuation insurance policy
Students
Faculty and Staff
More information
UNMC students, including student employees and graduate assistants, who are planning university-sponsored travel must contact UNMC Education Abroad before departure to purchase coverage.
Cost of coverage: $1.50 per day for international travel and 68 cents per day for Hawaii or Alaska travel.
Additional coverage may be purchased at the same rates for travel companions sharing the same accommodations and for personal sojourn days.
Coverage is limited to 30 days for Hawaii and Alaska.
Employees are automatically covered by these policies when traveling on university business.
Additional insurance is required to be purchased in these situations:
Extending a trip with personal sojourn days. The employee must purchase insurance coverage for the additional days.
Traveling with a companion who is sharing the same accommodations. The companion must purchase insurance for the entire duration of the trip.
Coverage is limited to 30 days for Hawaii and Alaska.
These purchases are required and are at the expense of the traveler. 
Insurance must be purchase before departure via eMarket for International Personal Travel Insurance.
The cost of companion and sojourn coverage is $1.55 per day for international travel and 70 cents per day for Hawaii or Alaska travel.