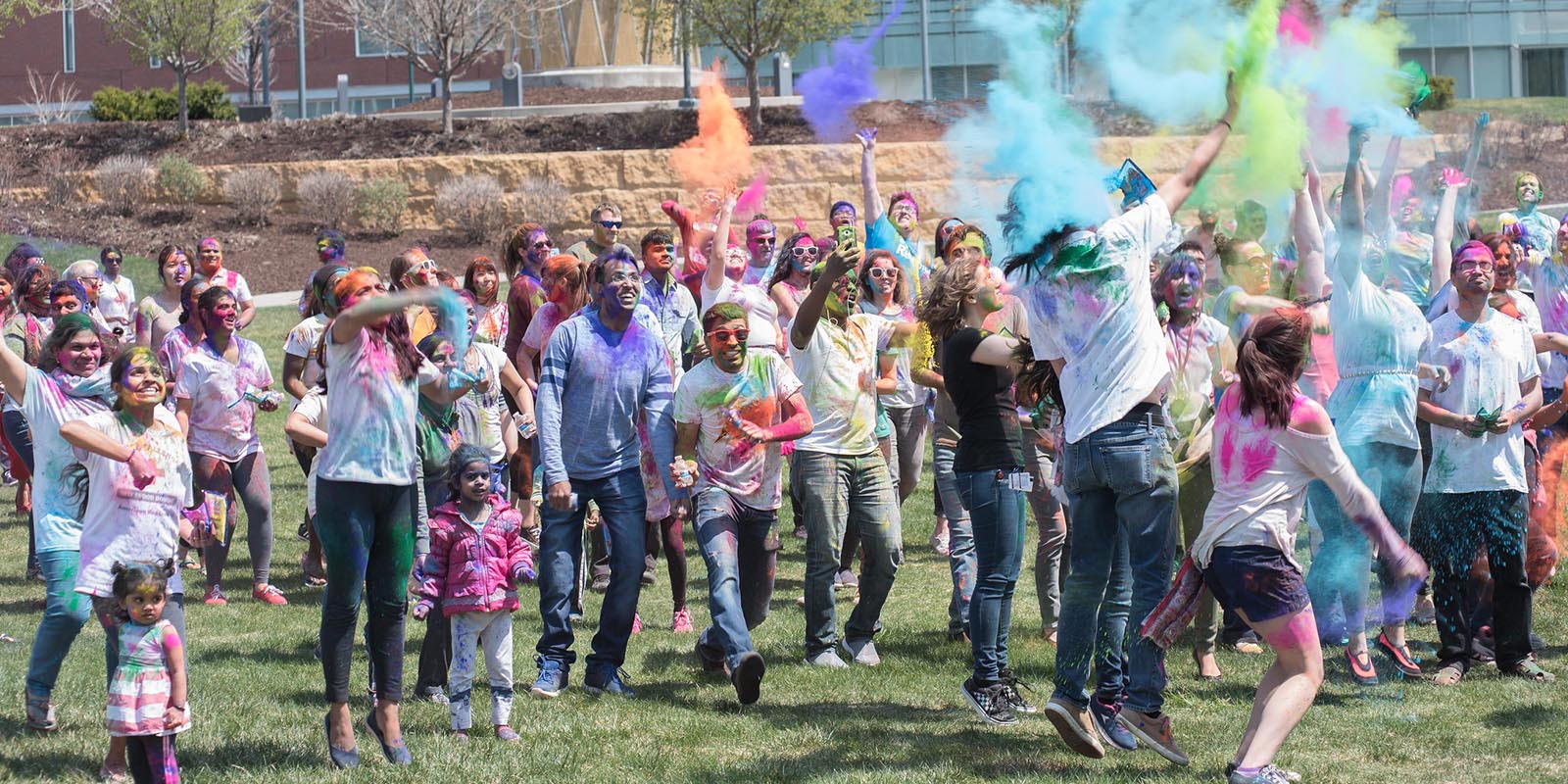 Keep up on news about UNMC's community of international students and study abroad students.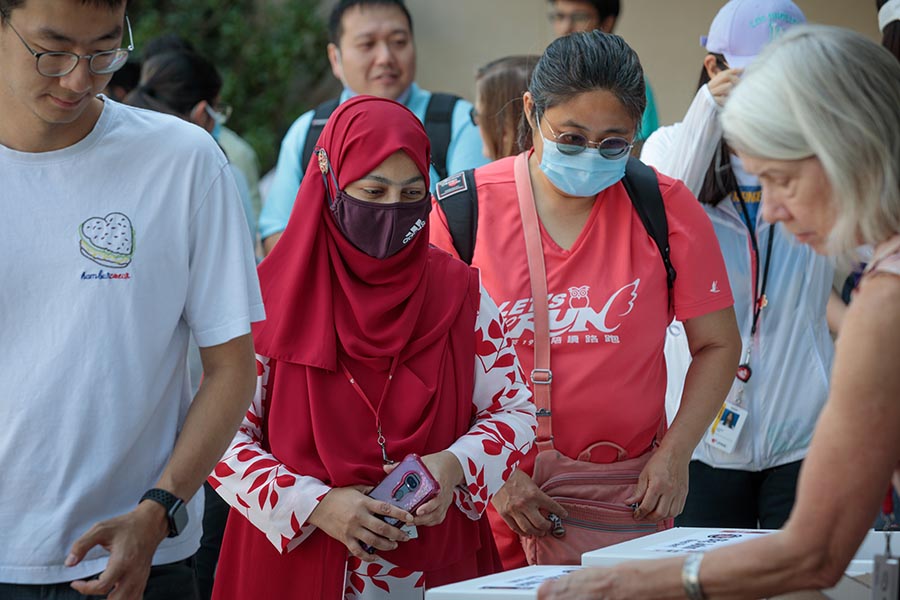 /6
International Student Welcome Lunch & Ambassador Appreciation
This September event for international students provides a time for meeting and learning about each other and UNMC.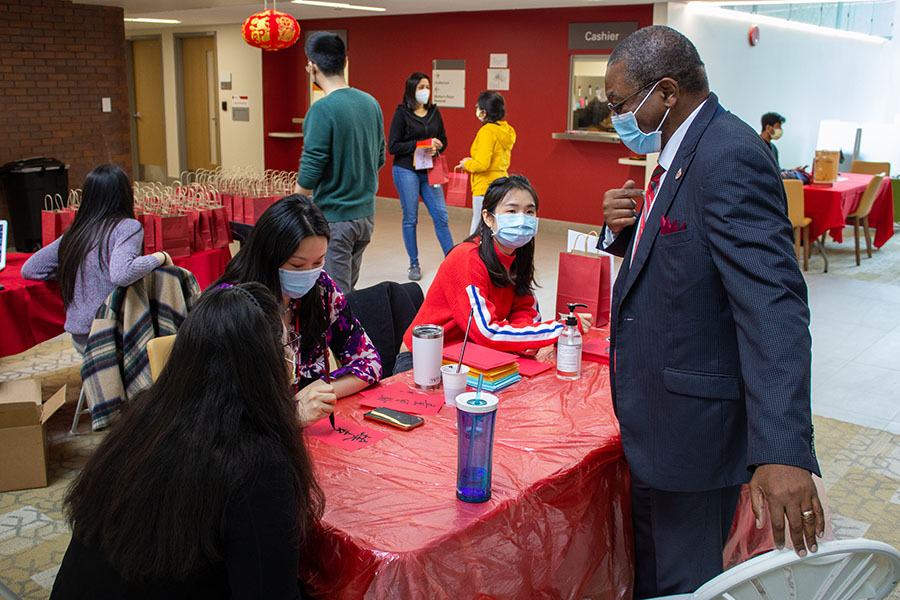 /6
Celebrate Culture!
An event called Celebrate Culture! is held in in conjunction with Asian American and Pacific Islander Heritage Month in May. Interactive tables, representative of these countries, featured calligraphy, ddakji (a traditional game played using folded paper tiles), lantern making, liusu (tassel) making, origami and trivia.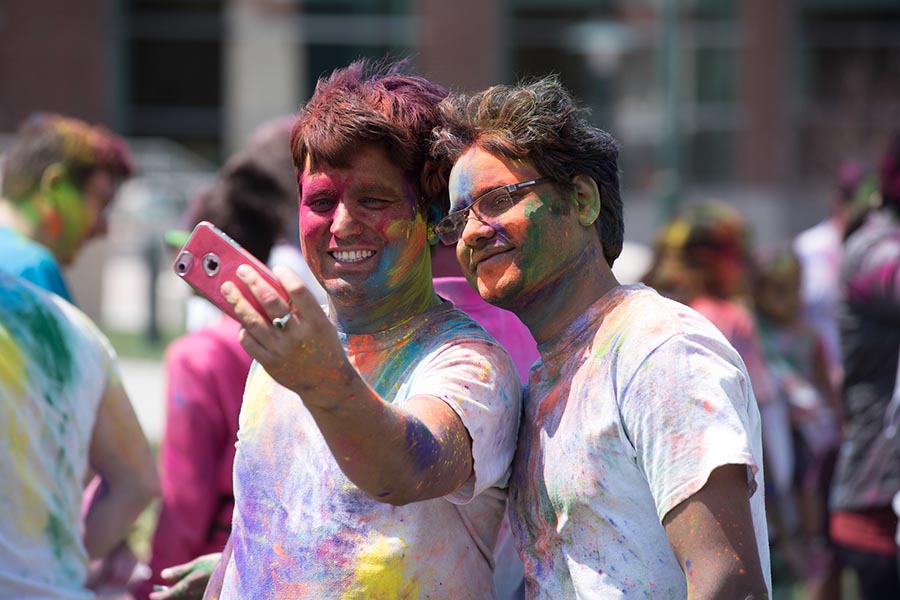 /6
Holi Festival
The International Student Association hosts the Festival of Colors, an annual spring event celebrating the Hindu Holi Festival. The event, symbolizing rejuvenation and optimism, celebrates the arrival of spring after winter, signifies the victory of good over evil, and, for many, a festive day to meet others, laugh, forgive and forget.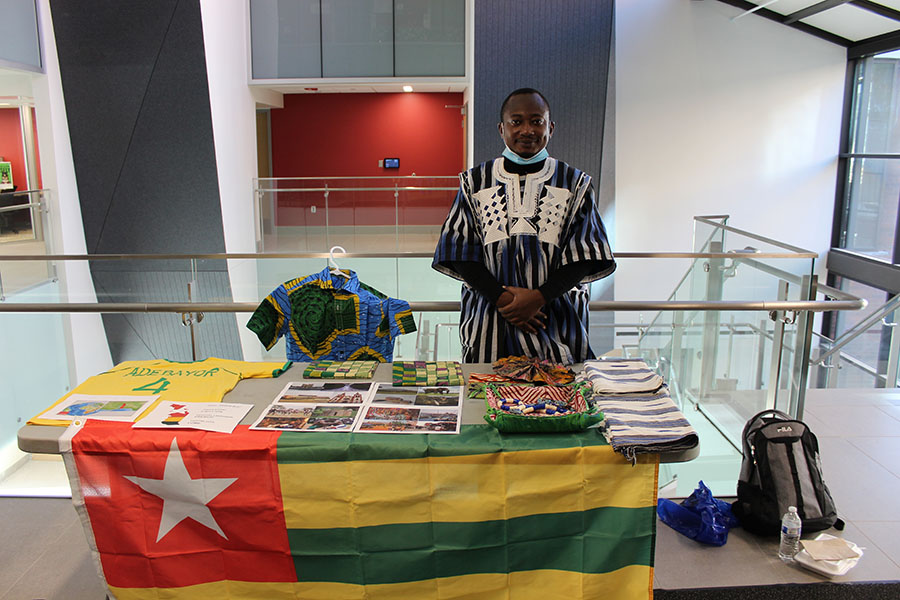 /6
International Education Week
The annual International Week is a campus-wide event held during the fall semester and features customs, foods, and attire from a variety of ethnicities and cultures represented at UNMC. Ping-Pong and badminton tournaments are also part of the International Week festivities, which are organized by UNMC's International Student Association.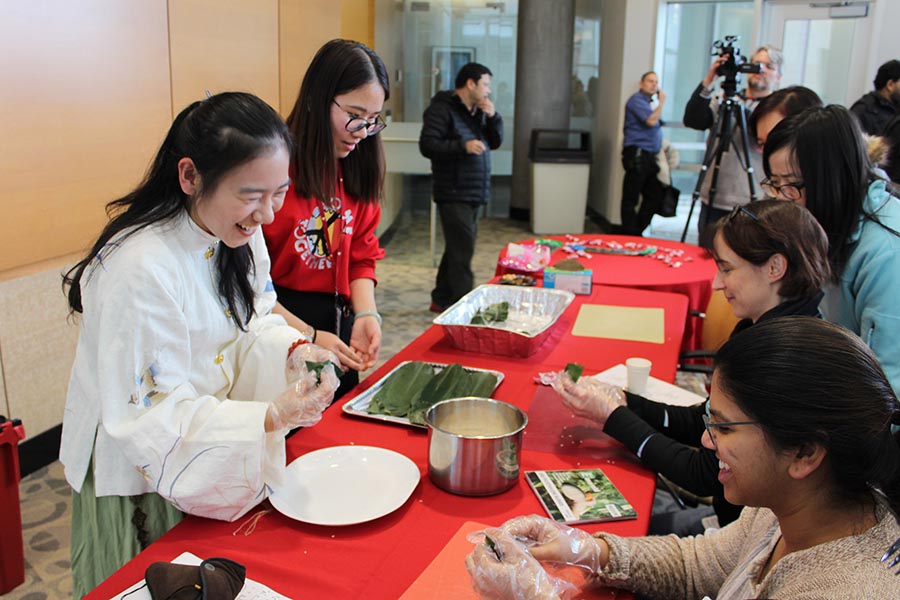 /6
Chinese Cultural Fair
The Chinese Cultural Fair is held every year around the Chinese New Year, providing an opportunity to to celebrate Chinese culture with food, crafts, games, music and dance. UNMC's Chinese Scholarship Council students are the main organizers of the event.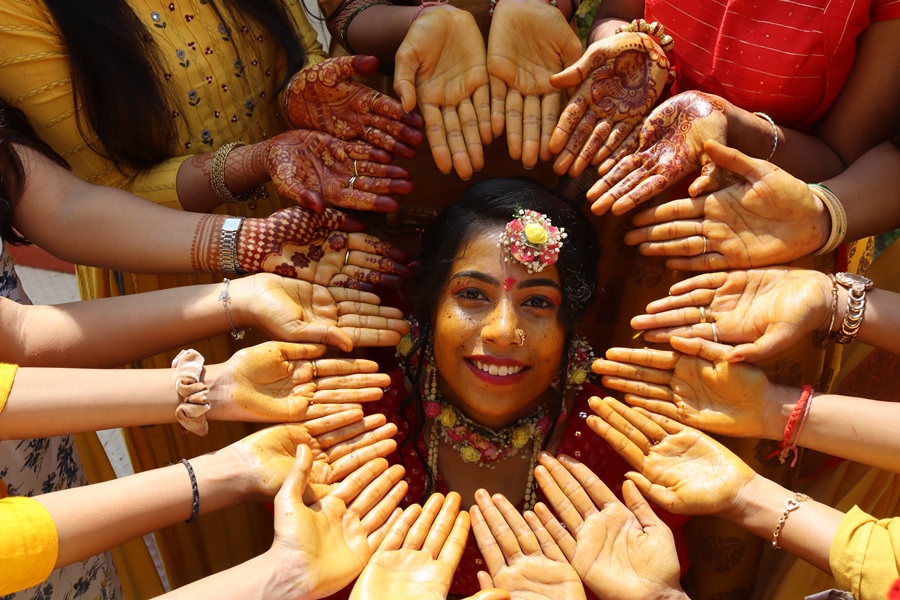 /6
International Photo Contest
Our annual photo contest, open to all members of the UNMC community, features photos capturing the culture, spirit and landscapes of other countries, inspiring adventure, cultural awareness and diversity. The 2022 grand prize winning photo, above, by Benjamin McIntire, depicts a choir in Tanzania leading a procession of congregation members to a newly constructed church building.
International Education Week
Saturday, Nov. 12 - Friday, Nov. 18, 2022
Celebrate the diverse cultures on the UNMC campus. 
Read Our Publications
Keep up with our news, important updates and events through our publications, including our annual reports, quarterly newsletters and monthly bulletins. 
All linked publications are pdf files.
Annual reports
Global Connections quarterly newsletter
Global Glance monthly bulletin