Ethics Advisory Committee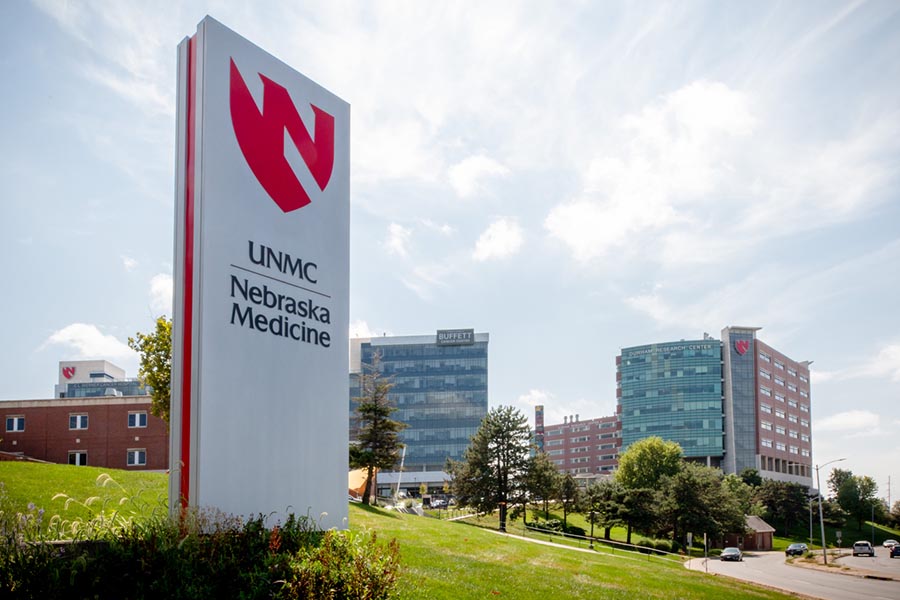 The GCHS Ethics Advisory Committee was established in the early stages of the COVID-19 outbreak to serve as a resource for those facing unprecedented ethical issues, by helping health care institutions analyze and resolve ethical issues involving Crisis Standards of Care.
The committee's work has extended to include key bioethics issues within research, clinical, and public health ethics. The committee accepts requests from civic, health care, and professional organizations related to the ongoing COVID-19 pandemic, and its membership represents a breadth of expertise in disaster and public health emergency ethics, both nationally and internationally. 
The ethics consultation service is intended to act as a resource to anyone who may be in need of guidance on COVID-19 specific ethical issues. This advisory service is free, and the committee is able to accept requests from any public health, civic, health care or professional organization.
Request an Ethics Consultation 
Dr. Abigail Lowe, PhD
Associate Chair, Ethics Advisory Committee