Education
Our program provides a range of educational opportunities in clinical and research settings for students, residents, fellows and staff.
Clinical- and research-oriented conferences are offered Mondays and Thursdays. Other educational opportunities are offered by both the Cardiovascular Medicine Grand Rounds (see schedule below) and Internal Medicine Grand Rounds, which frequently draw well-known speakers from outside institutions.
Cardiovascular Medicine Grand Rounds
Grand Rounds originated as part of residency training to present clinical problems and focus on current or interesting cases. Our division's Grand Rounds are an integral component of medical education, teaching new information and enhancing clinical reasoning skills.
How to View
Watch Grand Rounds from your computer, IOS, or android device. Broadband or wi-fi connection is recommended. The link will only work during the live stream.
Join live stream now
.
Attendance and Continuing Education
Click to record attendance and CEUs via TEXT. 
You must have a UNMC CME account for the text option to work. If you do not have an account, register through Center for Continuing Education
website.
Follow instructions to register and record attendance to receive CME credit. Activity (Event) Codes for CME credit (CEUs) will
only
work on the day of the Grand Rounds.
Schedule
Cardiovascular Medicine Grand Rounds take place 7-8 am CST.
December 6, 2023: "The "What Ifs and Whys in Patient Care" presented by Arthur R. Easley, Jr MD. Click here to join.
December 13, 2023: "Dilated Cardiomyopathy Genetics: Implications Now and for the Future" presented by Doug Stoller, MD, PhD. Click here to join.
Enhanced Medical and Education Track
The main objective of the Cardiovascular Medicine EMET program is to expose students to scientific and clinical aspects of cardiovascular medicine and enhance their awareness and understanding of cardiovascular disease.
Students participating in the Cardiovascular Medicine EMET will:
Develop a deeper understanding of the practice of cardiovascular medicine
Learn the skills needed to critically evaluate the scientific and medical literature
Develop an understanding of how to initiate and execute a research project
Understand the skills required to conduct scientific and/or clinical research
Gain insight into the ethical issues surrounding scientific and clinical research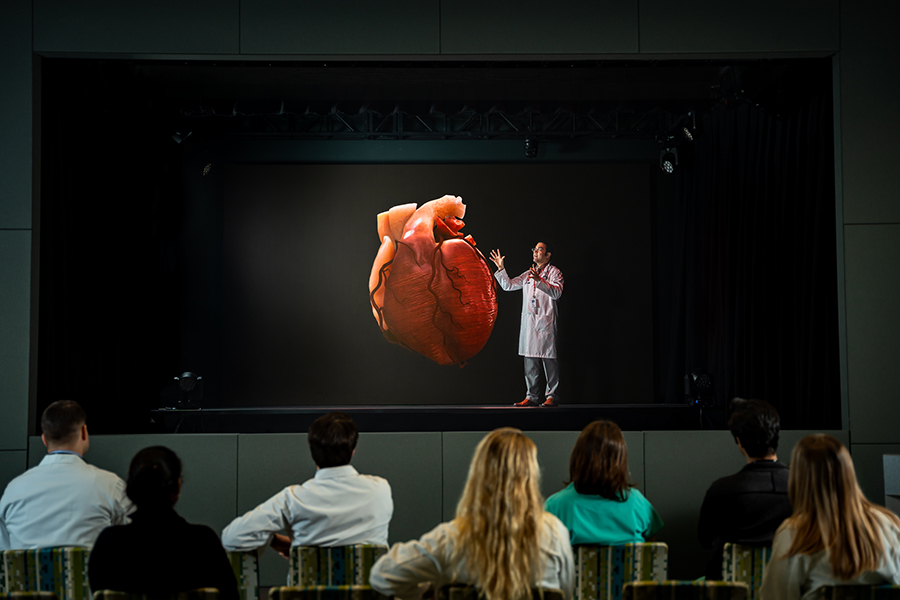 Learn more about Dr. Nidhish Tiwari, an associate professor of cardiovascular medicine and subspecialty education coordinator.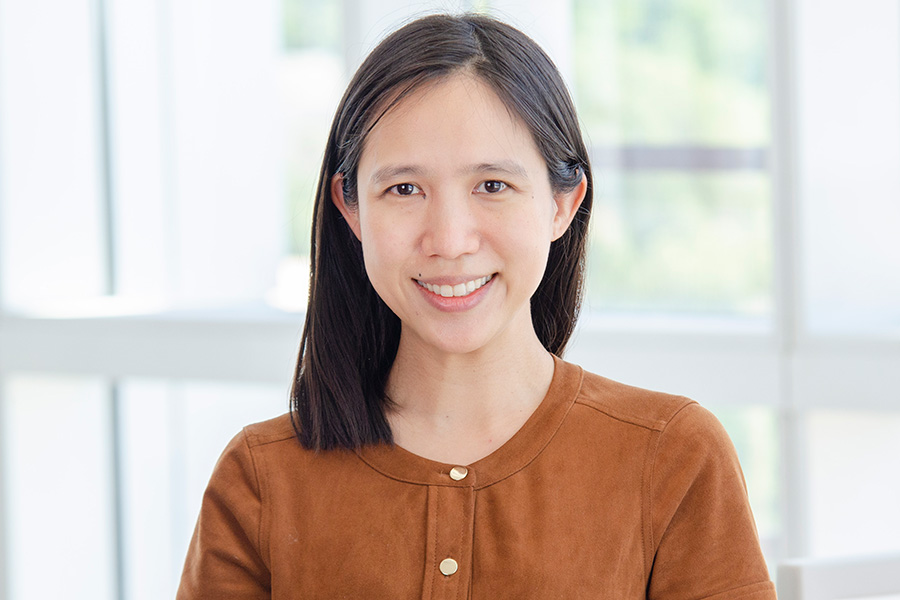 Niyada Naksuk, MD
Assistant Professor

Cardiovascular Medicine EMET Faculty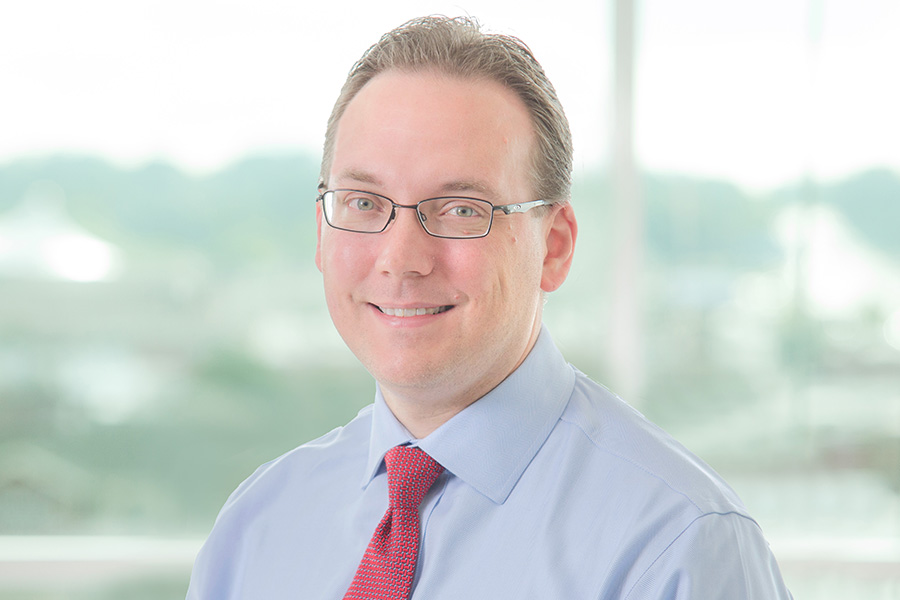 Doug Stoller, MD, PhD
Assistant Professor

Cardiovascular Medicine EMET Faculty