Education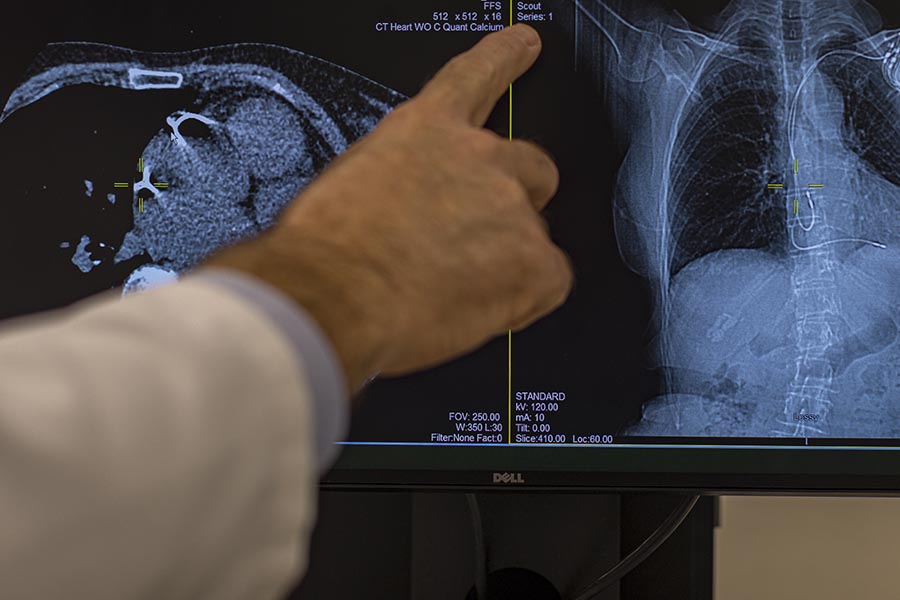 Our program provides a range of educational opportunities in clinical and research settings for students, residents, fellows and staff.
Clinical- and research-oriented conferences are offered Mondays and Thursdays. Other educational opportunities are offered by both the Cardiovascular Medicine and Internal Medicine Grand Rounds, which frequently draw well-known speakers from outside institutions.
Enhanced Medical and Education Track
The main objective of the Cardiovascular Medicine EMET program is to expose students to scientific and clinical aspects of cardiovascular medicine and enhance their awareness and understanding of cardiovascular disease.
Students participating in the Cardiovascular Medicine EMET will:
Develop a deeper understanding of the practice of cardiovascular medicine
Develop the skills needed to critically evaluate the scientific and medical literature
Develop an understanding of how to initiate and execute a research project
Develop an understanding of the skills required to conduct scientific and/or clinical research
Gain insight into the ethical issues surrounding scientific and clinical research
Contact Us
Assistant Professor, Division of Cardiovascular Medicine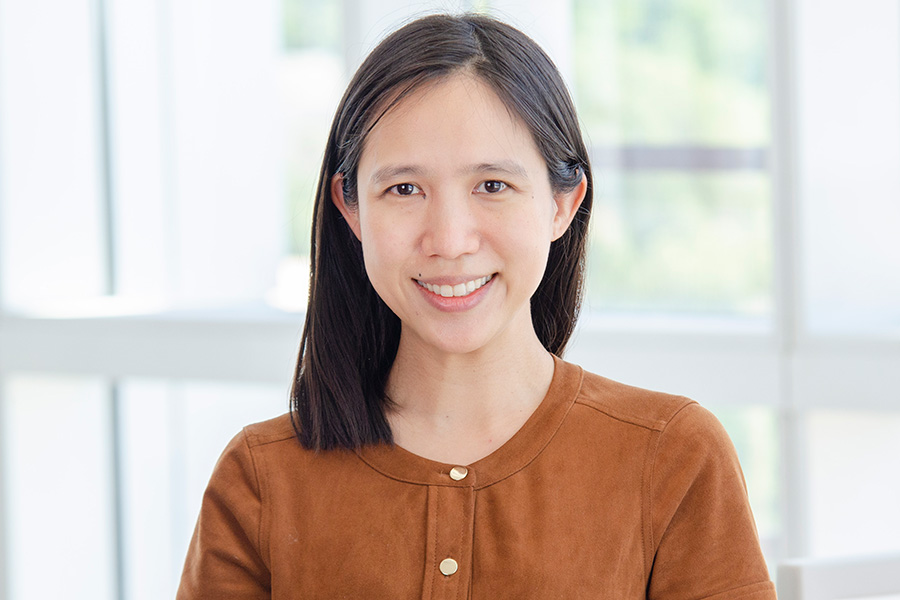 Member, UNMC Institutional Review Board
Assistant Professor, Division of Cardiovascular Medicine
Medical Director, Cardiovascular Genetics Program
Medical Director, Heart Failure Research