Transplant Hepatology Fellowship
The Division of Gastroenterology and Hepatology at the University of Nebraska Medical Center offers a one-year fellowship in Transplant Hepatology.  This is accredited by the Accreditation Council for Graduate Medical Education (ACGME) and fulfills the requirements for the ABIM certifying examination in transplant hepatology.  All candidates must have completed three years of Gastroenterology Fellowship training.
The Nebraska Medical Center is home to one of the most reputable and well-known Liver Transplant programs in the country. It is a Center that maintains an average of 110 liver transplants per year, a goal that is only achieved by a few other programs all over the world.  The world-class reputation of our program and our physicians attracts patients from across the country and around the world. Our staff includes physicians that have been involved in Hepatology since the early 1970's.
Many of our physicians are also involved in the latest hepatology and transplant research and have many years of training and experience in their specialty. The members of the Transplant Hepatology and Transplant Surgery Staff have been recognized nationally and internationally as reputable members of multiple scientific societies and some of them are among the best two hundred doctors in America.
Among the distinctions of our staff are former presidents of the American Association for the Study of Liver Diseases (AASLD), the International Liver Transplantation Society (ILTS) and members of national and international boards of Gastroenterology and Hepatology among others. Our Liver Transplant program was the first in charge of editing the medical Journal LIVER TRANSPLANTATION. All these facts demonstrate the devotion to academic practice among our staff.
Our program has trained successful members of the liver transplant community. Former fellows of this program are medical directors of transplant programs or distinguished members of transplant groups around the country and internationally. 
Alcohol-induced Liver Transplantation Protocol
Research
Different lines of research have been developed by UNMC's Liver Unit, mainly liver damage by alcohol and other toxins, the role of betaine in the prevention of alcoholic liver disease, outcomes of patients with acute liver failure and more recently, hepato-renal syndrome.
Our physicians also are involved in the research of state-of-the-art treatments for chronic liver disease including hepatitis B and C. Our research provides a direct link to improved techniques and increased success in transplantation and the treatment of liver diseases.
 One of the most exciting elements of research is the potential to break new ground in these areas and other serious illnesses such as Hepatitis C, hepato-renal syndrome, better predictive tools in acute liver failure and the design of novel immunosuppressive schemes to improve survival, minimizing effects of these drugs.
Key Faculty

Timothy McCashland, MD
Program Director
Marco A. Olivera-Martinez, MD
Associate Program Director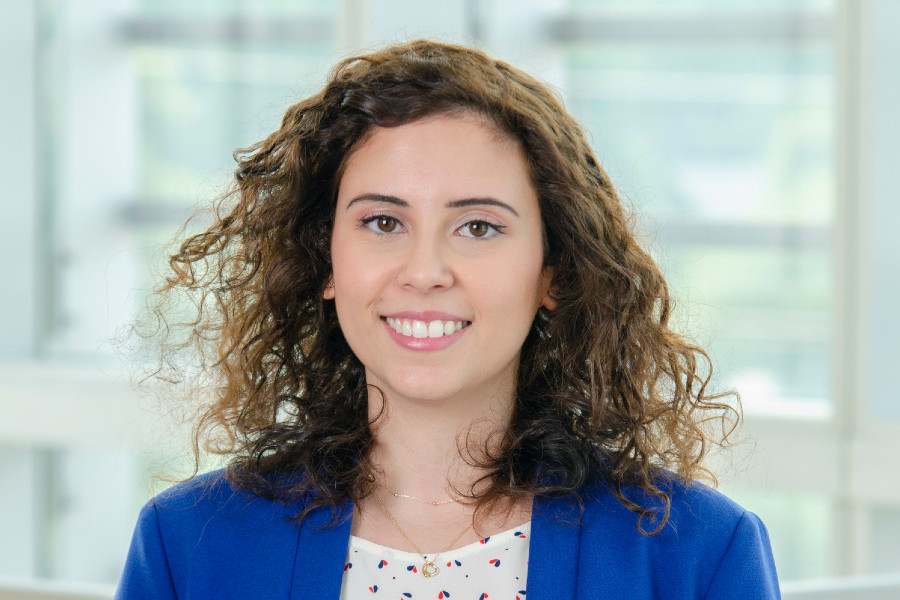 Nathalie Khoury, MD
Assistant Professor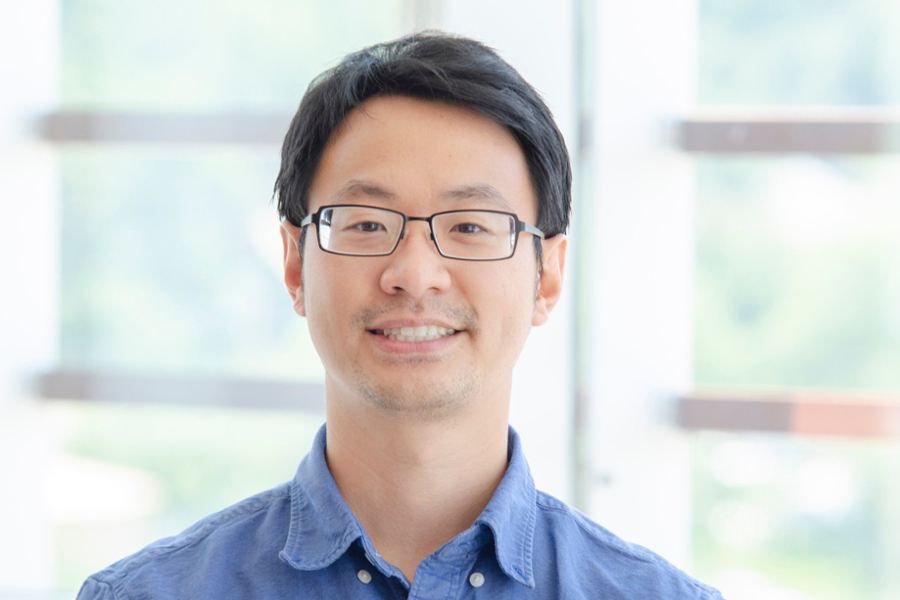 Wuttiporn (Shane) Manatsathit, MD
Assistant Professor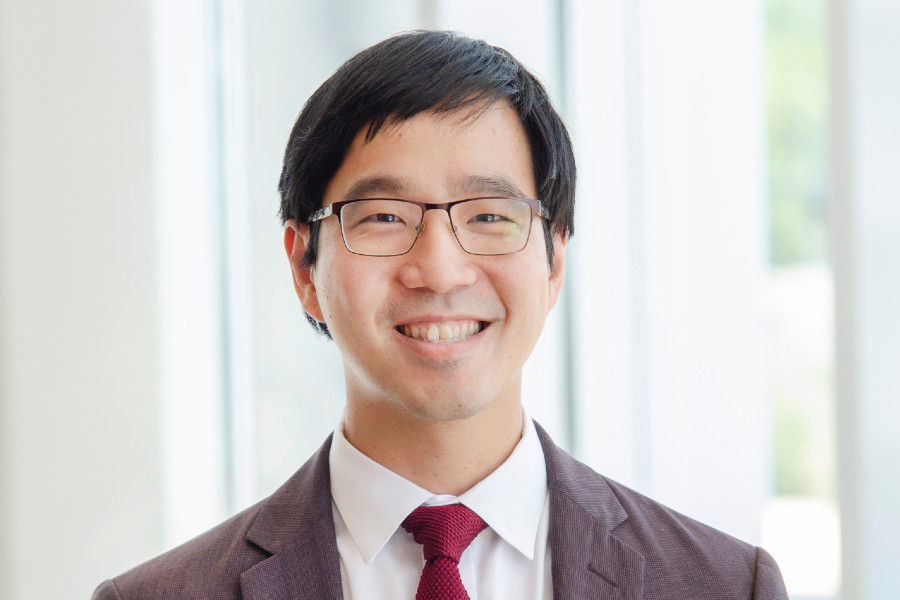 Thoetchai (Bee) Peeraphatdit, MD, MA
Assistant Professor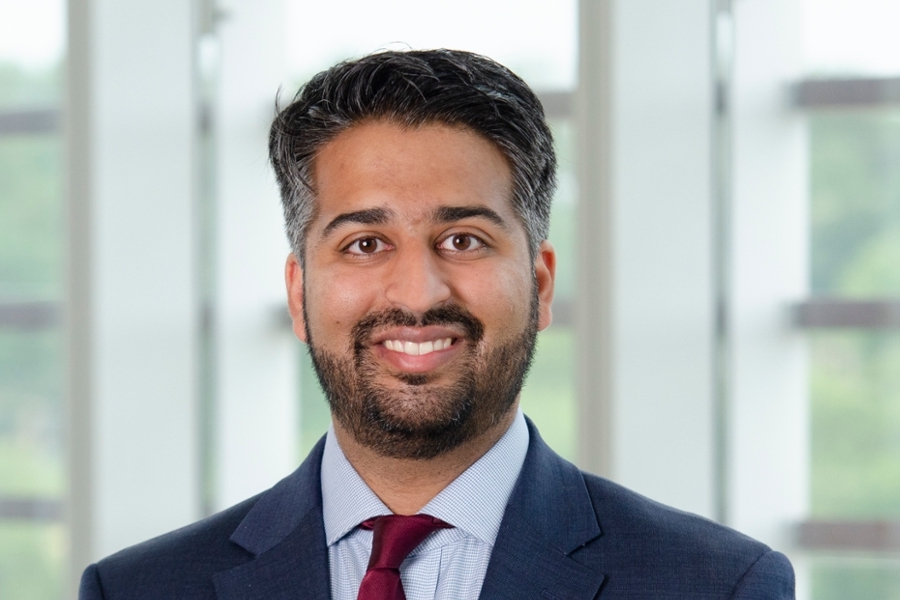 Faruq Pradhan, MBChB
Assistant Professor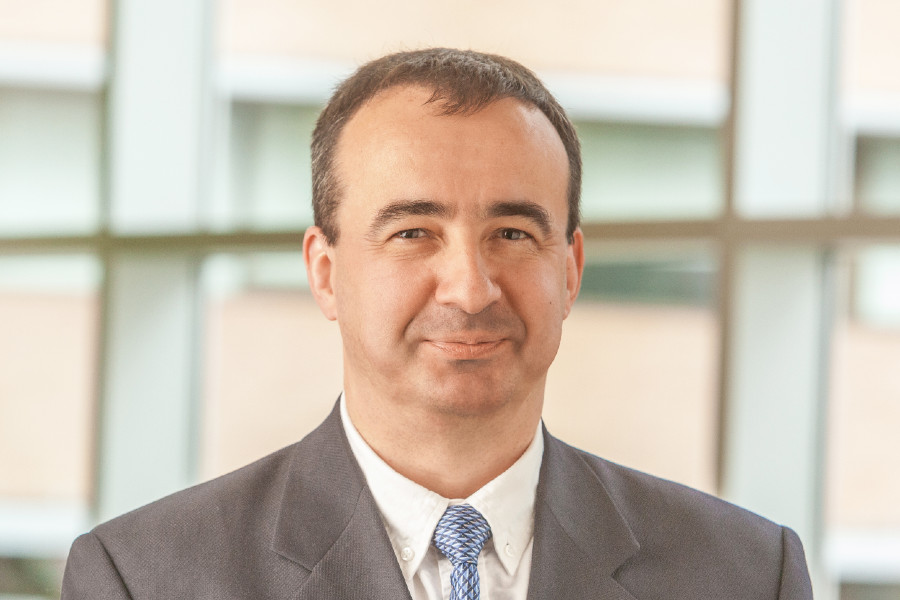 Fedja Rochling, MB, BCh, MBA
Professor