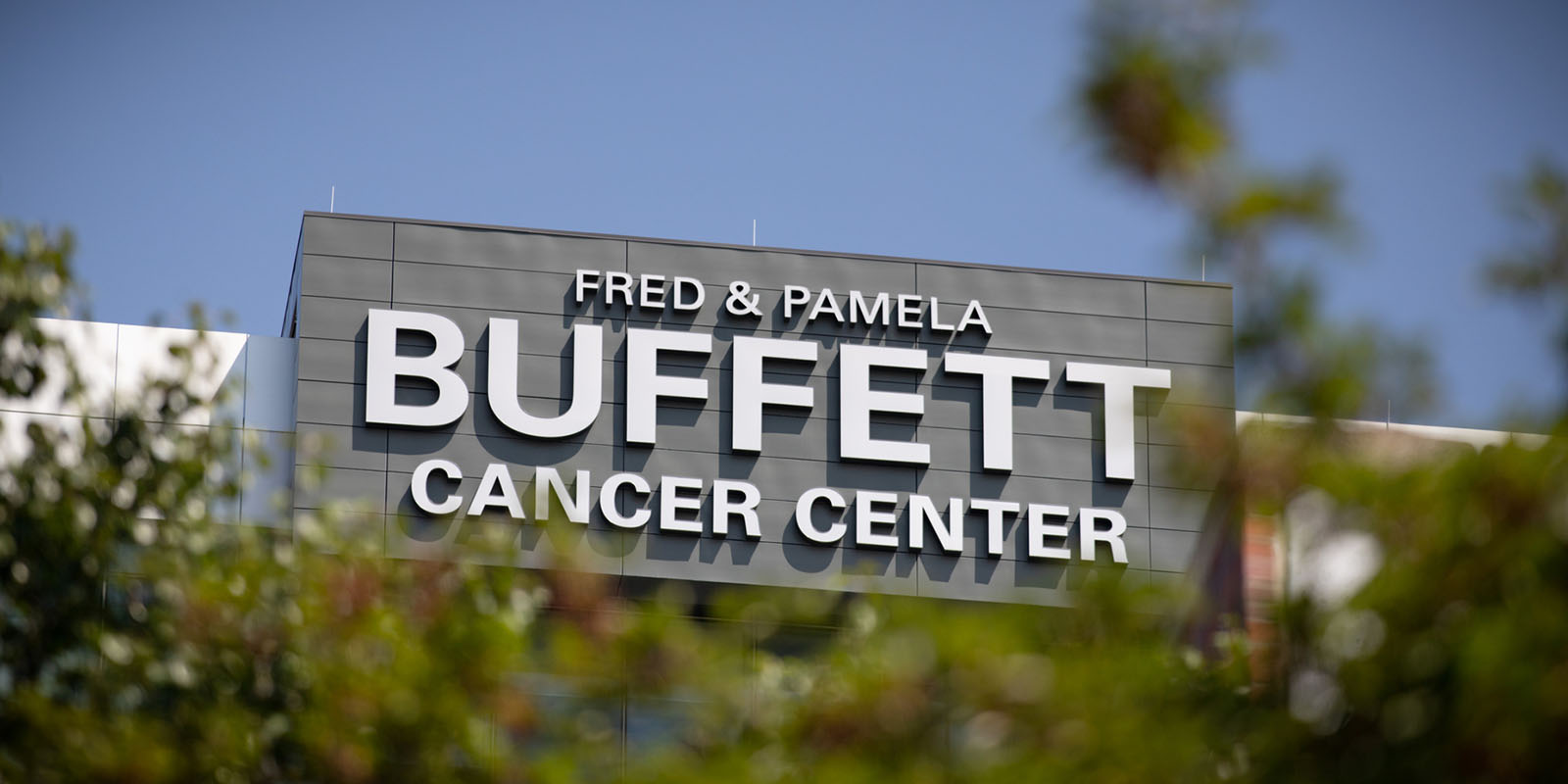 Pancreatic Cancer Center of Excellence
Our goal is to transform what is considered state-of-the-art in the early detection, diagnosis, prevention and treatment of pancreas cancer. 
The timing of our center's research could not be more perfect to capitalize on our new understanding of pancreatic cancer and what it will take to stop this deadly disease.
Pancreas cancer is among the world's most lethal cancers. Often discovered after it has spread to other organs, the 5-year-survival rate is 13 percent for those for whom the cancer has spread to nearby tissues; that rate drops to 3 percent if the cancer has spread to distant parts of the body. 
Support our work with a donation to the Pancreatic Cancer Research Innovation Fund through the University of Nebraska Foundation. 
Meet Our Director
Internationally known researcher Sunil Hingorani, MD, PhD, directs the Pancreatic Cancer Center of Excellence at UNMC and Nebraska Medicine with a goal of curing pancreas cancer. "There is tremendous talent here, there is tremendous science, tremendous clinical medicine, but the most important thing is that there's that ethos of 'the ability to do this."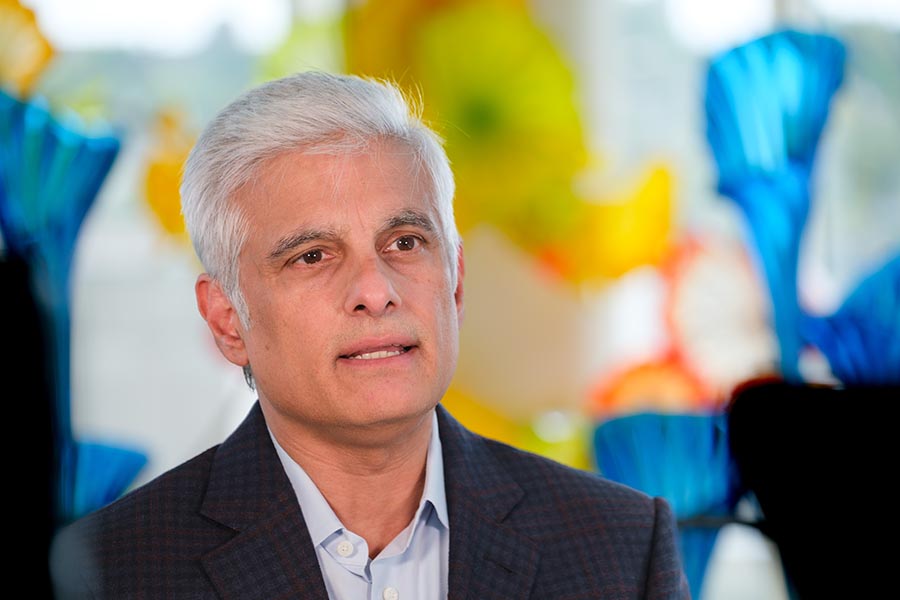 No Time to Waste
We have all-out attack on cancer of the pancreas, including clinical trials aimed at early diagnosis and better outcomes.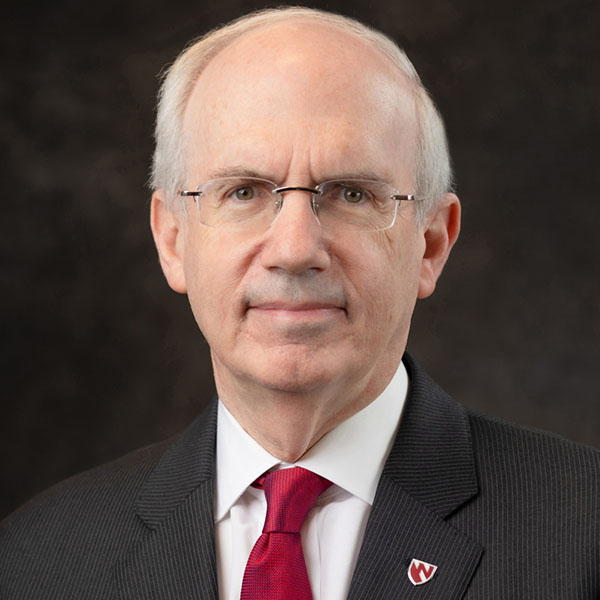 "We will not stop until we have stopped pancreas cancer"
Jeffrey P. Gold, MD
Chancellor, UNMC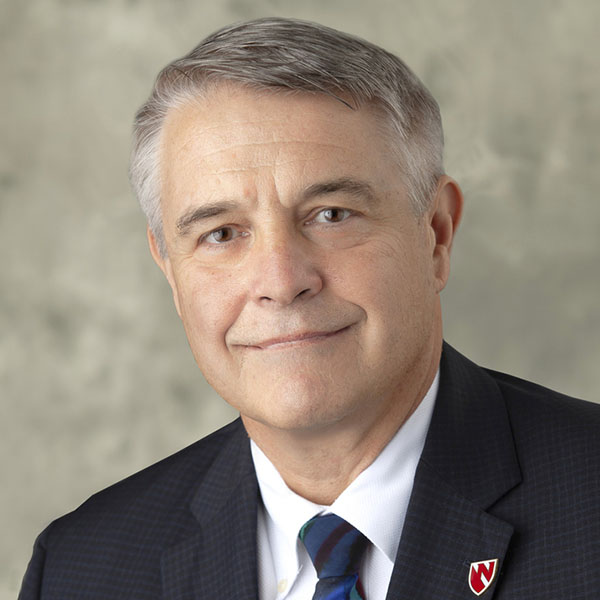 "The incidence of pancreatic cancer is on the rise, which drives the need for early identification, and new treatment methods"
James Linder, MD
CEO, Nebraska Medicine