Med-Peds Ambulatory Sub-I Rotation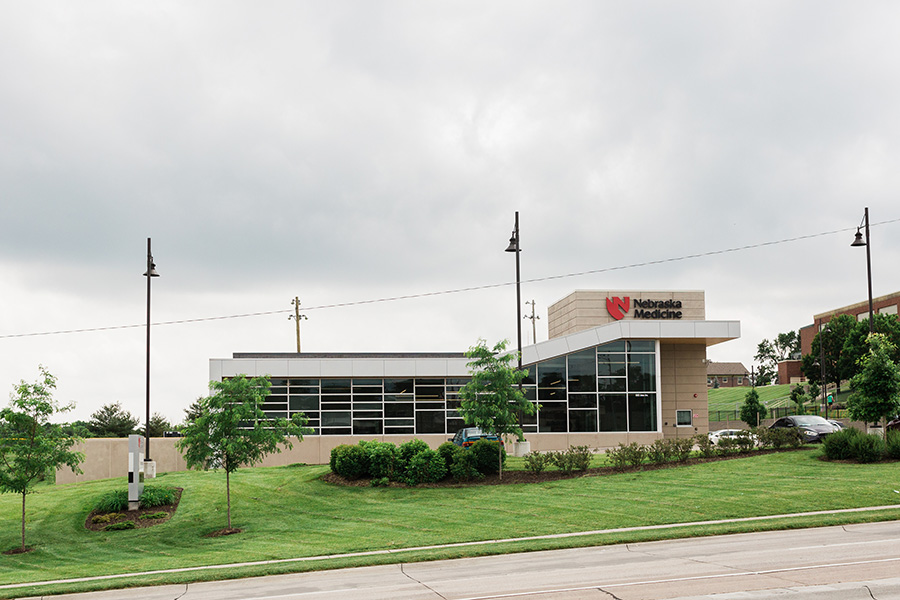 Added Responsibility, Autonomy
For our M4 students, we offer a Med-Peds Ambulatory Sub-I Rotation. This rotation will give senior medical students the opportunity to assume more responsibility and autonomy in the care of patients in the general internal medicine and pediatric ambulatory setting.
Each student will rotate with multiple med-peds and pediatric clinical preceptors at the Nebraska Medicine Fontenelle Clinic. The student will be expected to attend six or seven half-days of clinic per week with a possible extra half day each week dedicated to extracurricular ambulatory experiences.
Students will have the opportunity to learn and practice acute and chronic care management and preventative care for both adult and pediatric patients. They will see patients, write notes, and make follow-up calls under staff guidance pertinent to their patient.
Fontenelle Clinic
5005 Ames Ave.
Omaha, NE 68104
(402) 559-0282