Training Sites
Our Internal Medicine training programs offer a robust experience that incorporates a wide variety of opportunities.
Serving Omaha's population of nearly a million people as well as Nebraska's surrounding states, our residents see diversity in their patients and diagnoses. Inpatient training occurs at three main clinical sites:
Both categorical residency programs offer a wide variety of off-site clinical rotations, including rural and international health opportunities. Additionally, through each categorical program, our residents are introduced to the Medicine and Pediatric fellowship opportunities early in training.
We uniquely offer two continuity clinics per week to better train you for a career in ambulatory care, hospital medicine or a subspecialty. Our continuity clinic model allows residents the opportunity to train in three diverse clinic settings. These clinics include Fontenelle (primary Med-Peds clinic), Midtown (Internal Medicine Clinic) and a pediatric clinic that can either be affiliated with Children's Nebraska or a private practice location.
Hospitals
Nebraska Medicine
Omaha VA Medical Center
Children's Nebraska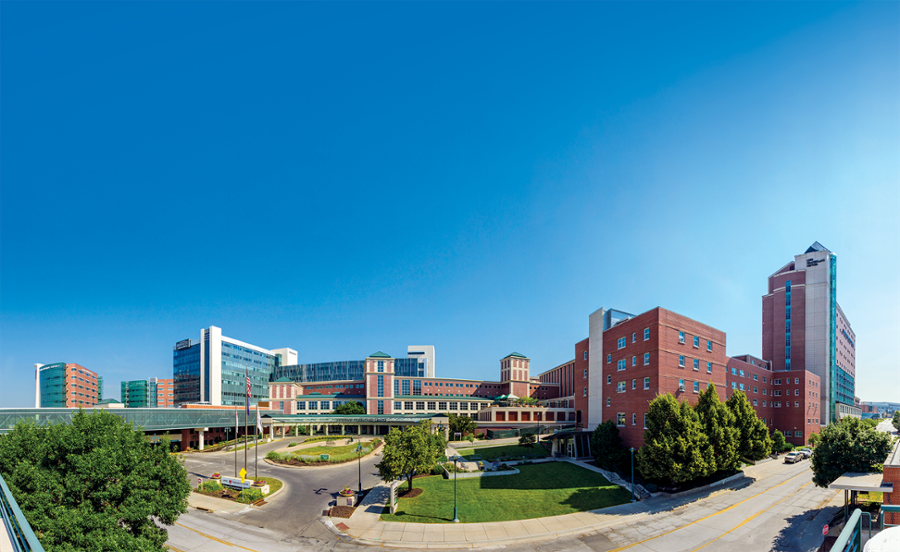 809-bed hospital
Level 1 Trauma Center                                                             
Lied Transplant Center
Fred and Pamela Buffett Cancer Center
PICU and Level III NICU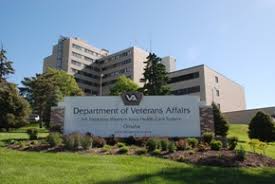 100-bed facility with 16-bed intensive care unit                           

Primary site for inpatient pediatric training   
Comprehensive children's hospital with 28-bed PICU
Emergency department
Hubbard Center for Children, the region's only Level IV NICU, large PICU, a state-of-the-art emergency department, and cardiac care center
Clinics
Midtown Clinic
Nebraska Medicine Fontenelle Clinic
Pediatric Continuity Clinic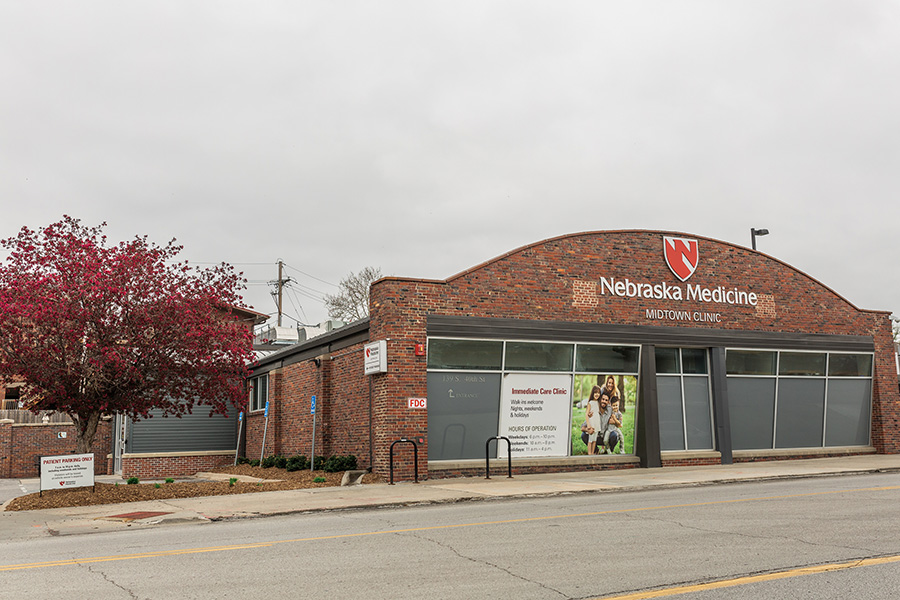 Midtown Clinic is the Internal Medicine resident clinic, managed by a resident-led board
Socially and economically diverse patient population
Patient Centered Medical Home (PCMH) with nurse case managers, behavioral health, diabetes nurse educator, social worker and a pharmacist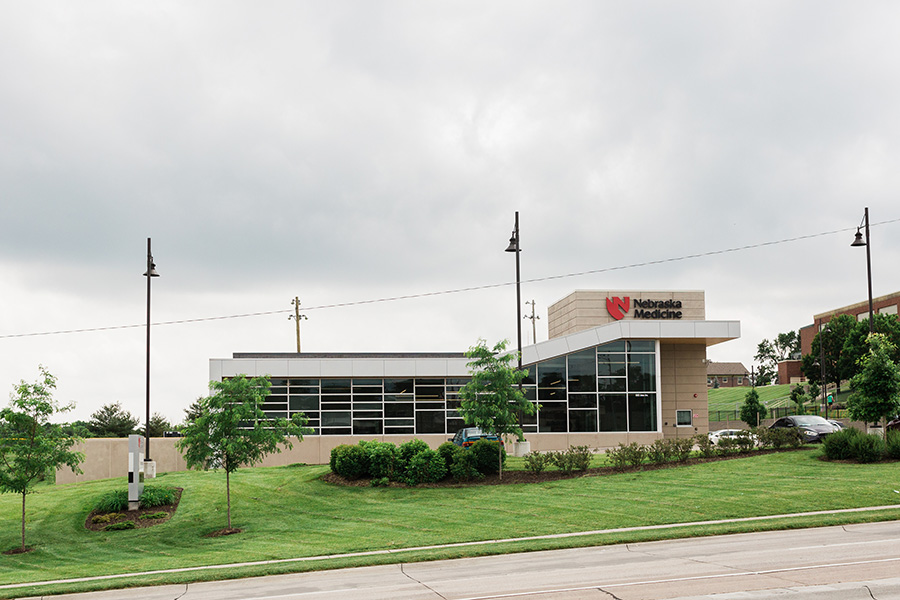 Fontenelle Clinic is the primary Med-Peds clinic and site of the Med-Peds Ambulatory Sub-I Rotation
Socially and economically diverse patient population
Patient Centered Medical Home
Residents have continuity clinic at one of the following sites:

Other community clinics, including One World Clinic, a clinic that serves primarily Spanish-speaking patients