Facilities and Equipment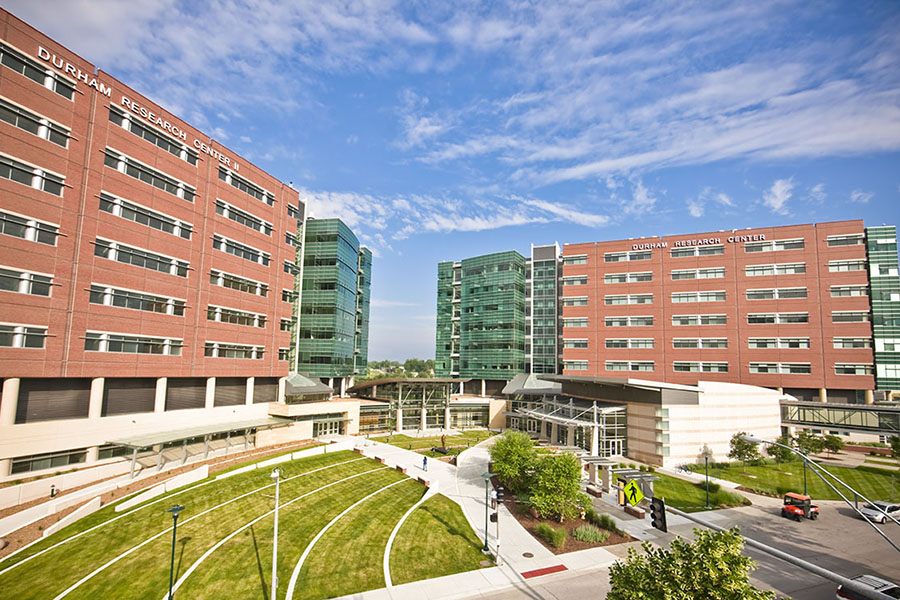 Physical Facilities
The Center is located in the Department of Obstetrics and Gynecology on the 4th floor of the Durham Research Center at UNMC. Additional contiguous laboratory and office space on the same floor will be requested for recruits. Current animal housing space in the Department of Comparative Medicine in the Durham Research Center will be used the complement the research activities. If needed, additional animal housing space will be requested.
Equipment and Informational Resources
As a current leader in women's health research, the Olson Center research laboratories are well-equipped to conduct further investigations in the field.
The development of the annual Women's Health Research lecture series will provide graduate students, medical students, residents, and faculty members an opportunity to hear and question the latest developments in women's health research that will stimulate and develop new areas of research. Web-based technology based on Zoom will provide excellent audio-visual links and recording capability that will link investigators, departments, and campuses with relevant research from local and national experts.