Clinical Teaching Resources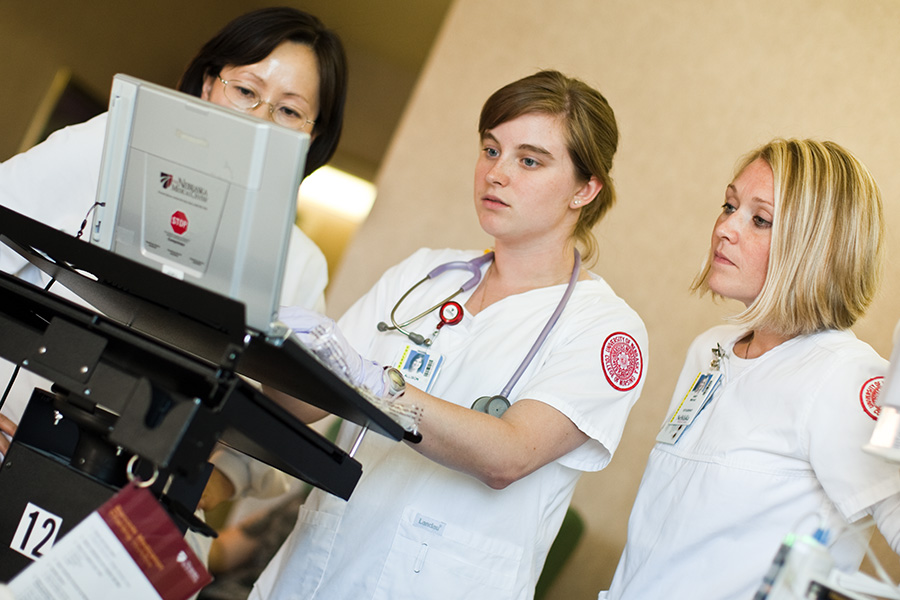 You are the professional in this environment, and students look to you for guidance.
As a community health professions educator, you are critical to the high-quality education that UNMC offers our learners. If you are ready to teach in the clinic but not sure where to start, here are a few of our favorite resources that provide quick, simple models designed to give you a mental blueprint of how to begin.
Toolkit Video Series
Integrate these steps into your teaching and give students a great learning environment from the very beginning of your preceptorship. 
  
Find out about the powerful technique used in teaching, termed "sounding", and how its use will give students better clinical experiences.
Check out this video to get a better understanding of what goes into each process, providing you with a tried-and-true plan of action.
Clinical Teaching Strategies
Quick-Start Guides
In-Depth Guides