Join Our Team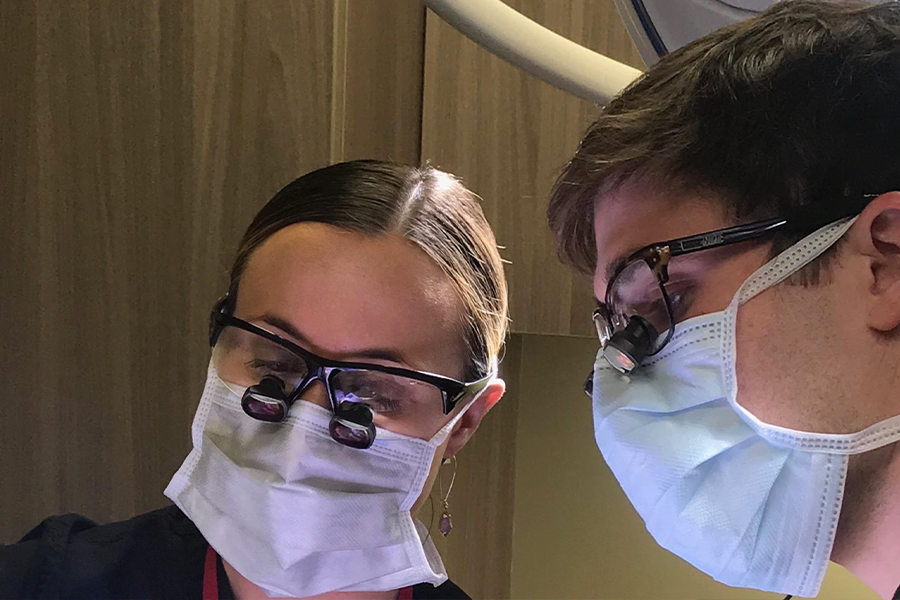 Join our team at the UNMC Department of Dermatology.
Our dermatology faculty members work within our academic department and also provide patient care through UNMC's clinical partners, including Nebraska Medicine, Children's Nebraska and VA Nebraska Western Iowa Health Care System.
As Nebraska's only public academic health sciences center, the University of Nebraska Medical Center is committed to the health of our community and the education of a 21st-century health care workforce.
Our Team Vision: To build an innovative, dynamic, and collegial department of dermatology with priorities for providing exceptional patient care, education of students and residents, and transformative research.
Our Team Values: Innovation, Teamwork, Excellence, Accountability, Courage, Healing (ITEACH)
With our team, you will find:
Opportunity to create and shape your academic career in dermatology
Strong mentorship · Highly engaged colleagues committed to a shared vision and purpose
Competitive salary & comprehensive benefits
Teaching, leadership, and administrative opportunities
When viewing open postitions at UNMC or at our clinical partners, please note that benefits will differ.
Director of Research
The successful Director of Research candidate at UNMC's Department of Dermatology, an MD or MD/Ph.D., will provide research leadership, infrastructure development, compliance management (including IRB and investigational device exemptions), Principal Investigator support, and mentoring across a 1 million sq. ft. research facility with robust training programs in basic and clinical sciences.
For the full job description and application details, please visit here.
Executive Vice Chair
This position will provide strategic leadership, operational oversight, and clinical excellence to the department. The ideal candidate will have an outstanding track record in academic medicine, a strong commitment to patient care, and a passion for teaching and mentoring. This
 is an exciting opportunity for an experienced and dynamic leader to help shape the future of one of the most innovative and rapidly growing academic departments of dermatology in the country. The successful candidate will join a world-class academic medical center and faculty committed to providing exceptional care, advancing research, and educating the next generation of health care providers.
For the full job description and application details, please visit here.
Questions?
Email the department