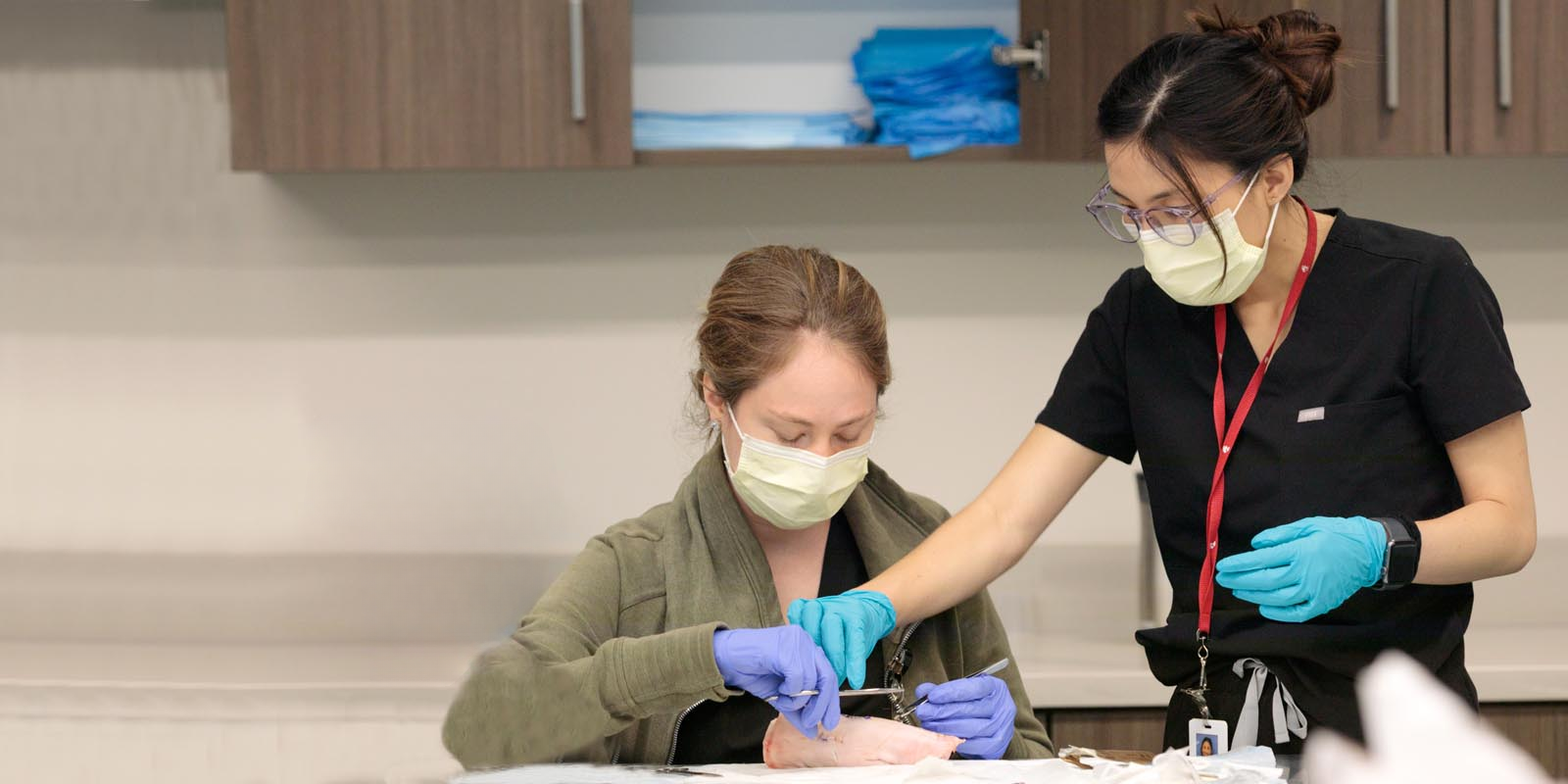 Our department values learner-centered education and mentorship with a lasting impact.
Training the next generation of clinicians, educators and researchers is an integral to our mission. Our faculty and staff are passionate about teaching and mentoring all levels of students. 
Education Leadership Team
This team works to develop didactics, small group sessions, and enriching and engaging clerkships.
We have several medical student research fellowship opportunities, as well as a unique postdoctoral research fellowship.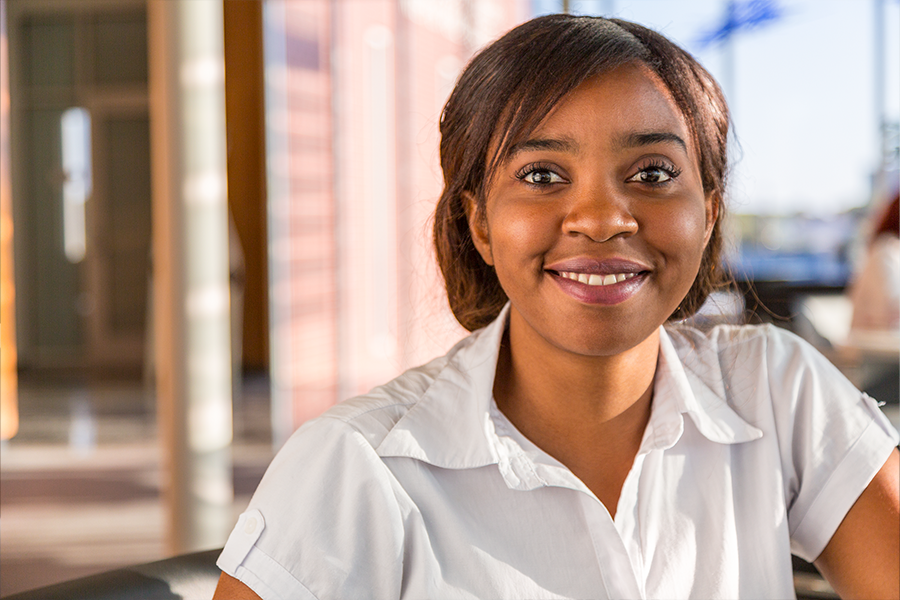 UNMC Dermatology Residency Program