Open Wide: Extra/Intraoral Dental Screening Examination
This project emphasizes the structure and order of a soft tissue examination. It encourages dental and dental hygiene students to reflect on previous material prior to their clinical experiences. It serves as a review of selected didactic and preclinical courses and their clinical application.
Apr 21, 2016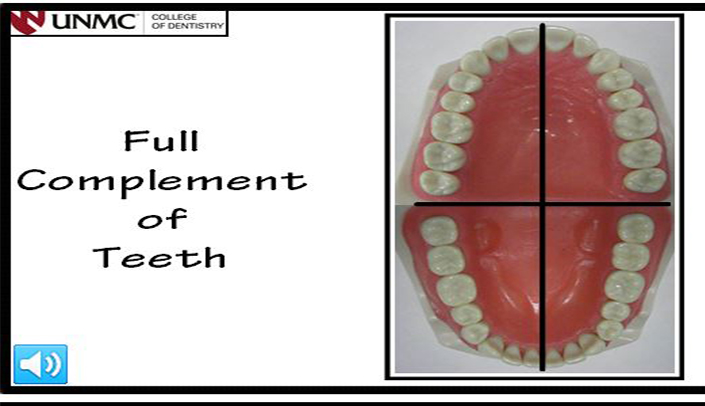 In this module, students will learn to use a systematic approach utilizing the SOAP (subjective, objective, assessment, and plan) technique when evaluating a patient. The e-module also helps streamline the diagnostic process, making sure all steps are completed before a diagnosis is decided and treatment performed.
Apr 21, 2016