academic success
,
active learning
,
active recall
,
cognitive flexibility
,
efficient strategies for learning
,
graduate
,
learning
,
meditation
,
Mindfulness
,
students
,
study skills
,
test prep
,
testing effect
Efficient Strategies for Learning
Efficient strategies for learning is one in a series of modules on good student practices. This module covers efficient strategies for learning, including cognitive flexibility, active recall, and active learning. It teaches the testing effect and its practical applications. This module also introduces students to the importance of mindfulness and the benefits of meditation.
Feb 14, 2022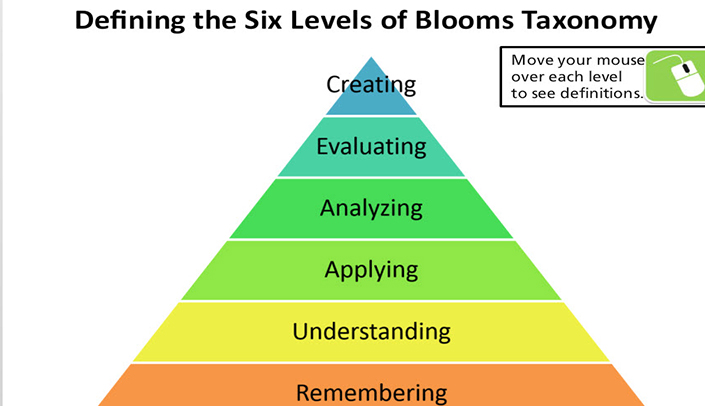 This module is a 10-15 minute interactive guide to engaging learners through content, delivery, and presence.
Jul 1, 2015