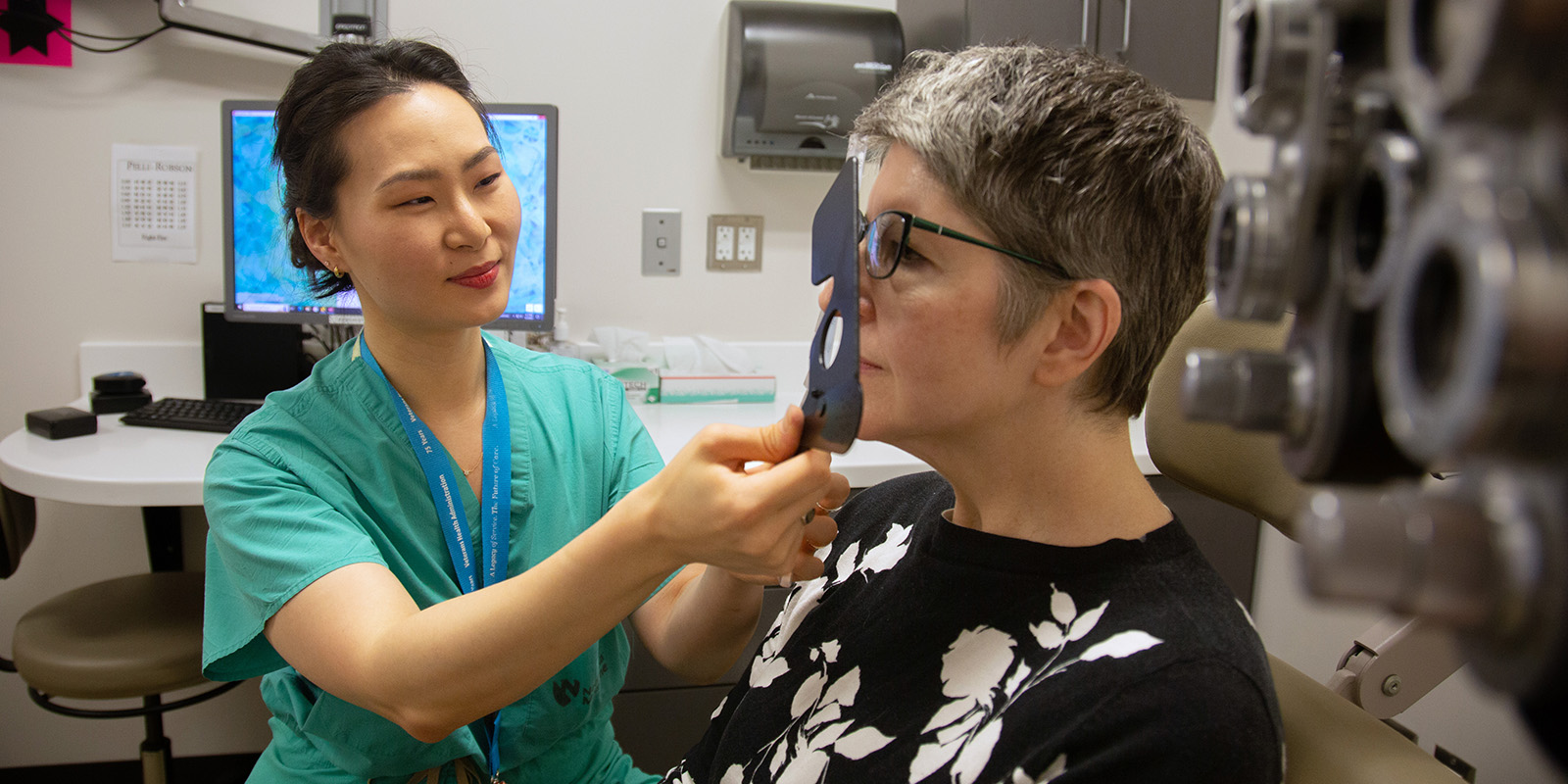 Department of Ophthalmology and Visual Sciences
Our department is home to innovative education and research programs, offering exciting opportunities for future clinician-scientists through a residency and two fellowship programs.
We are located in the Stanley M. Truhlsen Eye Institute, along with the Carl Camras Center for Innovative Clinical Research. We also share space with ophthalmology clinics and surgical suites operated by UNMC's primary clinical partner, Nebraska Medicine.
Ronald Krueger, MD, is chair of the Department of Ophthalmology and Visual Sciences, as well as director of the Truhlsen Eye Institute. Under his leadership, the department and eye institute have developed a reputation for advanced diagnostics technology, research and innovative treatments.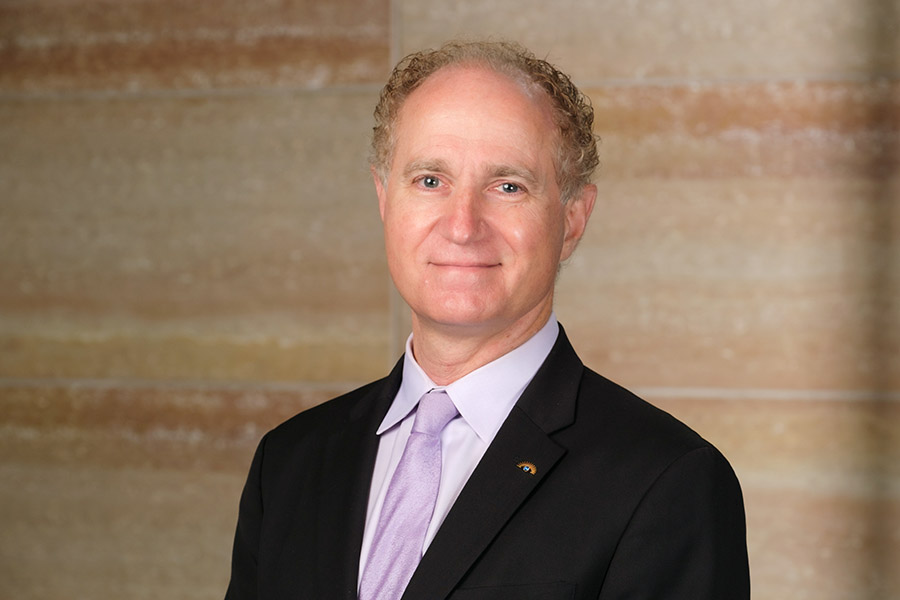 Find contact information, and read about the department's history and the generous donors who helped create the eye institute.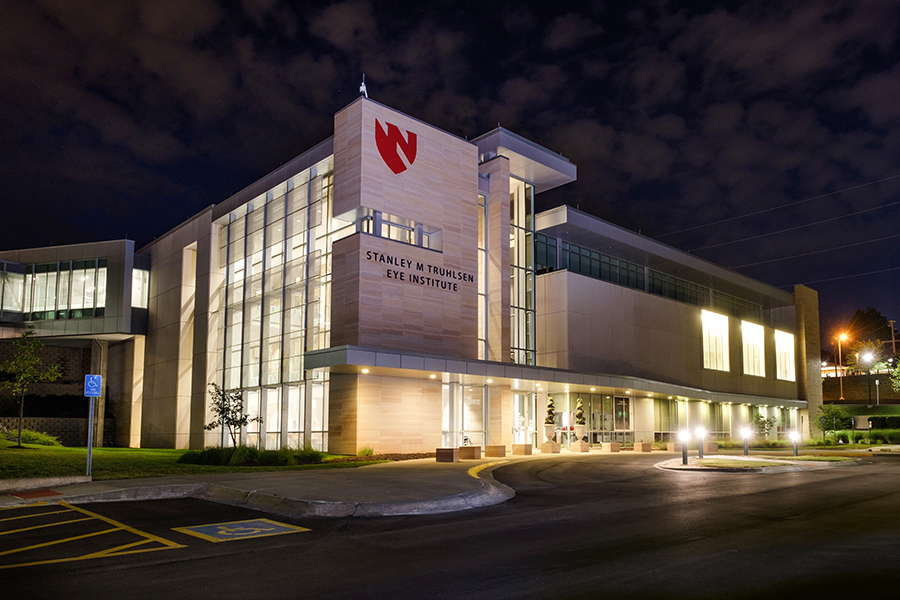 Ophthalmology in the news