Patient Care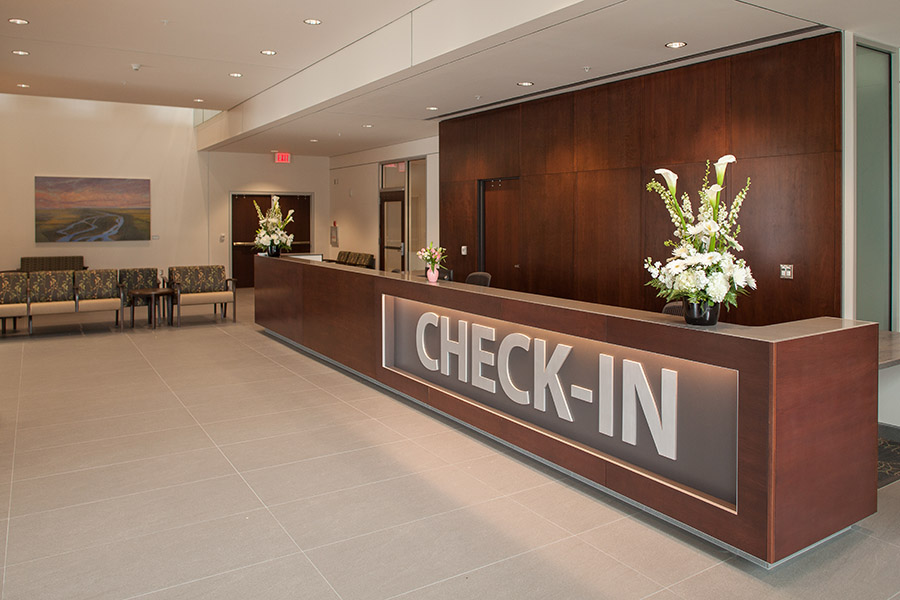 Our faculty members provide care through UNMC's primary clinical partner, Nebraska Medicine, creating the opportunity for our trainees and medical students to experience complex and comprehensive eye care.
Within state-of-the-art facilities, our residents and fellows work with faculty members who are board-certified ophthalmologists and surgeons. 
Low-vision specialists provide care at Nebraska Medicine's Weigel-Williamson Center for Visual Rehabilitation.
Faculty members who treat young patients also work with UNMC clinical partner Children's Nebraska.  
Few academic ophthalmology centers can boast of faculty members who are experts in as many subspecialties:
Vision Correction Surgery
Thousands of refractive surgeries are performed every year at Nebraska Medicine. Bladeless LASIK surgery and other corrective procedures are available, with a goal of correcting nearsightedness, farsightedness and astigmatism.
More on vision correction
.
Glaucoma
A prevalent disease in the United States and a leading cause of blindness in the world. It results in irreversible damage to the nerves of the eye responsible for transmitting the visual images to the brain. This damage occurs in association with abnormal pressures within the eye.
More on glaucoma
.
Cornea & External Diseases
A subspecialty concerned with diseases and disorders of the cornea as well as the superficial layers lining the front of the eyeball and back surfaces of the eyelids. This includes both infectious and non-infectious diseases.
More on cornea conditions
.
Retina & Vitreous
This primarily involves the management of diseases, which affect the important visual structures located in the back area of the eye. These common, serious abnormalities include diabetic eye disease and the various forms of macular degeneration. It also includes the management of eye complications seen in children with low birth weight (prematurely).
More on retinal diseases
.
Oculoplastics
A surgical subspecialty for the management of functional and cosmetic problems of the eyelids and orbit (eye socket). This includes excision and other treatments for cancers and other tumors affecting these areas.
More on oculoplastics.
Uveitis
This is a sub-specialty dealing with a variety of serious inflammatory disorders that occur inside the eye. In some cases these same inflammations may be part of a general illness and involve other organs of the body.
More information.
Neruo-Ophthalmology
This is a subspecialty concerned with diseases of the optic nerve and the visual pathways in the brain as well as the nerves that control movement of the eye and eyelids.
Comprehensive Ophthalmology
This concerns the diagnosis and treatment of common eye problems such as prescribing and fitting glasses and contact lenses. It also includes specific procedures such as cataract surgery and various refractive surgery techniques.
More on eye care
.
Low Vision
Nebraska Medicine has a self-contained clinic dedicated to the rehabilitation of the visually impaired.  More on low vision.