Endocrinology Fellowship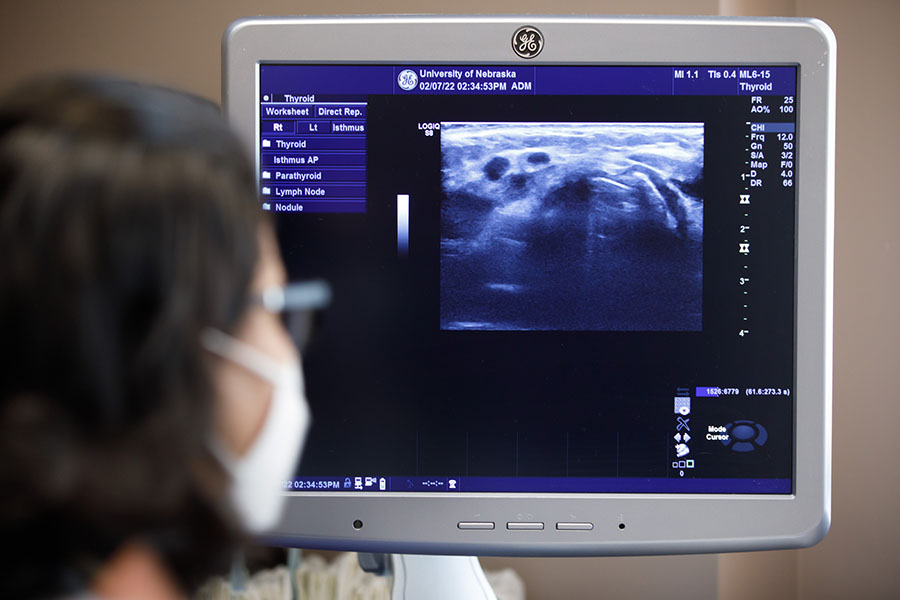 Our two-year Endocrinology Fellowship prepares endocrinologists for successful careers in private practice or academics.
Our fellows find a supportive environment in which to develop research, education and patient care knowledge and skills.
Ready to apply? Follow the steps below.
Application Process
Applying to a fellowship program is an important step. Please follow this information about requirements and the process for applying. All fellowship positions will be selected through the Endocrine Match via the National Residency Match Program.
Apply through ERAS® - The Electronic Residency Application Service. Make sure these materials are on file in ERAS:

A completed application
Three letters of recommendation from your residency faculty.
Medical school transcripts
Copy of your USMLE scores
Personal statement and Curriculum Vitae

Applicant interviews. By invitation only, these interviews are an important part of the match process and are held from August to October.

Once you have been invited, we must have at least 10 working days' notice to reserve a date and make arrangements for an interview.

International medical graduates are required to have completed an accredited Internal Medicine residency in the United States. The fellowship program sponsors J1 and H1B visas.
About Our Program
About UNMC and Omaha