Patient Care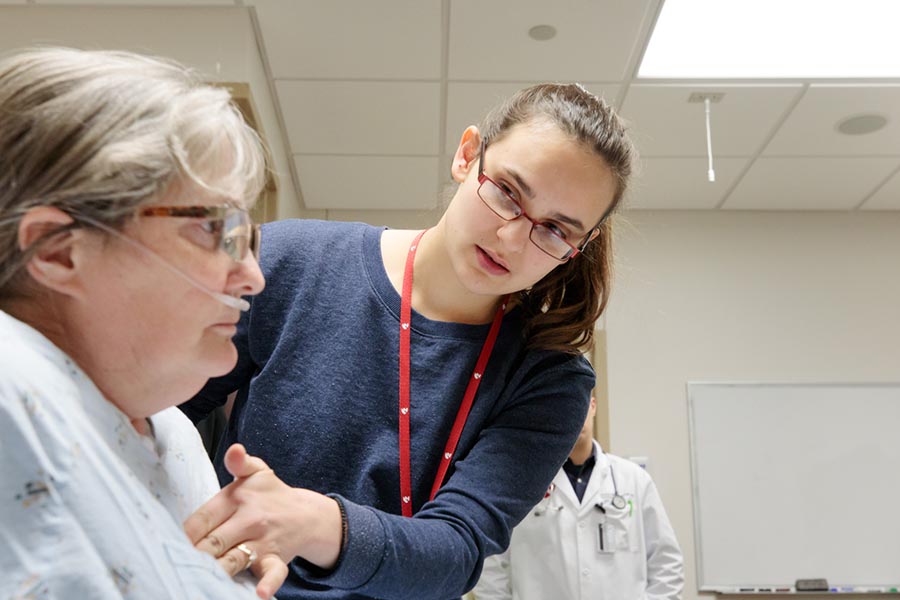 Our trainees have the opportunity to develop patient care skills through simulated settings, standardized patients, and in working with faculty members in care settings.
Our faculty provide care through
Nebraska Medicine
and the
Omaha VA Medical Center
.
General Internists provide health care for adult patients. We take care of a wide variety of medical conditions, emphasizing the care of the whole person. We are particularly interested in prevention and wellness.
We see patients at nine locations in the Omaha metropolitan area. Our faculty teach medical students and resident doctors. Some also do research in medical education, medical decision making, computers in health care, thyroid disease, influenza, colds, and preventive care.