Education & Training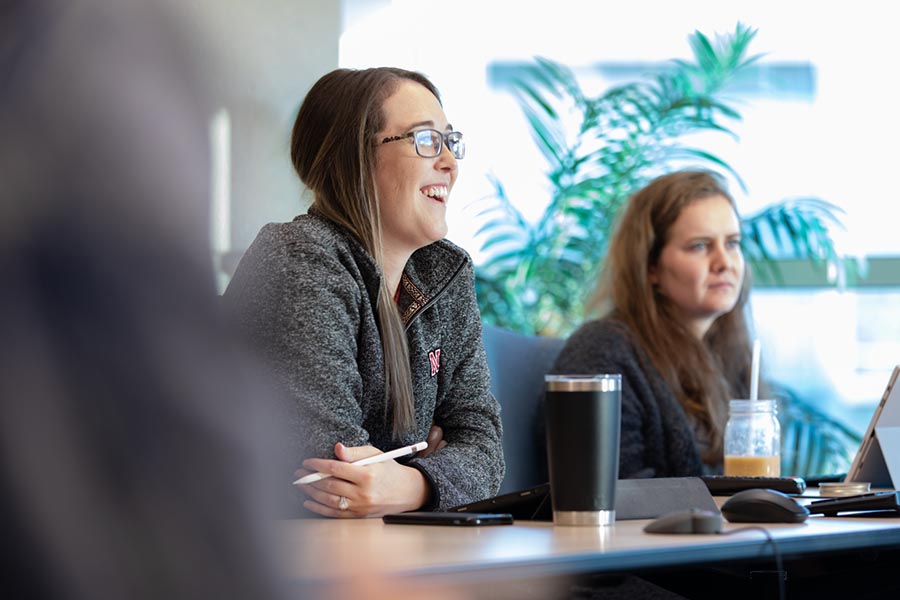 Our division works to educate learners through a unique case-based approach in small groups that was developed here at UNMC.
 The approach provides students an extra dose of discussion and inquiry, and simulated diagnosis.
The method, developed by the late LeeRoy E. Meyer, MD, a dedicated physician and extraordinary educator at UNMC, has become standard practice at UNMC, as well as medical schools throughout the country. 
Dr. Meyer's pioneering practices:
Small-group, case-based teaching (1970s)
Computer-based case management and diagnosis through simulations (1980s)
Distance learning using television to establish interactive teaching links, which led to video-conferencing technology (1970s)
Objective Structured Clinical Evaluation (OSCE) utilizing patient-actors to assess clinical skills (1990)
Dr. Meyer won the American Medical Student Association Golden Apple teaching award 26 times. In 1995, Dr. Meyer became one of only a handful of educators to be named to the Golden Apple Hall of Fame, affording him lifetime recognition.