Our Fellowships
The Pulmonary, Critical Care, and Sleep Medicine Division offers two ACGME-accredited fellowships.
Our Pulmonary and Critical Care Fellowship is a three-year-program, which integrates strong clinical training, dedicated time for scholarly activity, and an interactive educational environment.
Our Sleep Medicine Fellowship
is a one-year program, which takes place at Nebraska Medicine and Children's Hospital and Medical Center. Our fellow receives ample exposure to evaluating and managing both adult and pediatric patients with all types of sleep disorders.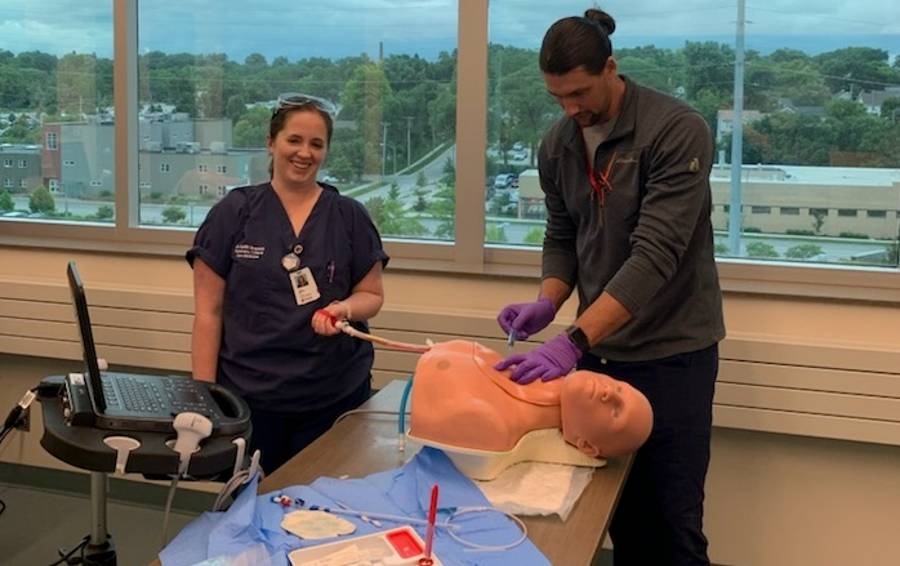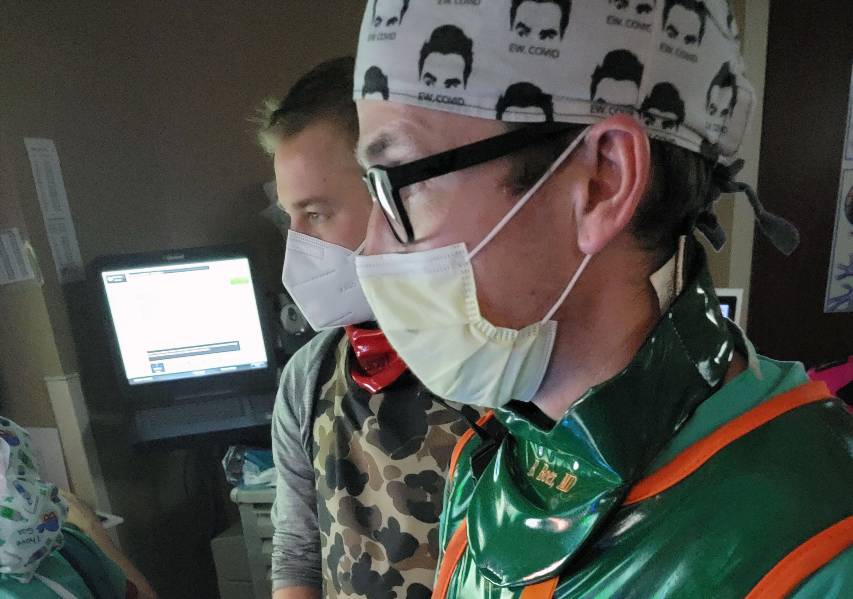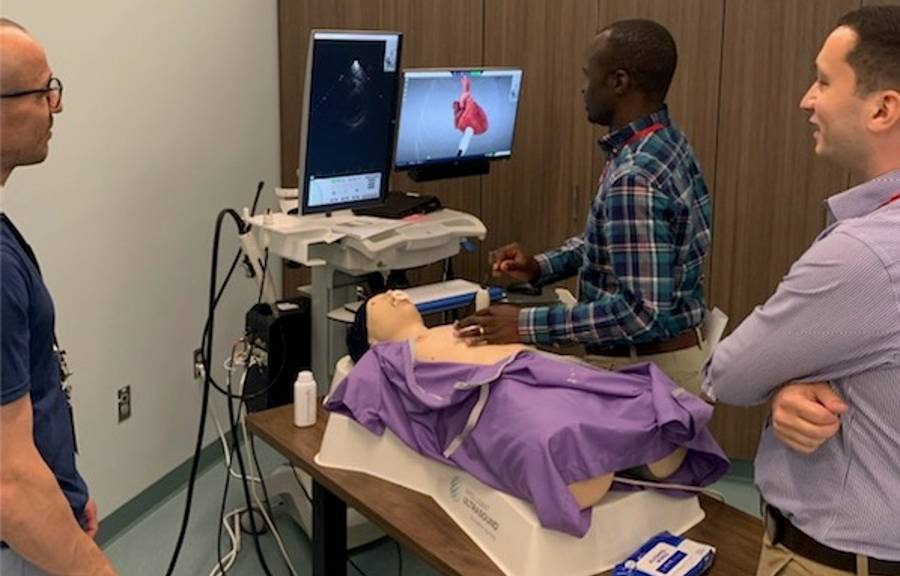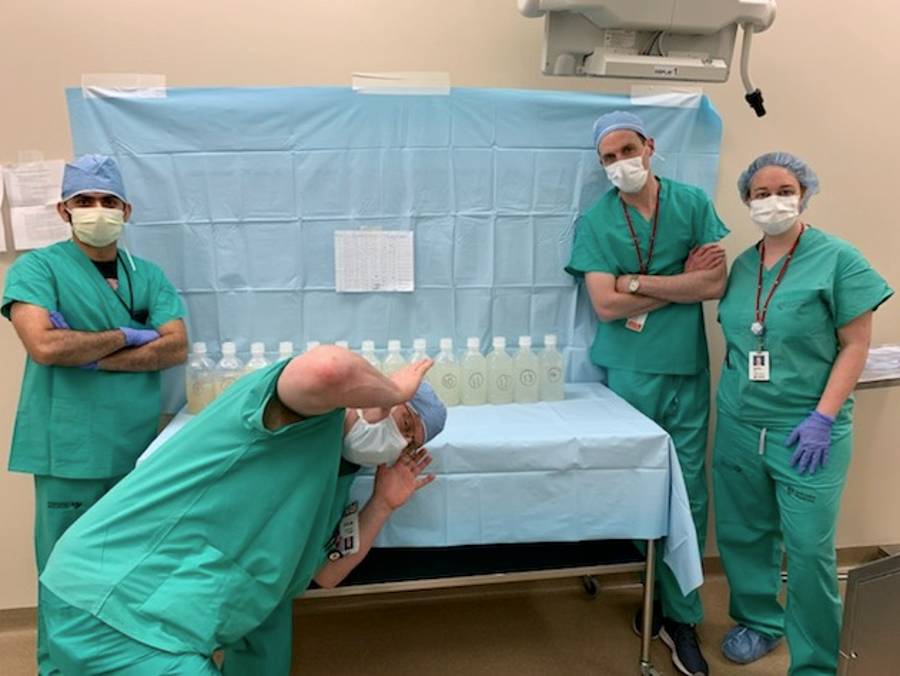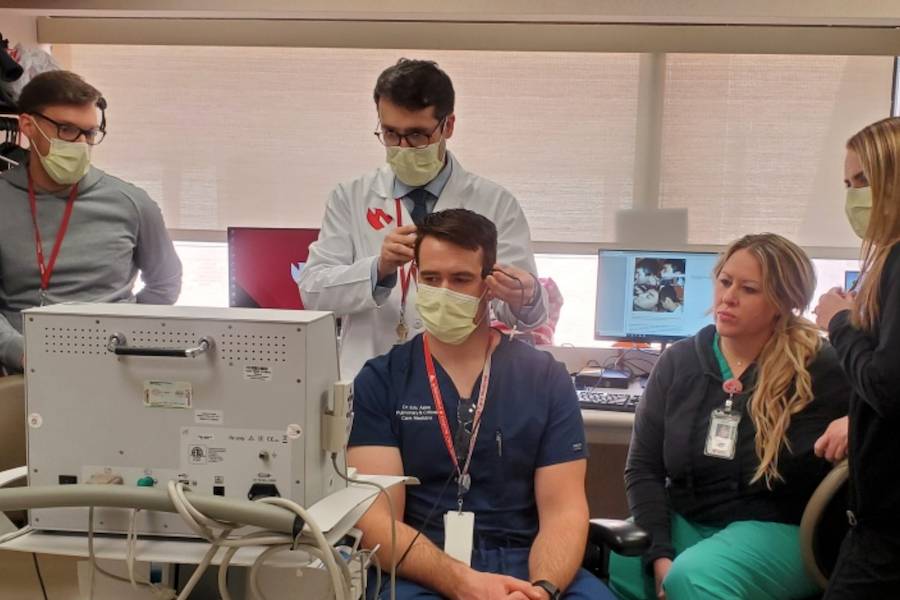 Fellowship Verification
To request verification of fellowship training through  the Division of Pulmonary, Critical Care and Sleep Medicine, please complete the Fellowship Verification Form and mail the form along with a $50 check made payable to UNMC Department of Internal Medicine.
All proceeds from verification fees go to the education fund for the Pulmonary, Critical Care Medicine, and Sleep Fellows at the University of Nebraska Medical Center.
Mail the completed form and check to:
Kelly Robertson
Pulmonary, Critical Care and Sleep Medicine Program Fellowship Coordinator
University of Nebraska Medical Center
992465 Nebraska Medical Center
Omaha, NE 68198-2465
If you have any questions, please feel free to email.