Primary Care
Our Internal Medicine Residency Program has two distinct primary care tracks.
The Primary Care Program is open only to UNMC medical students, while the National Residency Matching Program is open to all residency applicants. 
Responding to a Primary Care Need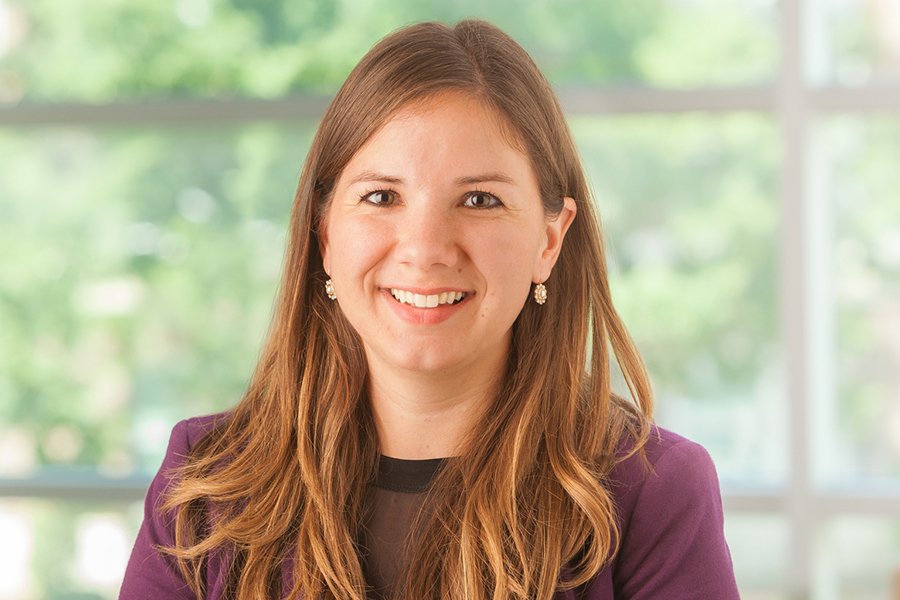 We added primary care spots and revamped our primary care track in response to changes in the practice of medicine and the shortage of primary care doctors in the United States.
Here at UNMC, we value primary care, and we proudly graduate outstanding primary care physicians who are equipped to care for a wide spectrum of patients, medical problems and situations. 
Two Tracks to Primary Care
Primary Care Program
National Residency Matching Program
With six spots available, the Primary Care Program begins prior to the start of residency and is only open to UNMC medical students, who may apply during their third year. Selected applicants will begin the program during their senior year of medical school and will choose between Family Medicine and Internal Medicine.
With two spots available, the National Residency Matching Program primary care track is available to all residency applicants and begins at the start of categorical residency.
Residents in the primary care track will complete all ACGME and ABIM requirements over their three years of residency and will have additional opportunities for ambulatory training, including:
increased time in continuity clinic
the option to customize continuity clinic
increased ambulatory elective time
the option to customize elective months
monthly didactics on topics in primary care
A Focus on Rural and Underserved Areas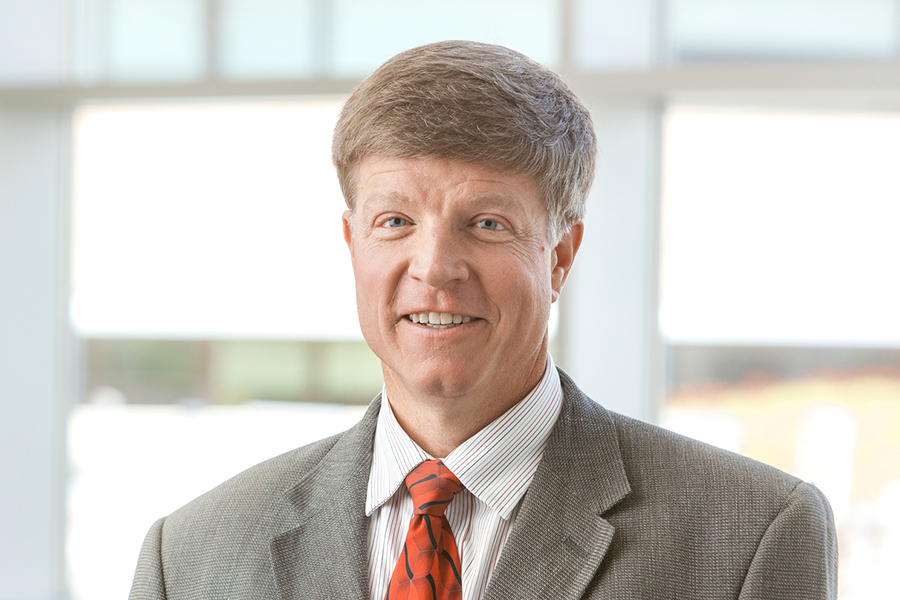 We started this program in an effort to train primary care physicians for the rural and underserved areas in the state of Nebraska, and this goal remains true today.
The program is jointly sponsored by the Departments of Internal Medicine and Family Medicine and uniquely offers graduates the breadth of training of both family medicine and internal medicine. The program maximizes the educational use of the senior year and provides additional benefits, including sub-internship status, early exposure to continuity clinic, a fourth-year tuition waiver, potential loan forgiveness, and ultimately easing the transition to residency. 
Inpatient electives
Cardiology, UNMC
Cardiology, VA
Nephrology
Infectious diseases
Gastroenterology, UNMC
Gastroenterology, VA
Hematology/oncology
Endocrinology
Pulmonary
Hospitalist, TBR
Hospitalist, Methodist
Outpatient electives
Rheumatology
Women's health
Eval unit/SDA
Allergy/dermatology
Geriatrics
Outpatient, VA
Outpatient, Methodist
Physical Medicine & Rehabilitation
Research
PGY1
five to six months wards
ICU
ER
neurology
three to four months electives:

one to two inpatient
two outpatient
PGY2
two months wards
ICU
Traditional month (GI/Fremont)
eight months electives:

four to five inpatient
three to four outpatient - one "free design"
PGY3
two months wards
ICU
Board Review/South Africa
eight months electives:

four to five inpatient
three to four outpatient - one "free design"