Integrated Medicine & Geriatrics Residency
It is an exciting time to pursue a career in geriatric medicine. Geriatrics provides a unique niche for opportunities in medical education, research and leadership at the medical student, resident and faculty levels. In recent years there has been increased research in all subspecialties with respect to the geriatric population. Also, physicians can anticipate public policy changes and growing public emphasis on geriatrics education. 
A Med-Geri resident may want to be an internist who has excellent skills in caring for elderly patients or to focus exclusively on Geriatric practice. Med-Geri residency is also excellent preparation for further fellowship training. As certified Geriatricians, Med-Geri residents will qualify for positions in geriatric assessment programs, geriatric consultation programs, specialty geriatric clinics (e.g., memory disorders, falls, osteoporosis, urinary incontinence), subacute programs, nursing homes, home care programs, retirement communities, primary care clinics, and palliative care/hospice programs.
Some Med-Geri residents have chosen to pursue internal medicine specialty fellowship training beyond geriatrics. Their prior training has made them very attractive as fellowship candidates.
PGY 1 Requirements
5-7 months of general internal medicine
1-month emergency medicine
1-month elective community medicine
2-4 months subspecialty electives
1-month geriatric medicine
Optional ICU rotation
1 half-day per week of geriatrics primary care (Geriatric Medicine Clinic)
1 half-day per week of general primary care (Midtown Clinic)
Attendance at monthly Geriatric Medicine Journal Club
PGY 2 Requirements
5-6 months subspecialty electives
1 month Med Geri required elective

Outpatient Geriatric Medicine (with psychiatry and/or neuro memory disorders)

Orthopedic Co-Management Service
Acute Rehabilitation
Hospice and Palliative Care
Sub-Acute Rehabilitation / SNF

1-2 months of intensive care
1-2 months in Grand Island or Fremont
3-5 months general internal medicine supervisor
Optional research month
1 full day per week of geriatrics primary care (Geriatric Medicine Clinic)
Attendance at monthly Geriatric Medicine Journal Club
PGY 3 Requirements
3-5 months general internal medicine supervisor
5-6 months subspecialty electives
1 month Med Geri required elective

Outpatient Geriatric Medicine (with psychiatry and/or neuro memory disorders
Orthopedic Co-Management Service
Acute Rehabilitation
Hospice and Palliative Care
Post-Acute and Long-Term Care

1-2 months of intensive care
1-month ambulatory care
1-month Internal Medicine Board Review or International Rotation
Optional research month
IM Senior Seminar topic related to Geriatric Medicine
Attendance at monthly Geriatric Medicine Journal Club
1 full day per week of geriatrics primary care (Geriatric Medicine Clinic)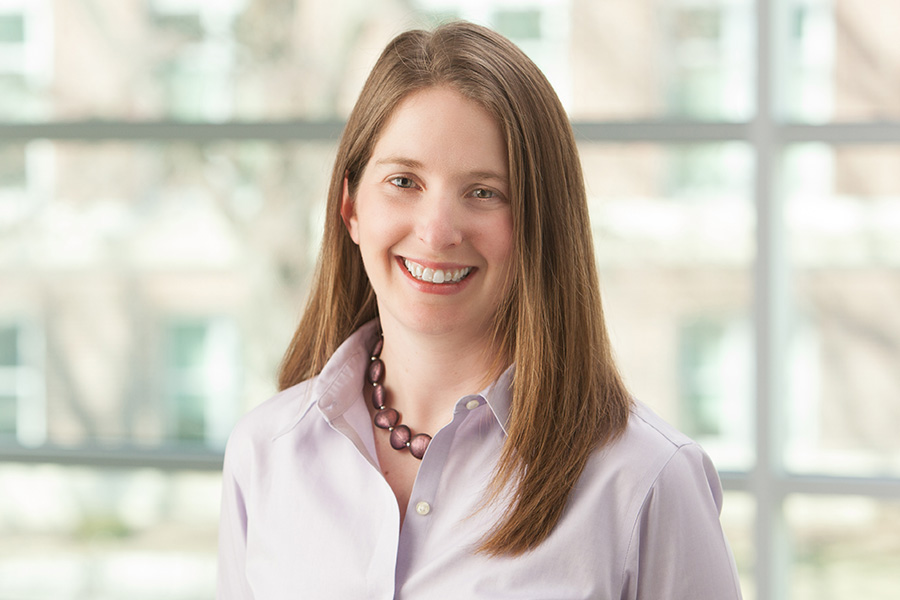 Elizabeth N. Harlow, MD
Associate Program Director, Integrated Medicine and Geriatrics Residency Track

402-559-3877