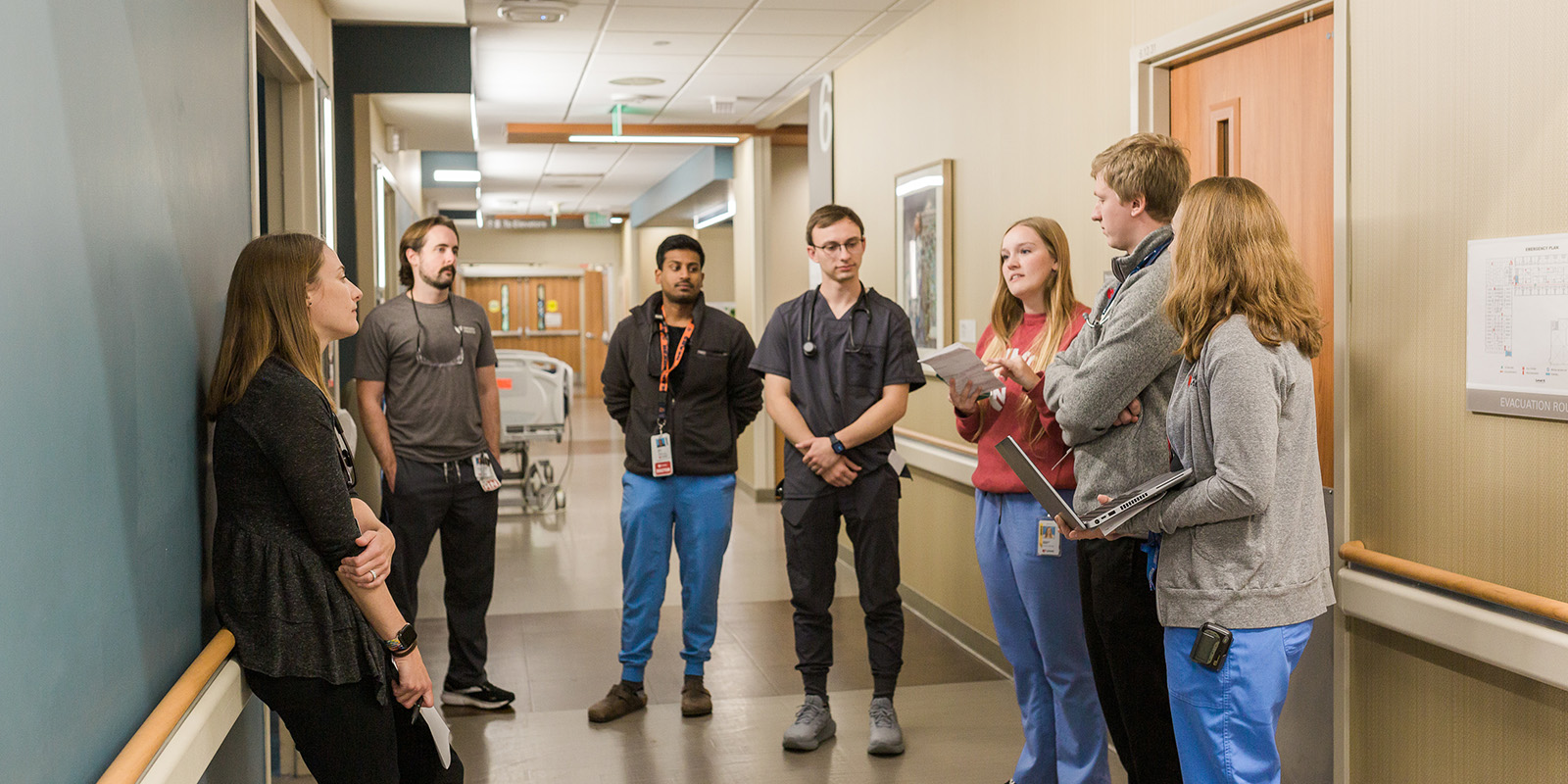 Internal Medicine Residency
Our mission is to develop extraordinary internists who value equity and provide compassionate care.
Our guiding principles:
Patient-centered, evidence-based care​
Commitment to lifelong learning​
Collaborative, team-based practice​
Education of colleagues and students​
Diversity and inclusion​
Culture of wellness​
Stewardship of medical resources​
Generosity of time and talents
Promotion of health equity and patient advocacy​
Pursuit of scholarly advancement, quality improvement, and leadership development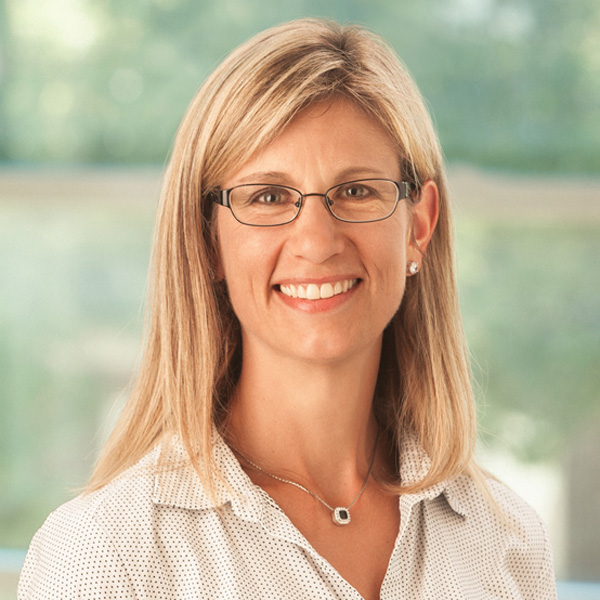 "Our program leadership and faculty strive to provide the best educational experience for our residents to learn medicine and provide extraordinary patient care."
Tammy Wichman, MD
Residency program director
Our Stats
Our residency program results display excellence and a nurturing environment.
100%
Board pass rate, last 5 years
70+
Specialty and primary-care clinics
16
Internal Medicine fellowships, all ACGME accredited
Why Choose the UNMC Internal Medicine Residency?