Eric Hilker, MD
House Officer II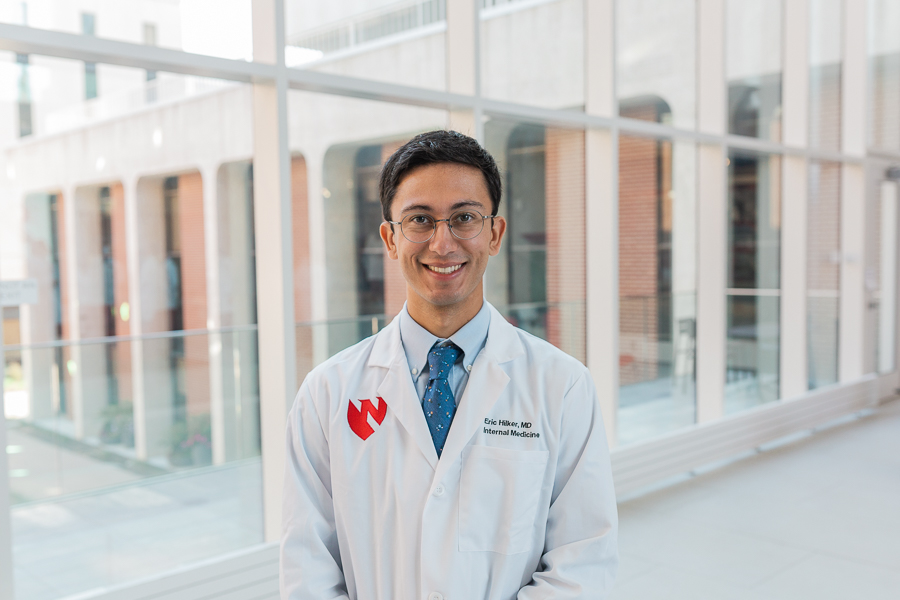 Name:
Eric Hilker, MD
Hometown:
Eureka, MO
Where did you go for undergraduate and medical school?
Truman State University and University of Missouri School of Medicine
Career aspirations:
Undecided
What was your first job?
Research technician
What is the furthest you've traveled from Omaha?
Daegu, Korea
If you couldn't work in medicine, what would you do?
Astronomer