Program Graduates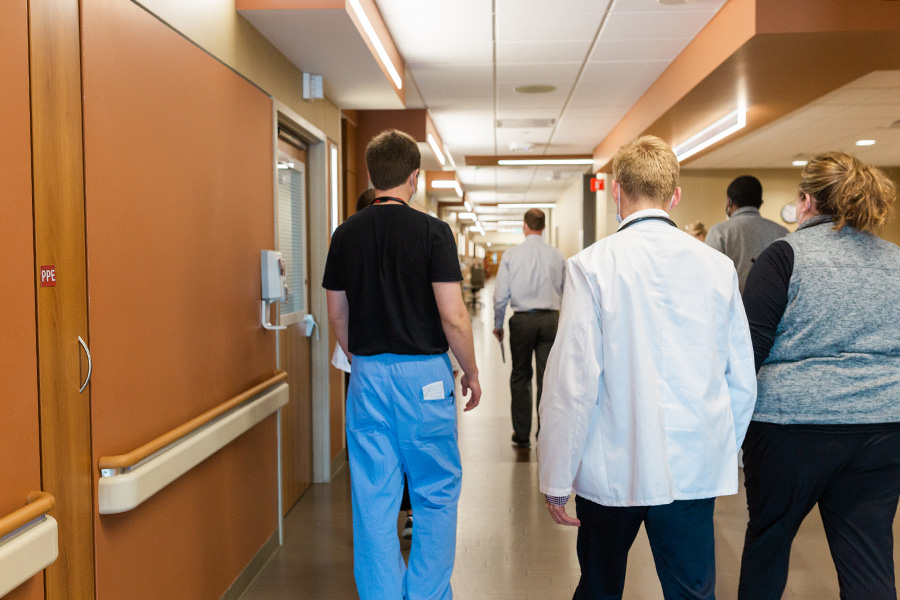 After graduation, our residents become excellent internists who continue on to careers in hospital medicine, primary care, or an Internal Medicine subspecialty. 
In Their Words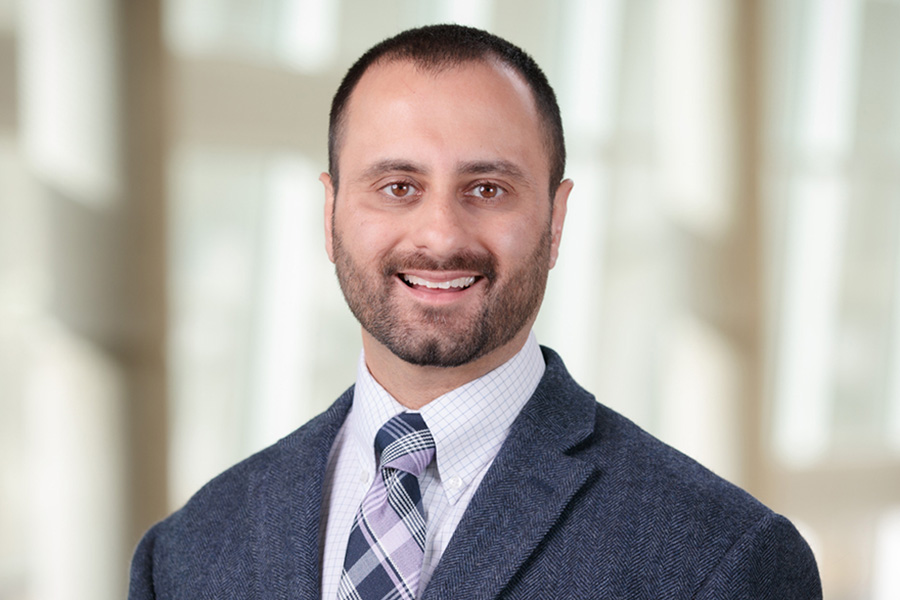 "My training in internal medicine at UNMC not only prepared me very well for a demanding GI fellowship but also will certainly guide me throughout my medical career. I feel very fortunate to have trained here as I consider UNMC to be a premier IM training program. The variety and complexity of the patients we serve is outstanding as is the clinical training. The outpatient experience is excellent at Midtown Clinic. The atmosphere is very collegial and everyone becomes like family. Overall I would not have wanted to train anywhere else for residency!"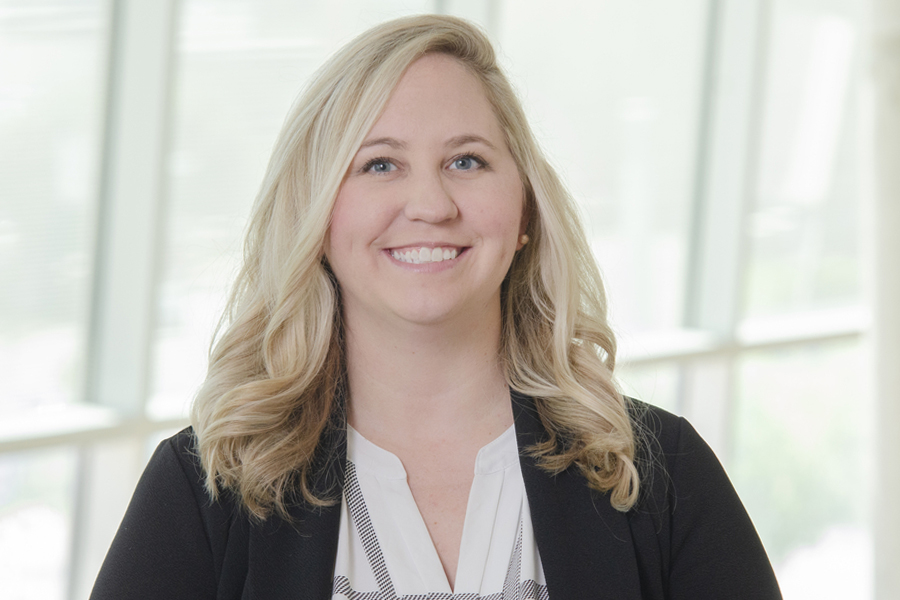 "On the surface, UNMC has all the boxes checked: world experts in their fields, great access to cases, solid tertiary-care training. What I didn't anticipate was the degree of genuine caring and devotion to resident education. I truly feel we have a great balance between education and service, which allowed me to become a confident, independent physician and cemented all the skills I needed as I launched into fellowship. As a chief resident, I also got to see how much effort occurs behind the scenes to ensure constant improvements to the program take place to keep up with the ever-changing landscape of medicine. Going forward, I hope to emulate my UNMC mentors in my future career."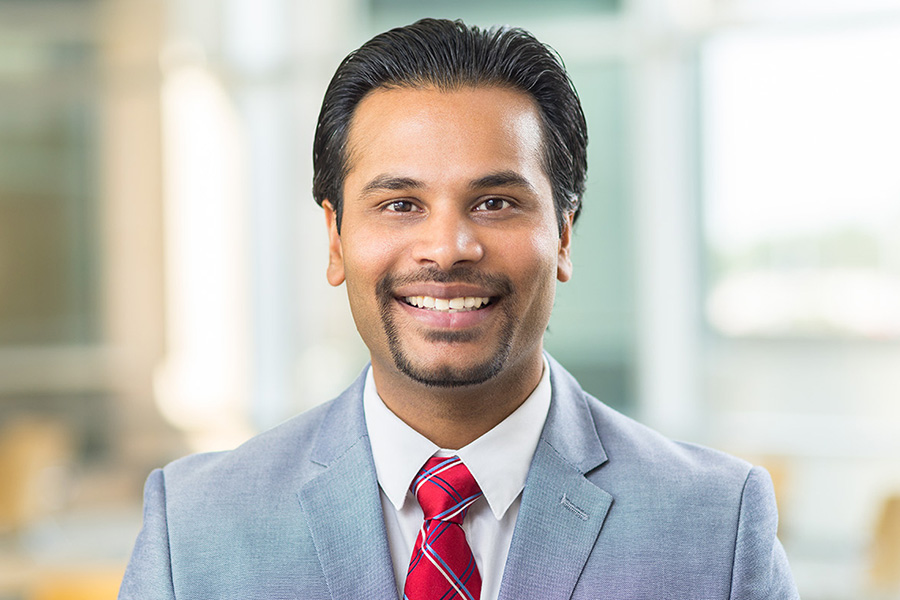 "UNMC's residency program has many strengths: a stellar board pass rate, extensive subspecialty clinical experience, and an array of research opportunities in both internal medicine and subspecialties. However, the people at UNMC are what set the program apart. The attending physicians are passionate about resident education. The nursing and interdisciplinary staff are eager and excited to work with residents. Most importantly, the residents create a family and develop relationships that last for life. If I had to begin the journey again, I would choose UNMC for my internal medicine residency training in a heartbeat."