Katherine Lodhia, MD
House Officer I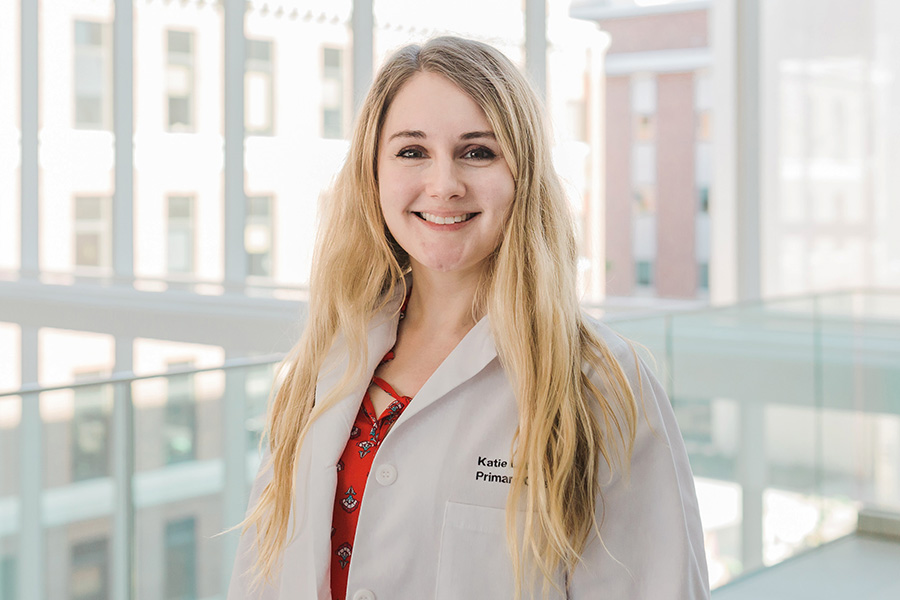 Name:
Katie Lodhia
Hometown:
Omaha, NE
Where did you go for undergraduate and medical school?
Hillsdale College and UNMC
Career aspirations:
internal medicine
What was your first job?
Sales associate at Delia's
What is the furthest you've traveled from Omaha?
Fiji
If you couldn't work in medicine, what would you do?
Voice actor - no actual talent in this but it seems like it would be a blast!
If you only had one day in Nebraska, what would you do?
Spend it with my family and loved ones
Most fond residency experience or memory up to this point?
Inpatient VA when we crowned Matt Schmitt king of yellow team